Reading Groups with prof. Chandler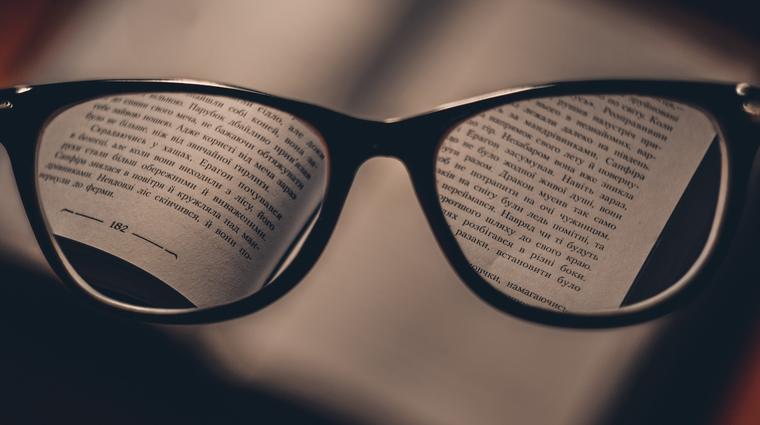 Reading Groups with prof. Chandler
Institute of Political Studies invites to a series of informal debates with prof. David Chandler of University of Westminster, current senior fellow researcher at the Faculty of Social Sciences.
29th October 2018 – Matthew Fuller and Andrew Goffey: Evil Media (2012)
26th November 2018 – Alexander Galloway: The Interface Effect (2012)
17th December 2018 – Beatriz Colomina and Mark Wigley: Are We Human? (2016)
Download the book "Are We Human?"
The reading groups take place in the premises of IPS in Klikatá 13 in Jinonice (how to get there). 
David Chandler is Professor of International Relations at the Department of Politics and International Relations, University of Westminster. He is the founding editor of the  Journal of Intervention and Statebuilding and the current editor of the journal Resilience: International Policies, Practices and Discourses. He is also the founding editor of the Routledge book series Studies in Intervention and Statebuilding and the current editor of the Routledge book series' Advances in Democratic Theory and Routledge Studies in Resilience. Professor Chandler is the author of a number of monographs, including: Ontopolitics in the Anthropocene: An Introduction to Mapping, Sensing and Hacking  Routledge, 2018); Peacebuilding: The Twenty Years' Crisis, 1997-2017 (Palgrave, 2016); The Neoliberal Subject: Resilience, Adaptation and Vulnerability (with Julian Reid) (Rowman & Littlefield, 2015); Resilience: The Governance of Complexity (Routledge, 2014), and many others. David Chandler has also contributed more than one hundred  rticles to international peer-reviewed journals (in the spheres of international relations, social theory, security, development, democracy, history, geography, political theory, philosophy, ethics and law). For winter semester 2018/2019, prof. Chandler has become a visiting senior researcher at the Institute of Political Studies within the framework of the project "International Mobility of Researchers at Charles University".