FSV UK Apparel and Accessories
FSV UK MERCH
Are you a proud student, exchange student, Erasmus student or alumni? Do you feel like recollecting your precious memories during your visit to our Faculty? Then check out our FSV UK MERCH and tell the world your story! 
Sale of FSV UK apparel and accessories is partially reopen
The sale of FSV UK merch is partially reopen. You can order at merch@fsv.cuni.cz. When your selected merch is ready, you will get an e-mail with the info where and when you can pick up and pay for your order. The payment is possible in the FSV UK cash office, which now operates within restricted hours.
NOTEBOOK PAPELOTE / 60 CZK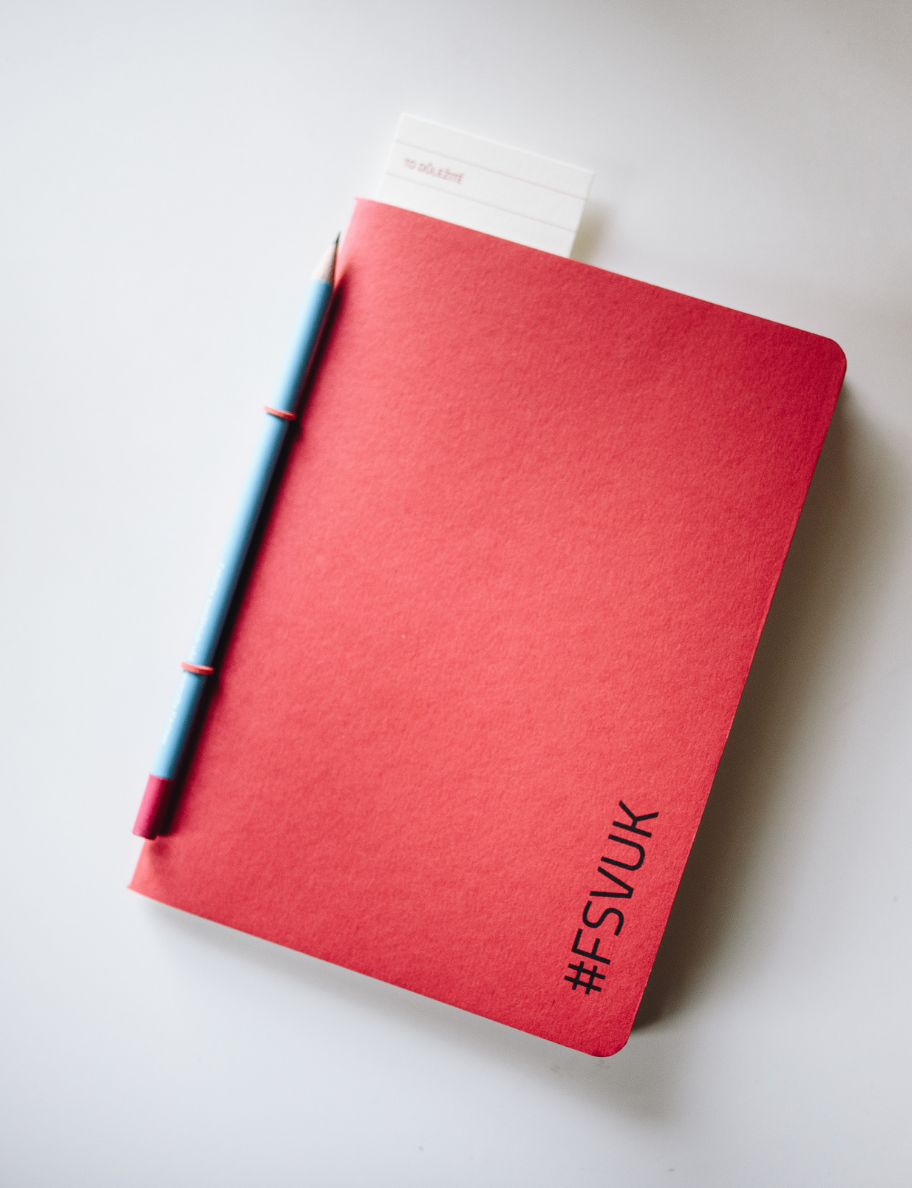 BOOKMARK PAPELOTE / 15 CZK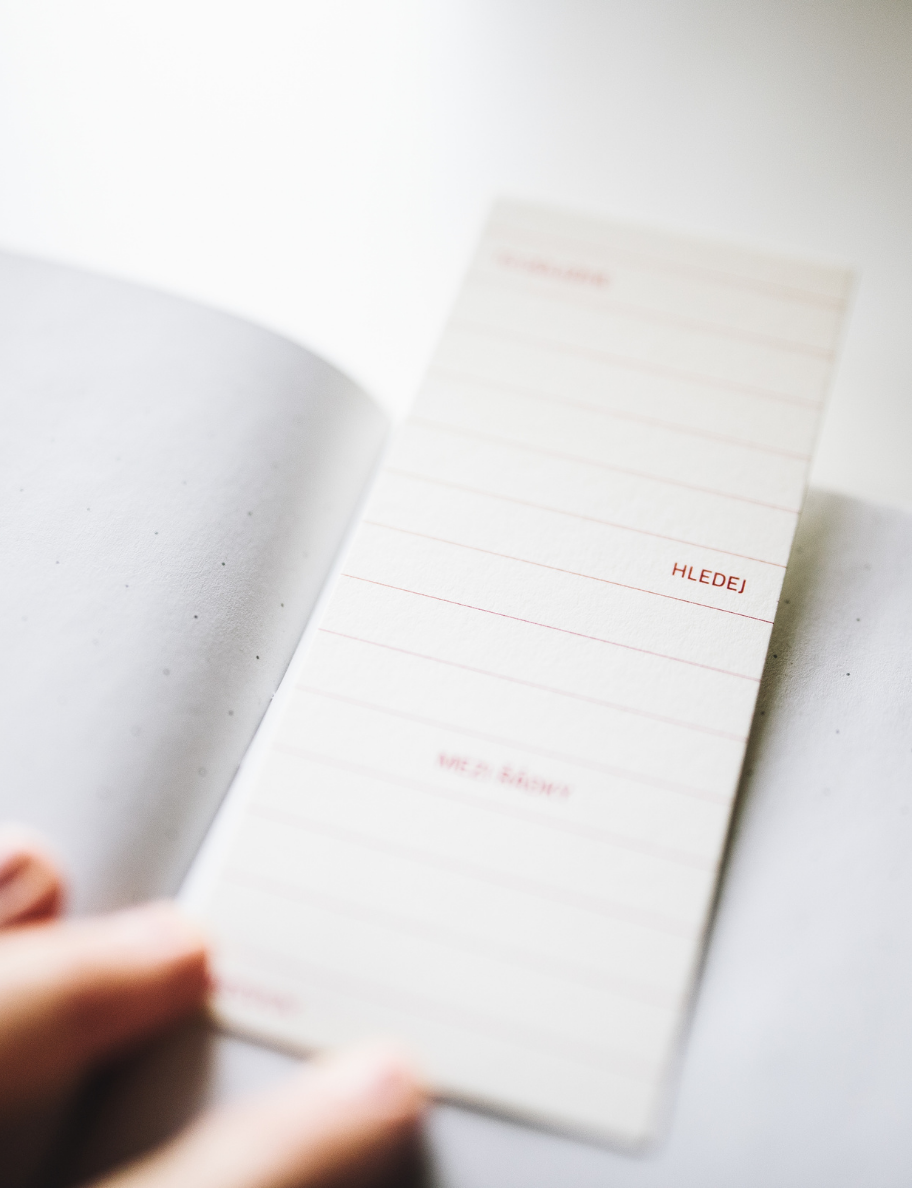 Sticker Sheet (three sheets) / 30 CZK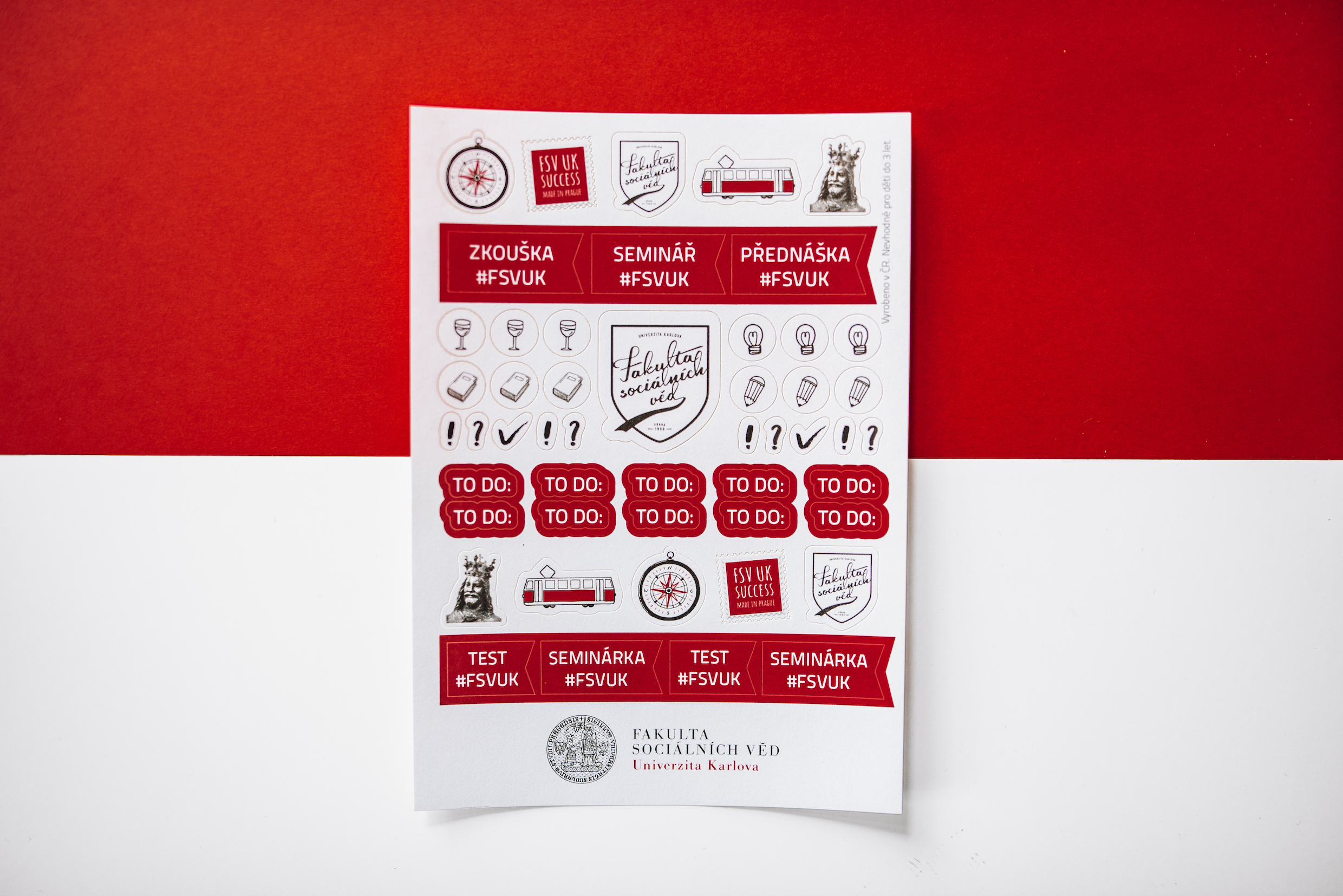 Socks / 130 CZK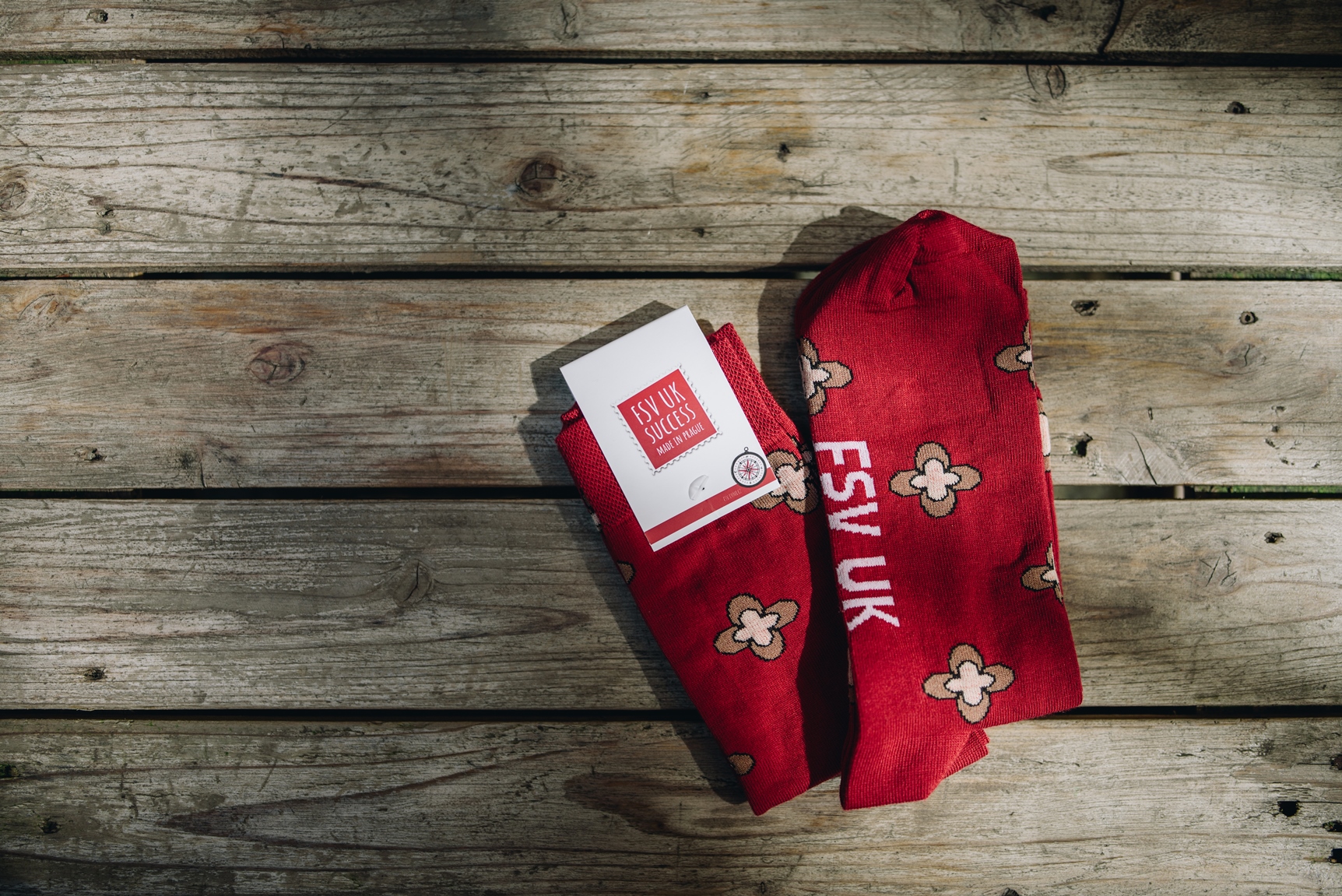 Denim Jacket / 890 CZK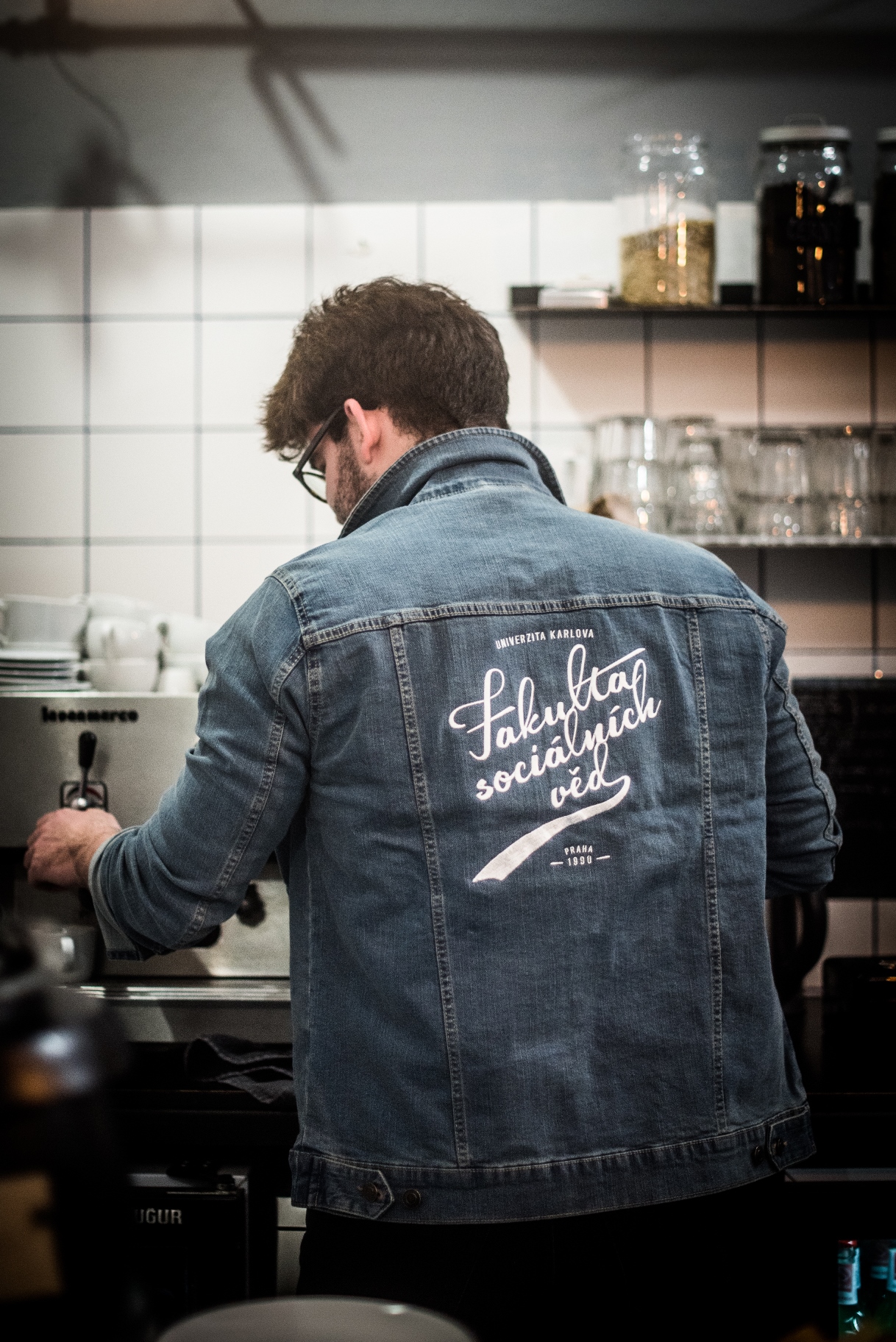 Snapback / 350 CZK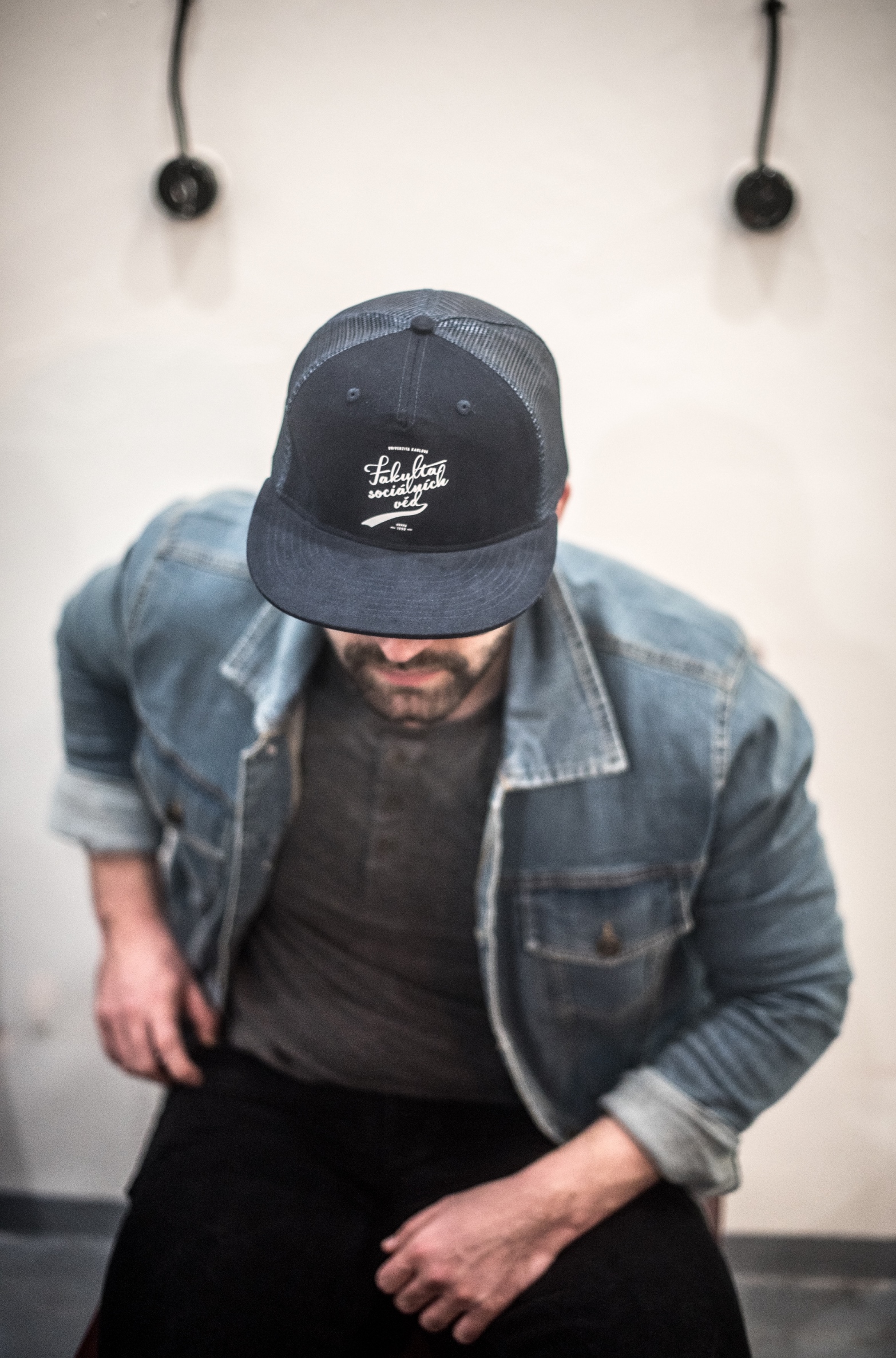 Women's T-shirt / 390 CZK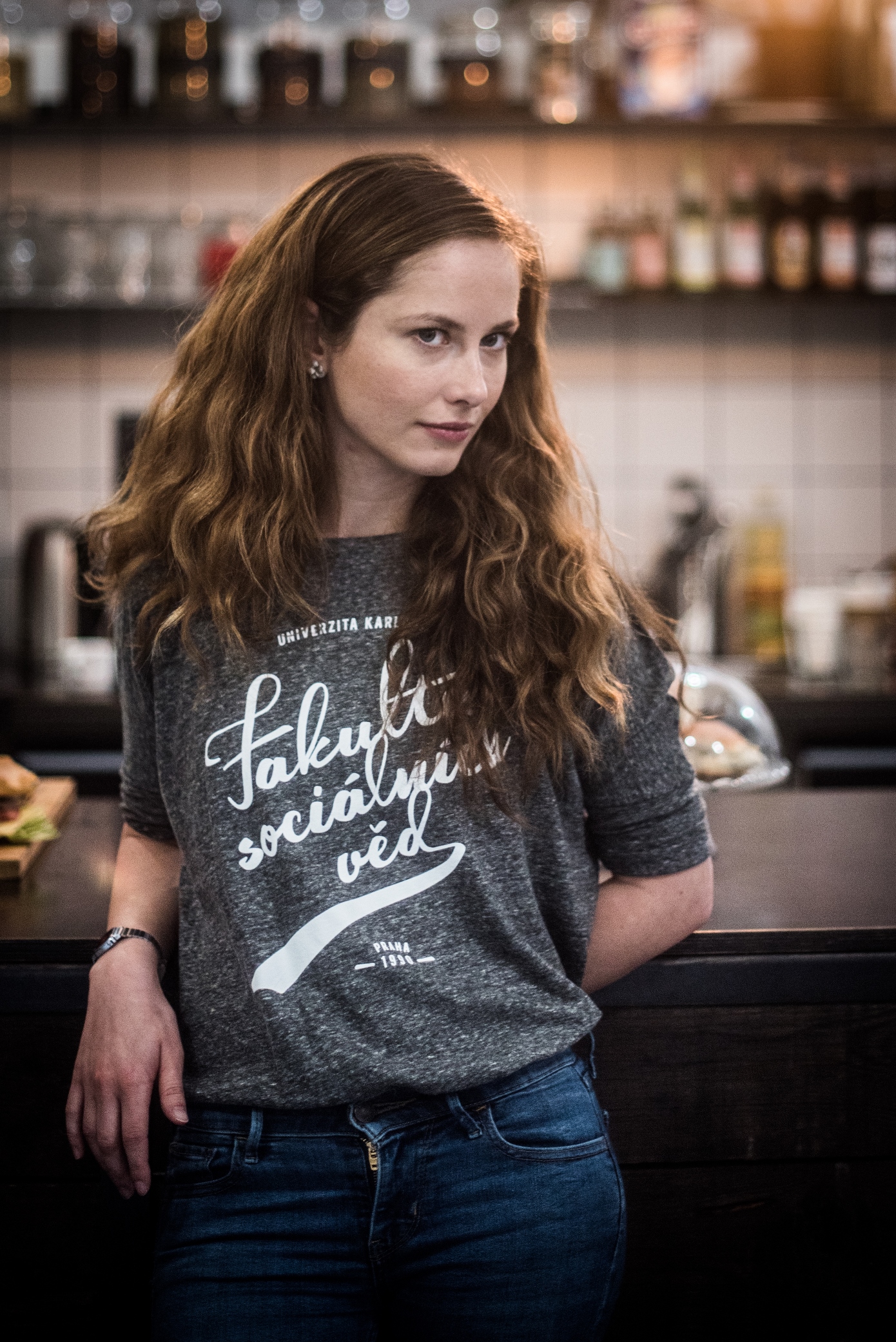 Tea Mug / 180 CZK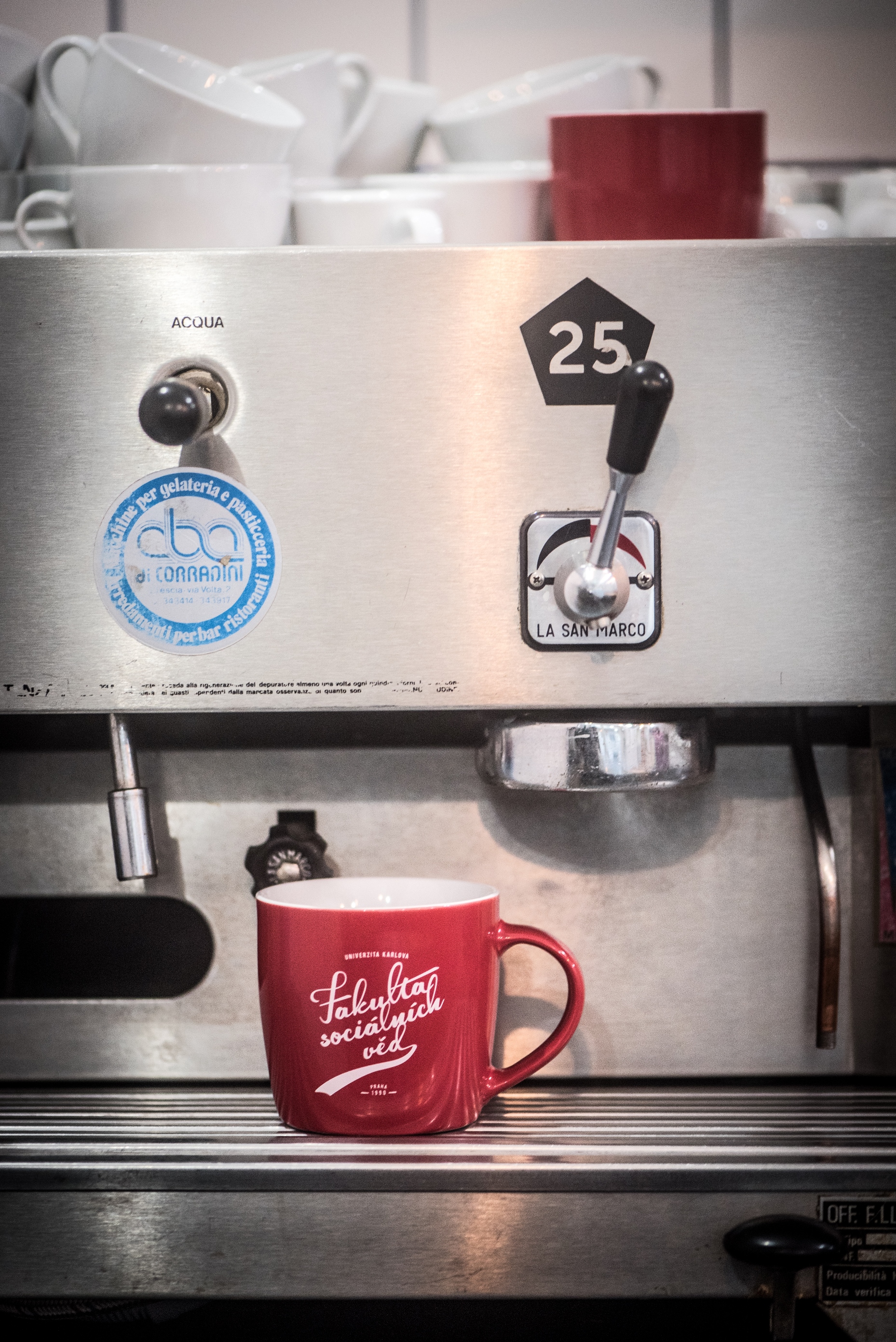 Gym bag / 490 CZK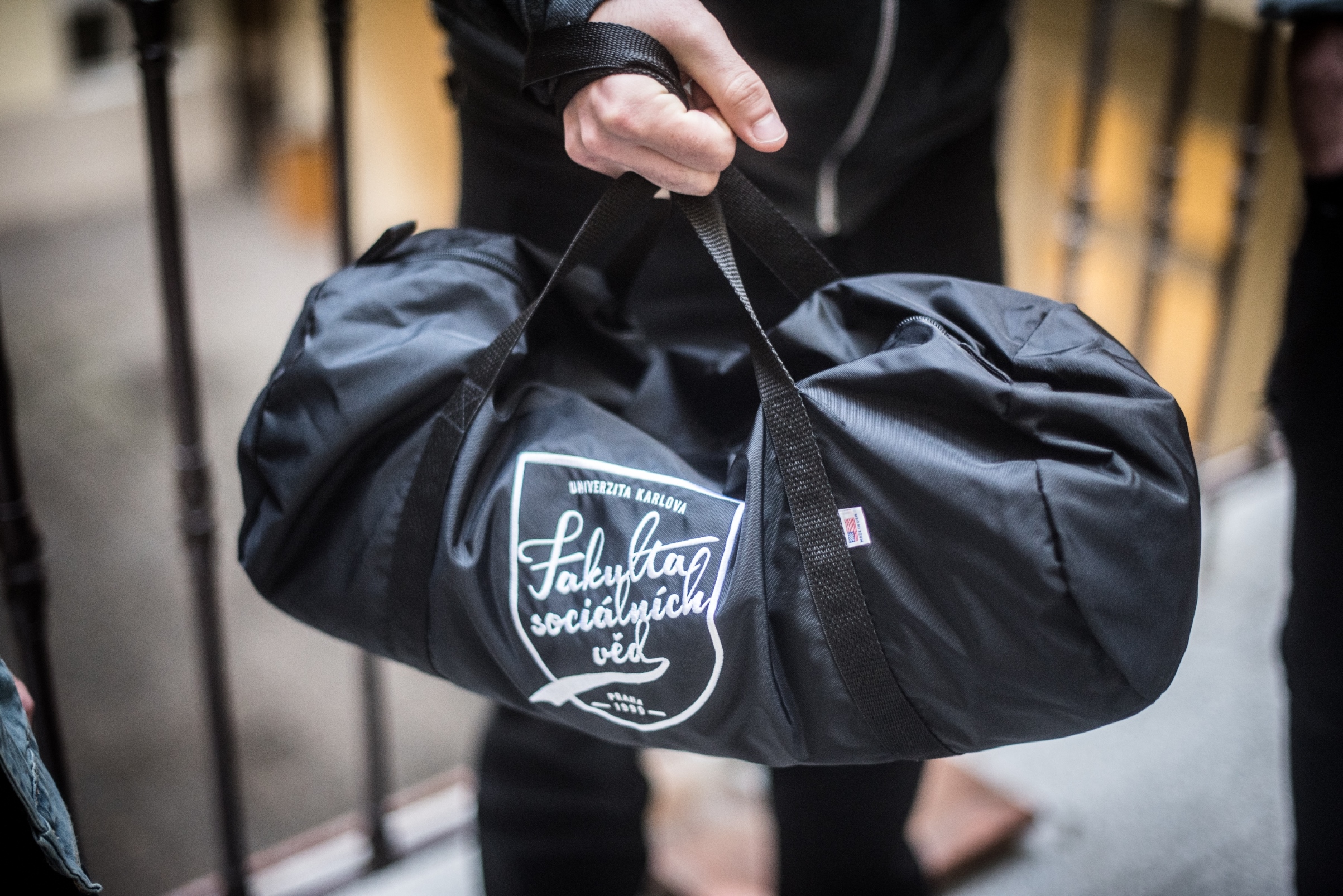 Men's T-shirt / 330 CZK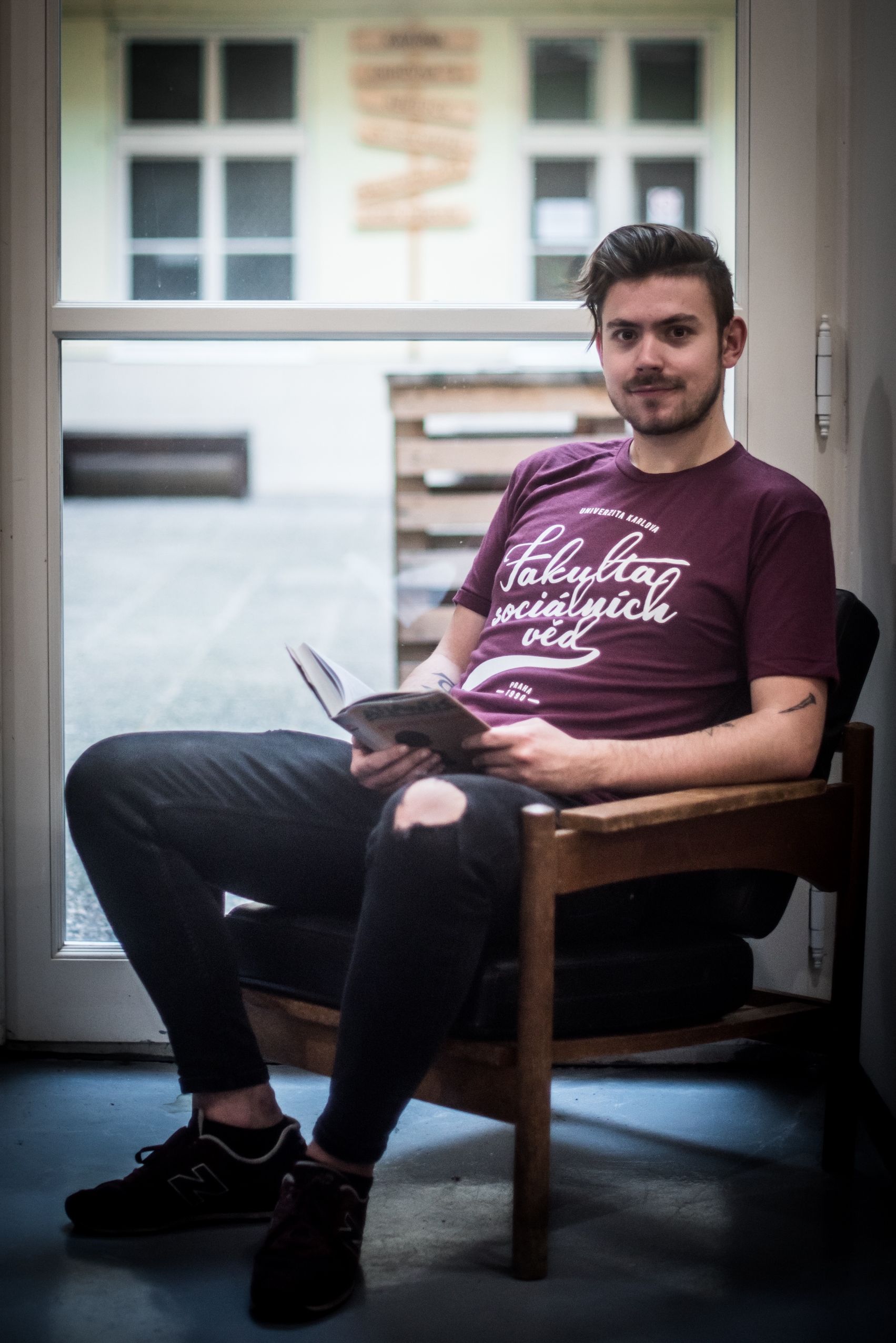 MEN'S T-SHIRT / 330 CZK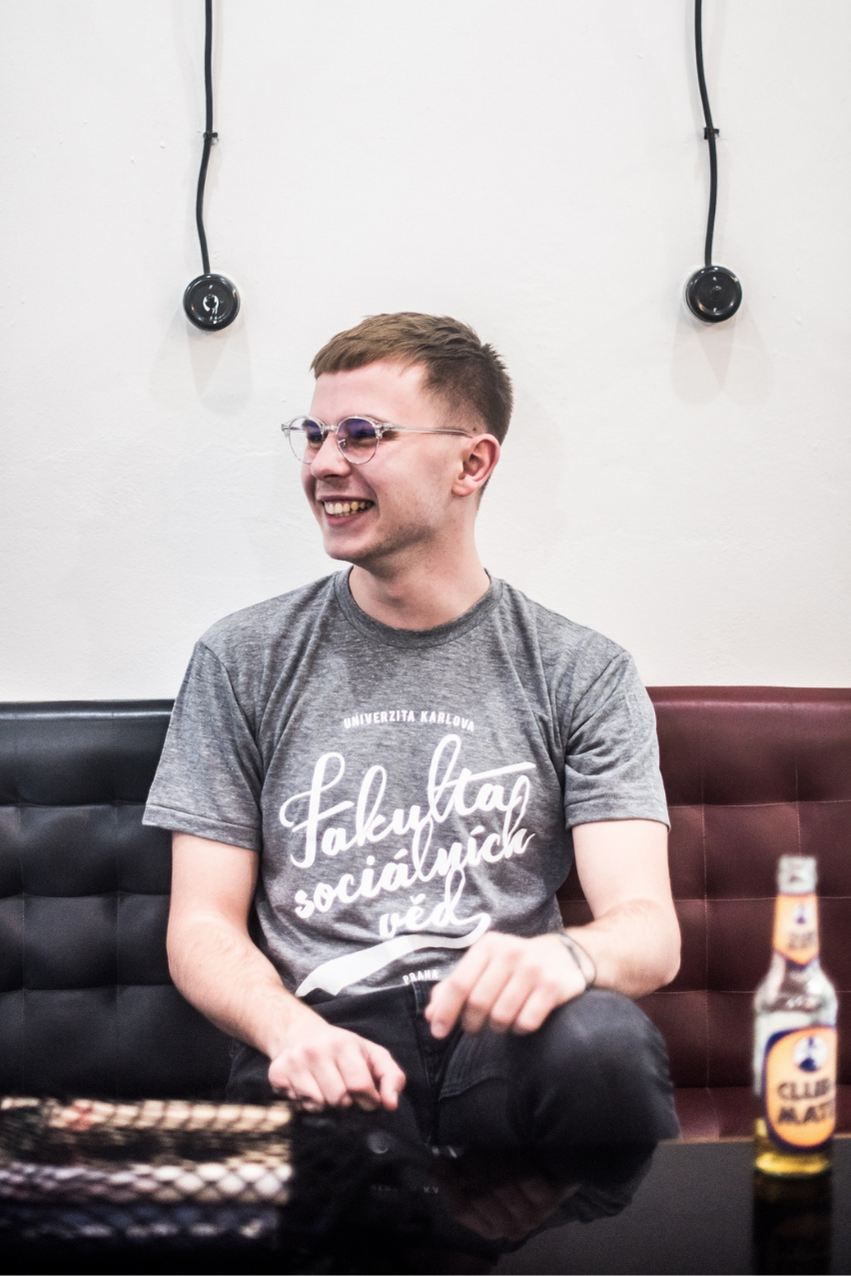 Keep Cup / 290 CZK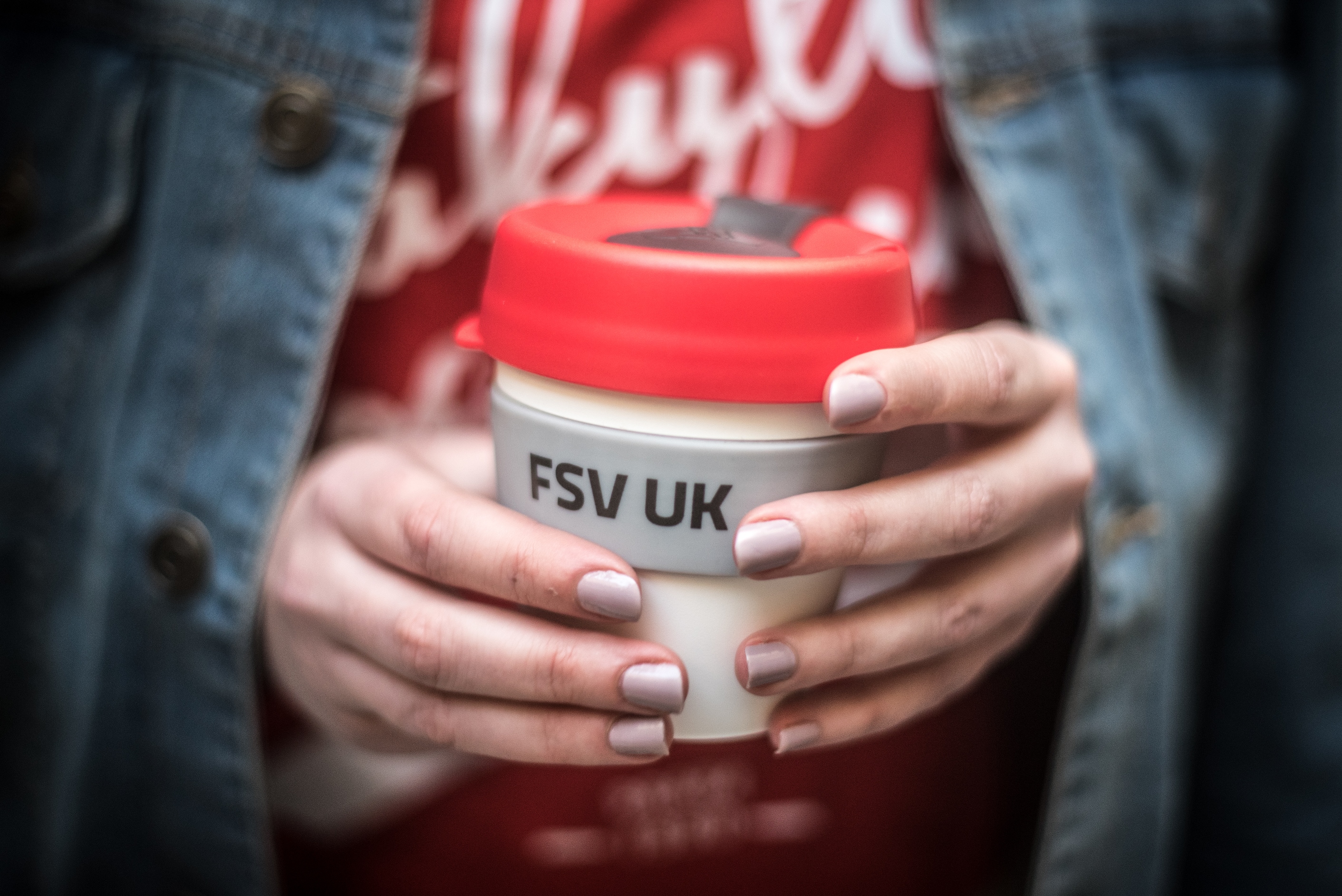 Women's T-shirt / 290 CZK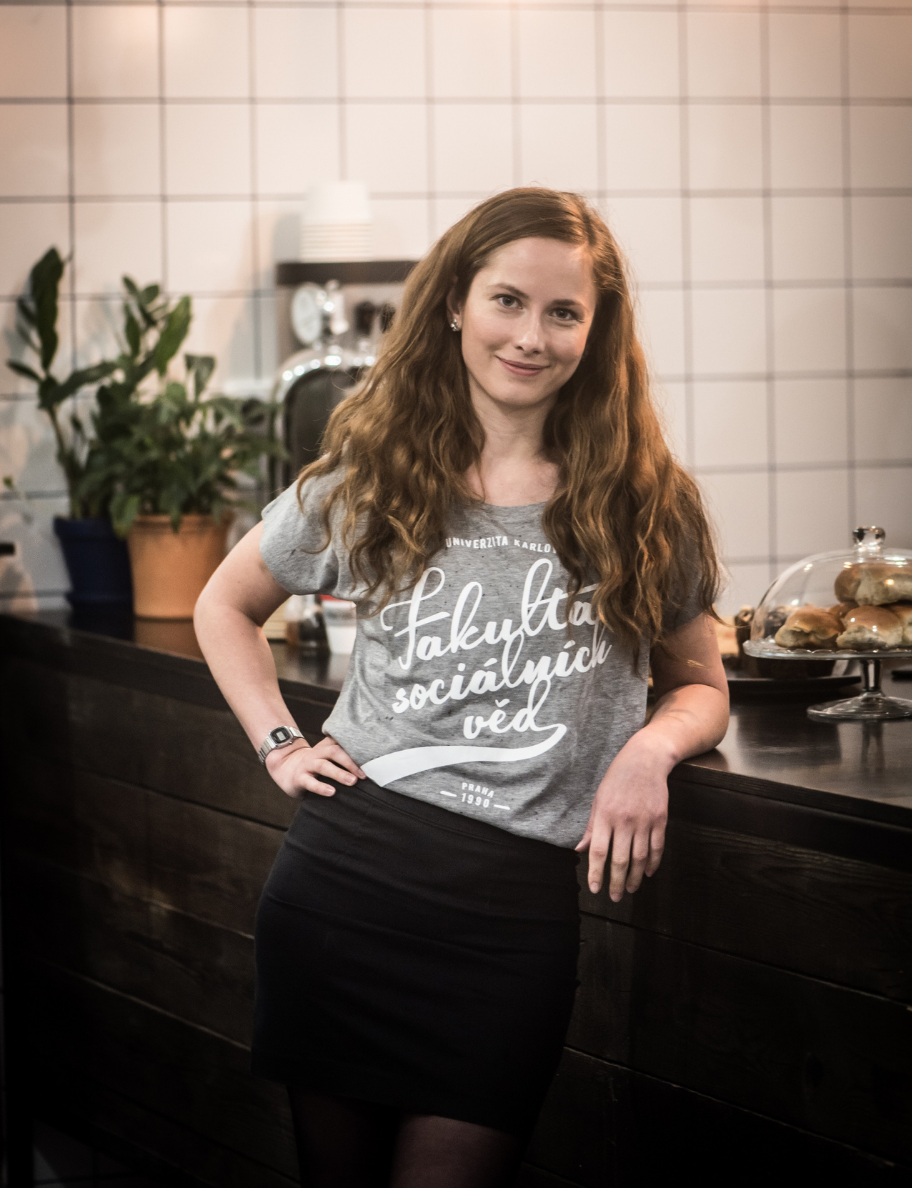 Women's T-shirt / 290 CZK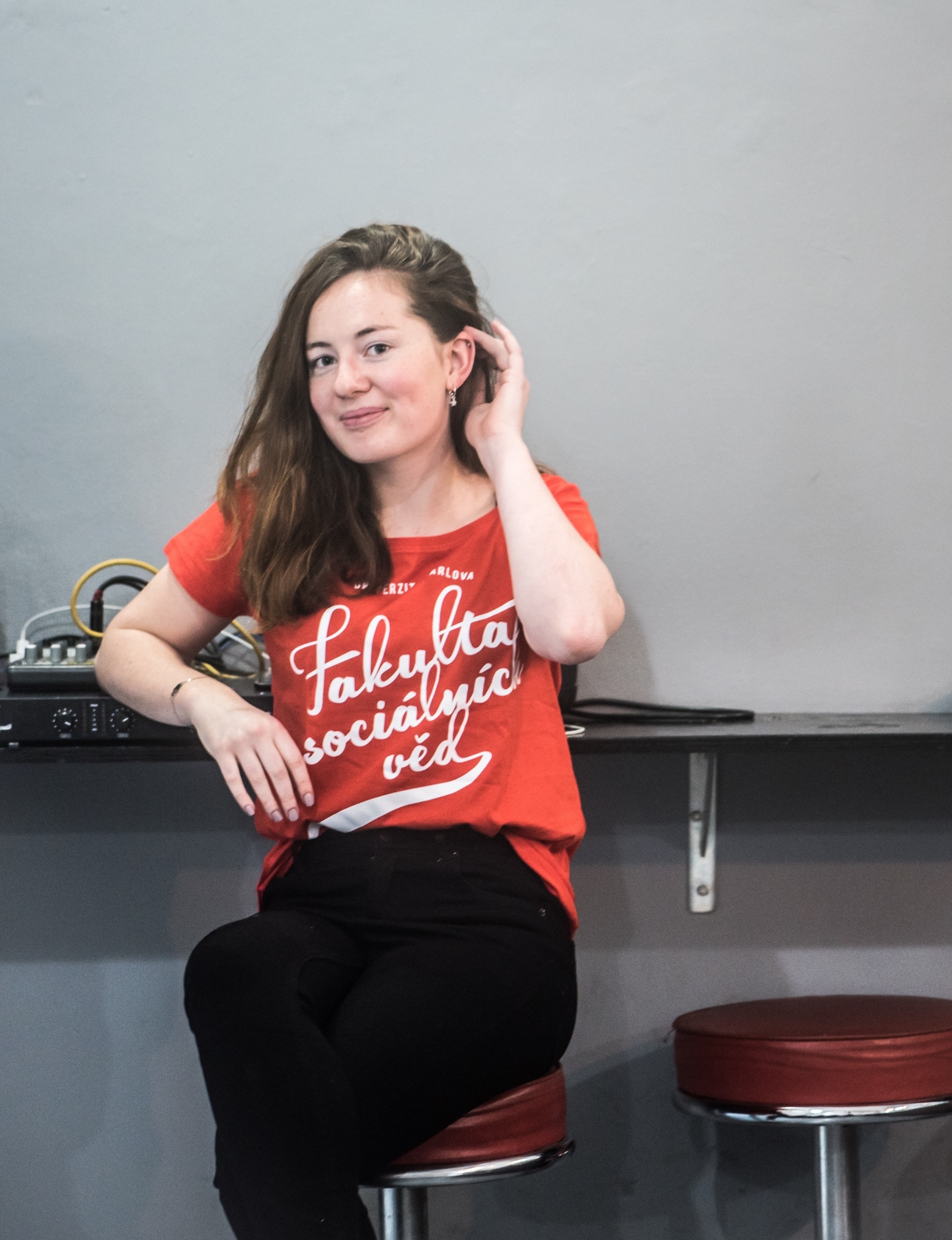 Beanie / 250 CZK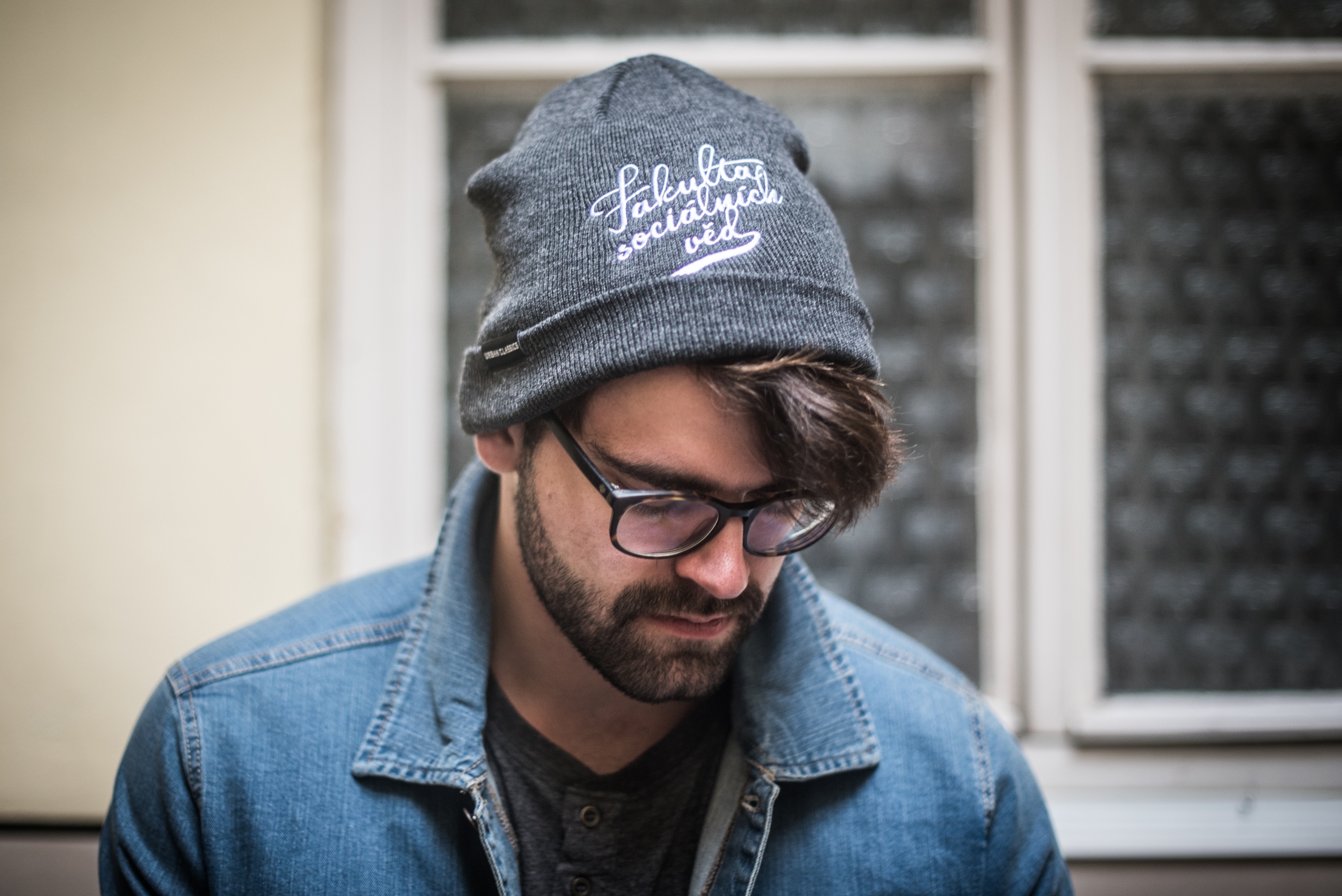 Gymsack / 250 CZK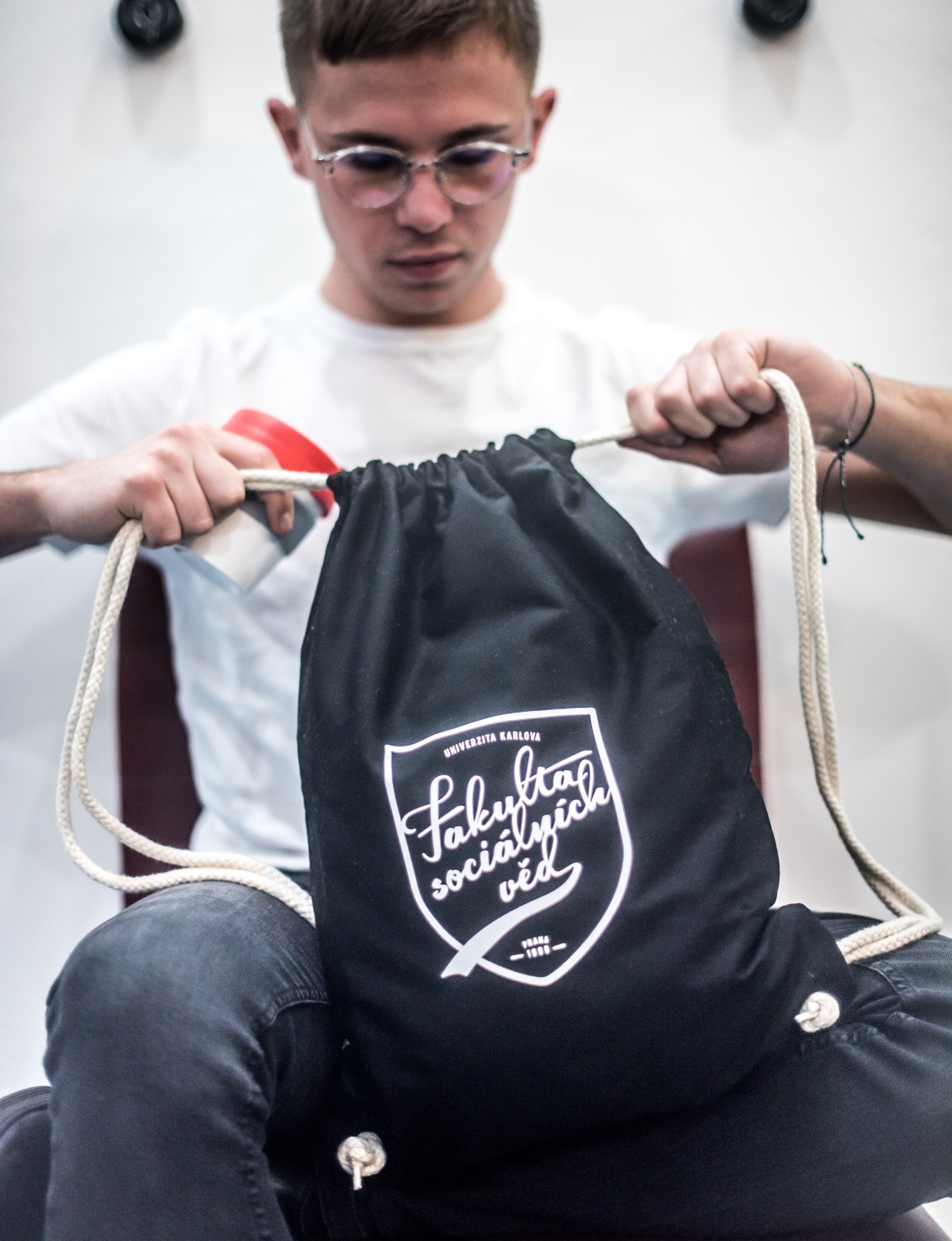 Tote bag / 130 CZK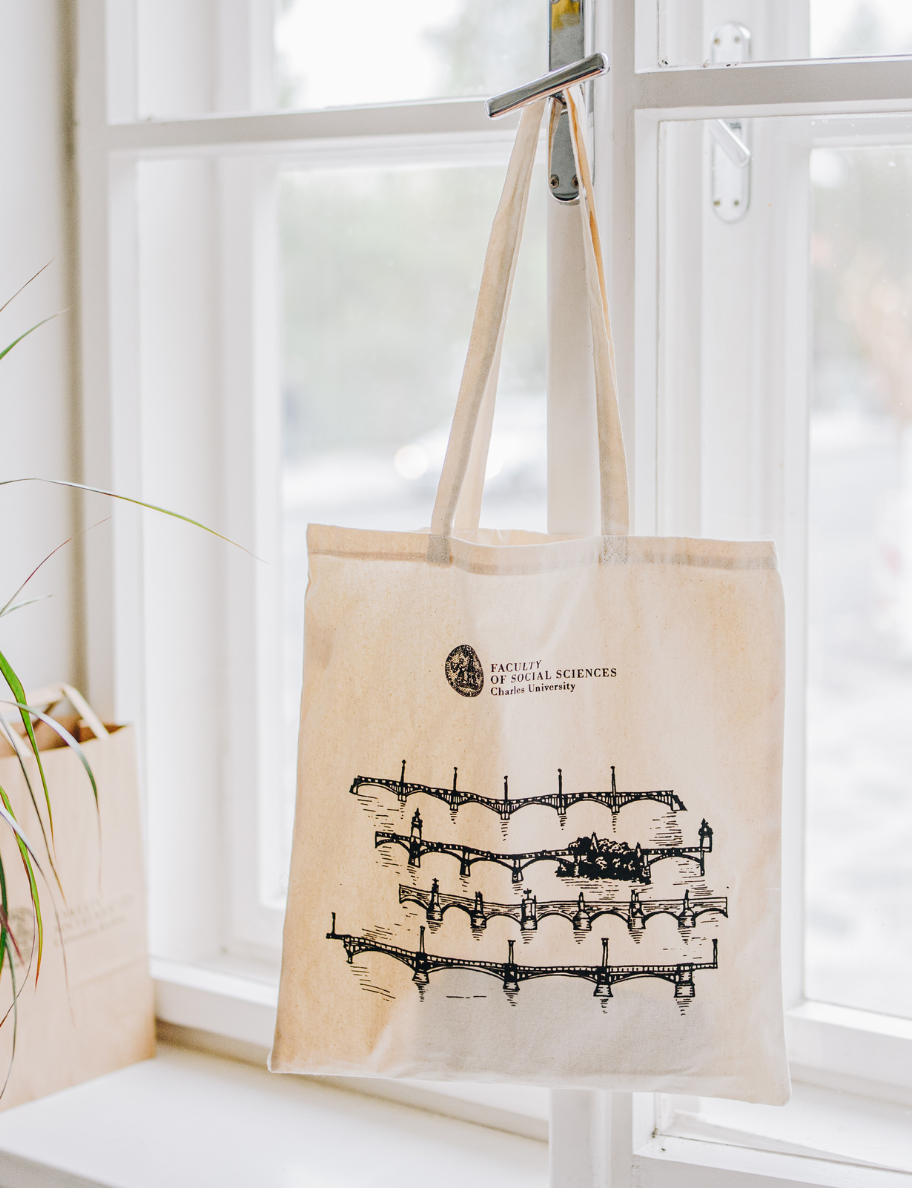 Where and How to shop?
You can get the FSV UK MERCH at Public Relations Office (address: Hollar building, 1st floor, room no. 008) every Wednesday from 13:00 to 15:00. You pay for merch at the Cash Office next door (they accept card and cash). 
Please notice: You have to pre-order the merch via e-mail. Contact person is Dominika Kovačovičová (merch@fsv.cuni.cz).