New 4EU+ opportunities for students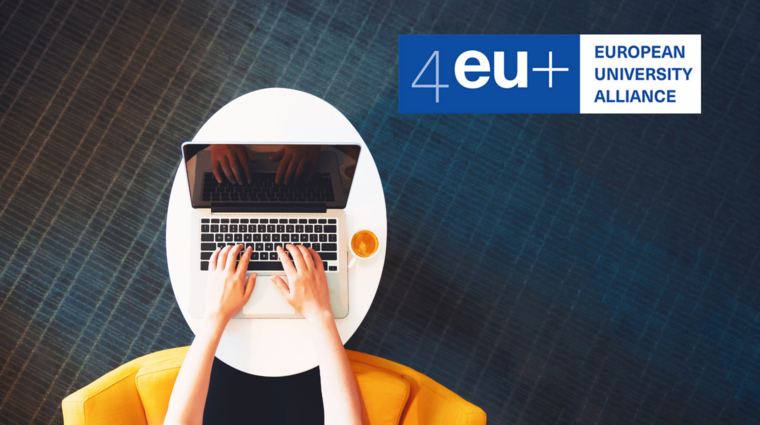 New 4EU+ opportunities for students
There are three new opportunities by 4EU+ alliance for the Charles University students:
The University of Heidelberg hosts a semestral German language course and offers 12 places of various entry levels for the Charles University students. The course will be running from 19 April to 23 July 2021. If you are interested, check out the details and register here. The deadline is 30 March.
Until 31 March, you can apply for the online course for bachelor students, "Covid-19 crisis as a model for data literacy". Read more information on the 4EU+ website.
Sorbonne University hosts an event European funding opportunities for junior researchers, open to doctoral students and young researchers from all 4EU+ member institutions. The event takes place on 4 May. Read more information and register here.