DAAD, AKTION
UPCOMING DEADLINES
DAAD
16. 1. 2023:  Application deadline for the following research stays to Germany:
DAAD (Germany)
DAAD  (Deutscher Akademischer Austauschdienst)  is a founding association of German universities for the international exchange of students and researchers. 
In the Czech Republic, DAAD has been active since 1963. In 2000 the Information Centre in Prague was founded (today´s DAAD Information Point Prague, in Prague 1 district). DAAD scholarship offers are provided by the Academic Information Agency (AIA). 
Here are the most popular DAAD scholarships to Germany:
Short stays (up to 6 months) or one-year-scholarships for doctoral students. The deadline will be specified.  
A complete offer with applying conditions as well as other scholarship possibilities are available at the DAAD Czech Republic webpage.
Current information on the DAAD Česká Republika is also available on Facebook. Scholarship conditions for international students are available here.
AKTION (AUSTRIA)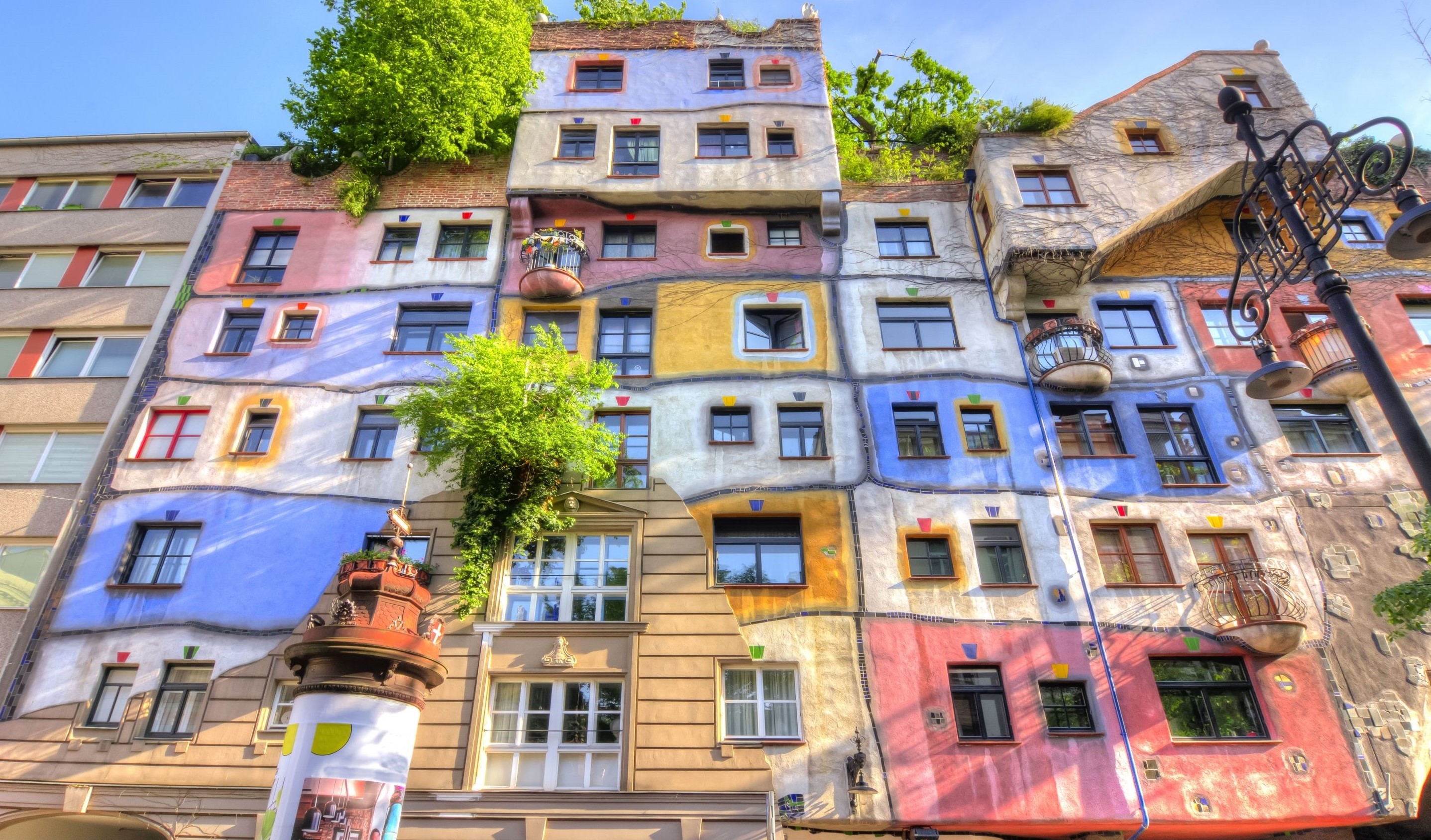 AKTION Czech Republic is a programme funding bilateral cooperation between the Czech Republic and Austria. It supports cooperation between the two countries in education and research in the tertiary sector.
Two types of activities are supported:       
1)   individual 
- study and research internship scholarships with the aim of preparing a master thesis or  a Ph.D. dissertation. More information in the table below.
- Summer German language courses.
2)  institutional 
- funding of cooperation projects of Czech and Austrian higher education institutions. More information can be found here.
Scholarship offers are provided by the Academic Information Agency (AIA).
You can find actual information, offers, and contacts regarding AKTION programme here.  
---
SCHOLARSHIP OFFER FOR THE ACADEMIC YEAR 2022/2023
Target group:

Students of EU member states, countries in the European Economic Area, and Switzerland who are enrolled in full-time master/doctoral programs

Purpose:

Preparation of a master thesis or  a Ph.D. dissertation
 

Age limit:

 Age is not specified

Hosting Institution:
Scholarships can be realized at the Austrian State Universities, Universities of Applied Sciences, Teacher Education Universities and private universities

Duration:

 1 to 5 months (applicants choose themselves) 

Scholarship
EUR 1,150/month. In addition, students are exempted from Austrian tuition fees. 

Deadlines for applications:

31st October 2022: for the summer semester 2022/23 

15th March 2023: for the winter semester 2023/24 
Application and selection procedure
You need a Promise of acceptance from a potential Austrian instructor and a Letter of recommendation by two teachers from your home university. The application is done online at www.scholarships.at.  In addition to the documents above you will enclose your Registration Form, your diploma for the completed stage of university studies and the study results for any unfinished stage.
The selection is made on the basis of the online application (there isn't any interview). Within 6 weeks the results will be published at www.dzs.cz. 
Scholarship conditions for international students available here.
Contact
For more information contact Ms Antonella Kopic Bernardon, email: inbound@fsv.cuni.cz.