Call for applications: Brussels Policy Making Workshop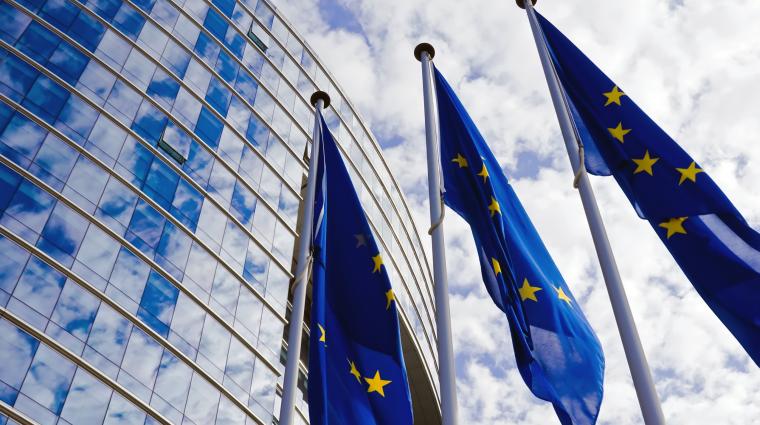 Call for applications: Brussels Policy Making Workshop
The EUROPAEUM, an association of leading European university institutions, is pleased to invite applications for the policy making seminar in Brussels. A special three-day programme includes visits to the European Parliament, the Portuguese Permanent Representation as well as talks, discussions, and interviews with those at the sharp end of policy and decision-making in Brussels. It is being organised with support from the Institute of Political Science in Lisbon and will focus on how key areas of European policy are made. The core themes include:
energy policy
the future of the Euro
EU-Russian relations
Eastern Europe
regulation of the digital economy
migration
There will also be chances for more detailed discussion in working groups. The accent is on discussion and understanding.
The event takes place between 19th and 21st  March 2018 in Brussels, Belgium.
Deadline of application: 18th February 2018.
To apply, please fill in the application form and send it together with your CV and a statement of no more than 1 000 words about your research interests, your reasons for applying and what you envisage gaining from participating in the event. The EUROPAEUM would also like to receive two references.
Successful applicants will receive free accommodation and reimbursements for reasonable travel expenses.