FSV UK Launches Herzl Center for Israel Studies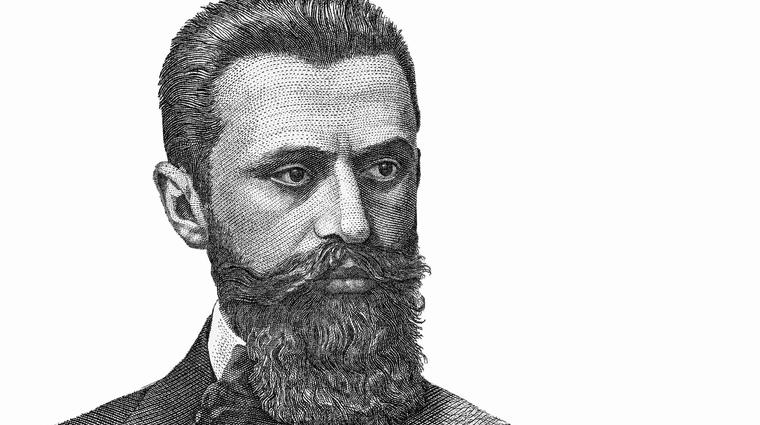 FSV UK Launches Herzl Center for Israel Studies
After nearly two years of preparations, the Faculty of Social Sciences launches the Herzl Center for Israel Studies under the aegis of Charles University. The idea was put forward by Kateřina Králová, Institute of International Studies, and Hana Kubátová, Institute of Political Studies. The Center's launch follows a Memorandum of Understanding between Charles University (represented by FSV UK) and the Israel Institute. The Center will focus on academic and research activities exploring modern Israel and its links to Central Europe. The Faculty, specifically the Institute of International Studies and the Institute of Political Studies, will coordinate the Center on behalf of Charles University.  
"My goal is to make the Herzl Center for Israel Studies a vibrant and variegated academic forum for Charles University's students to explore contemporary Israel. I will also work to develop the Center as a research hub that will hold a firm place in Israel Studies. I would like to mainly focus on researching links between Israel and Central Europe. Those links stretch far back into history and are reflected in many different aspects of our relationship with Israel," says the Center's Head, Irena Kalhousová.
The newly-founded Center will offer courses dealing with topics relating to modern Israel and work to enhance cooperation with Israel's educational bodies. The Center will also nurture research, providing scholarships for PhD students and organising public events.
"I am delighted that Charles University gained such prestigious and extraordinary support that will enable us to boost research and teaching in this field," says Tomáš Nigrin, the Head of the Faculty's Institute of International Studies. "I like to see tangible results and I am therefore very happy to see the Herzl Center of Israel Studies become a reality. It is going to give our research and teaching a major boost. There is still a lot of work to be done but with Irena Kalhousová at the helm I am confident that the Center will meet with success," Petr Jüptner, the Head of the Institute of Political Studies, commented.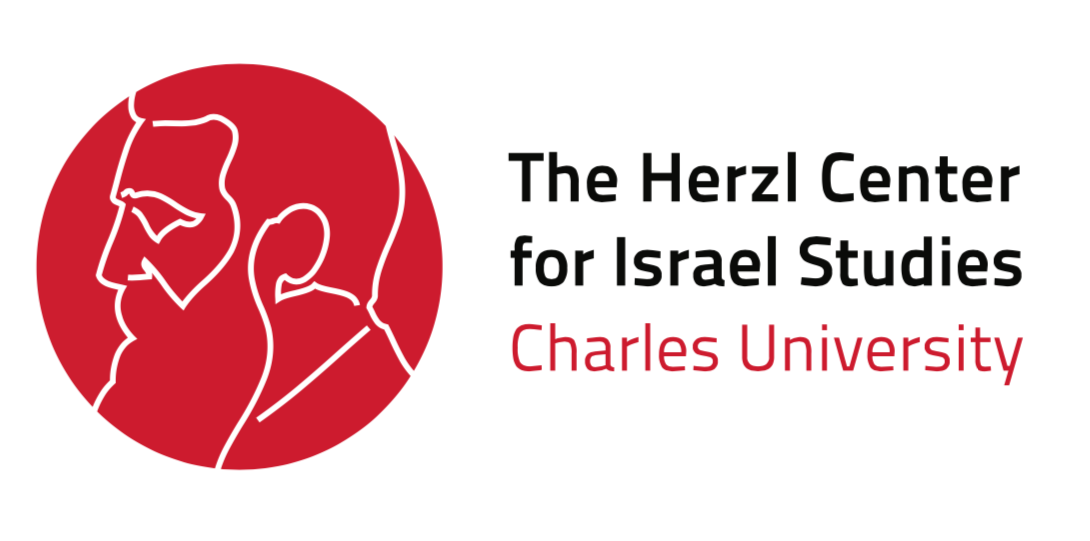 The Center will reinforce cooperation across related academic institutes and departments and bolster interdisciplinarity and international nature of research, teaching and debate. Moreover, PhD students will be able to engage with topics across various fields of the Israel Institute's expertise, which will significantly facilitate the University's institutes' access to and participation in multidisciplinary and international research projects.
Charles University's Faculty of Social Sciences will head the Board of the Herzl Center of Israel Studies. The Board will consist of representatives of the Israel Institute, of affiliated Israel Studies centres and of other institutes within Charles University that will partake of the Israel Institute's expertise. The Board members will steer the Center, harnessing internal and external expertise, distributing information about the Center's activities and promoting its events.