IES researchers have published an article the Journal of International Economics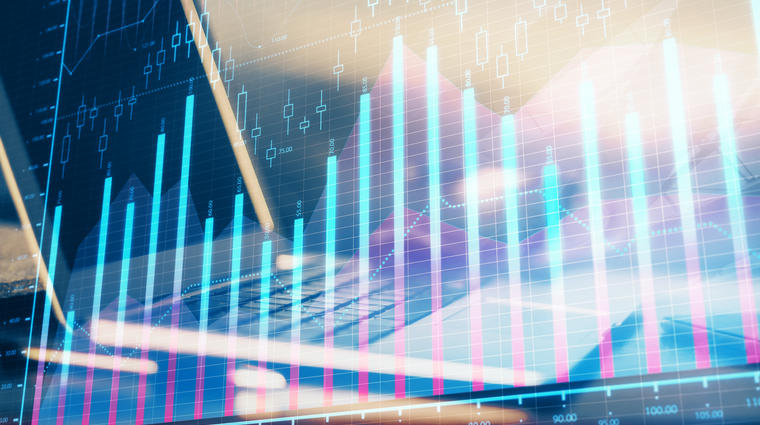 IES researchers have published an article the Journal of International Economics
The prestigious Journal of International Economics published the results of research by Tomáš Havránek, Zuzana Havránková, Jiří Schwarz and Josef Bajzík from the Institute of Economic Studies, Faculty of Social Sciences, Charles University.
The elasticity of price substitution between domestic and imported goods, also called Armington's elasticity, is one of the critical parameters for the international economy - it captures the extent to which domestic demand is able to respond flexibly to changes in the difference between domestic and foreign prices. However, estimates of the values ​​of this elasticity have varied considerably in the past. Researchers at IES FSV UK used meta-analytical methods to analyze several thousand existing estimates and investigate how their various biases can be corrected.
The results of their research Estimating the Armington elasticity: The importance of study design and publication bias were extremely successful and were published this year in the best-rated and in the field of international economics also the most selective journal of the Journal of International Economics.
Congratulations!