Call for papers: Workshop on Latin America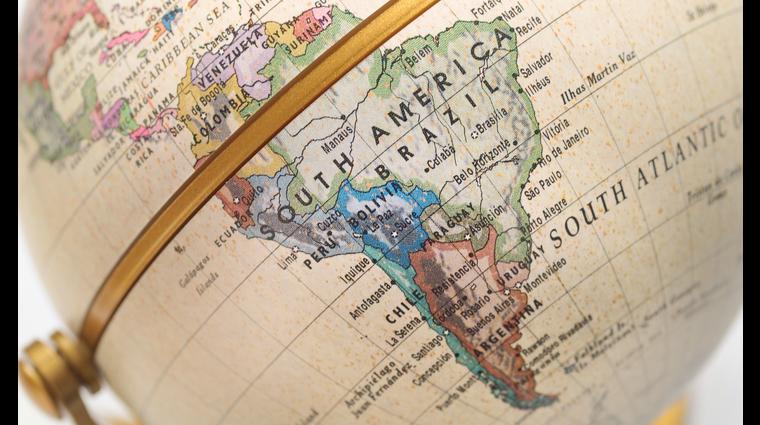 Call for papers: Workshop on Latin America
The Europaeum are looking to recruit five graduates from their member universities for their workshop on Democracy, indigenous rights and ethno-racial mobilisation: Latin America in comparative perspective. The event takes place at the Graduate Institue in Geneva on 6th October 2018.
The workshop aims to discuss the potentials and limits of these ethno-racial movements in contemporary Latin America, where historically high levels of inequality are coupled with unstable global commodity economies and growing threats to democracy. 
Paper presenters are expected to circulate short draft papers (3000 words) in advance of the workshop.
Deadline for submitting abstracts (300-400 words) is 20th August 2018.