Erasmus+ International Credit Mobility
Erasmus+ International Credit Mobility
Erasmus+ International Credit Mobility (E+ ICM) is a program within the Erasmus+ framework promoting the exchange of students, academics and non-academic staff with partner countries of the Erasmus+ program (i.e. non-EU and non-EFTA countries and not candidate countries for EU membership). Mobilities are realized via projects with selected universities, the period of implementation is 3 years. Projects are submitted in a yearly call in February and the results are usually announced in August.
General information can be found here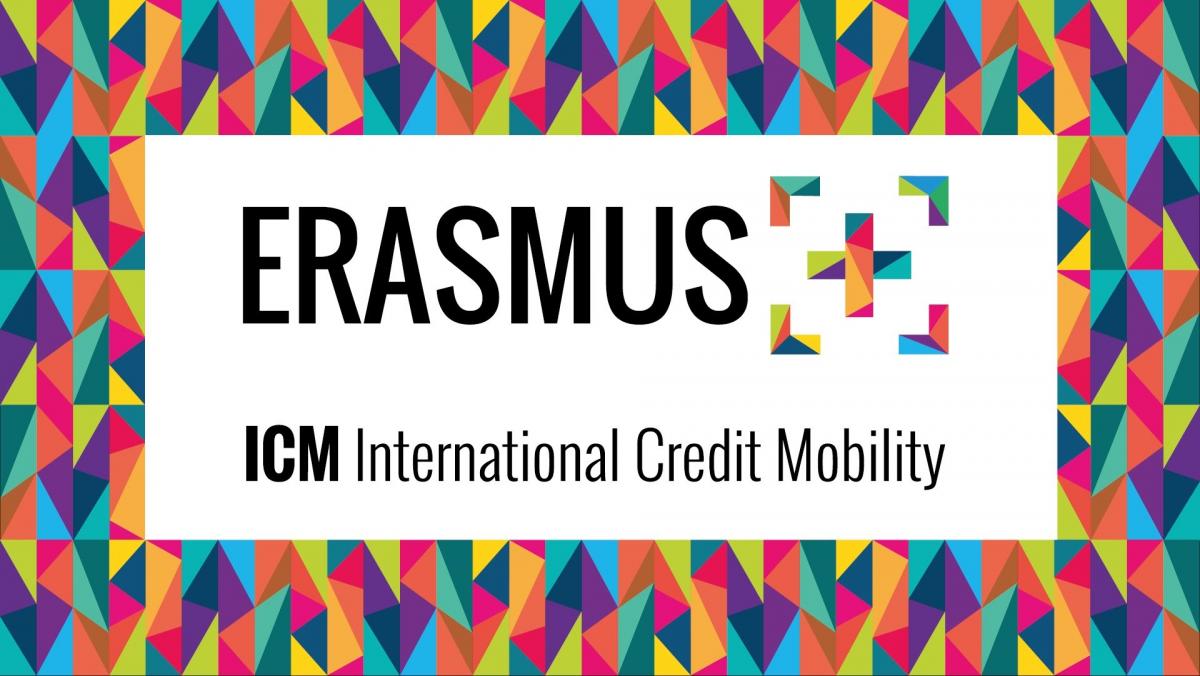 Current mobility offers
Projects 2019 - until 31st July 2022
(1st possible mobility in summer term 2019/2020 - last possible mobility in summer term 2021/2022)
Projects 2018 - until 31st July 2021
ERASMUS+ INTERNATIONAL CREDIT MOBILITY STUDENT MOBILITY
General information:
The Faculty of Social Sciences (FSS) receives funding for students' scholarships in accordance with budgets of the Czech Ministry of Education and EU, with their level being set by the Erasmus+ ICM program.
All regular Charles University students, regardless of their nationality and form of study (part-time and regular) are eligible for an Erasmus+ exchange.
In general, students may take part in exchanges abroad within both the Erasmus+ and Erasmus+ ICM programs in each study cycle (i.e. at Bachelor and Master levels and Doctoral candidates). The usual duration is one semester, in individual cases may last two. However, total time abroad (both study abroad and traineeships included) may not exceed 12 months within one cycle of study.
Since the academic year 2016 / 2017 it is not possible to request extra funding from the special purpose scholarship for an Erasmus+ exchange.
Students nominated by our Faculty may be rejected by the partner university if they do not fulfill their requirements.
Respective institutes of the FSS select students on the basis of two criteria combined: the student´s quality (study achievements, language competence, and academic motivation) and suitability of chosen partner university.
MOBILITY LENGTH AND SCHOLARSHIP
Mobility Length:
The length depends on each particular country and the partner institution.
3 - 12 months.
Financial Support:
The scholarship is composed out of two parts, one to support the travel costs and the second for accommodation and other costs.
Accommodation Costs Support:
Incoming Students: 800 EUR/month.
Outgoing Students: 700 EUR/month.
Travel Costs Support:
The aid varies according to the distance of travel.
Here you can find the official distance calculator.
| | |
| --- | --- |
|  Travel Distance         |     Travel Cost Support   |
| 10  –  99 km |     20 EUR per participant |
| 100 – 499 km |   180 EUR per participant |
| 500 – 1999 km |   275 EUR per participant |
| 2000 – 2999 km |   360 EUR per participant |
| 3000 – 3999 km |   530 EUR per participant |
| 4000 – 7999 km |   820 EUR per participant |
| over 8000 km | 1500 EUR per participant |
APPLICATION PROCESS
Each Institute of FSS opens the call for application for their projects. Shall they not specify otherwise, the required documents are the following:
A filled in and signed application form (see forms to downloads).
A transcript of results from the SIS (student information system) from your Bachelor or MA studies at the FSS – printed out, with the total average grade highlighted.
Your CV in English.
An English certificate (minimum B2); or a confirmation of language competence from the Language Centre (https://fsv.cuni.cz/en/academics/language-centre) from a foreign university.
A cover letter in English.
Downloads:
Personal Information for Issuing Grant Agreement