Europaeum Scholars - new programme for PhD students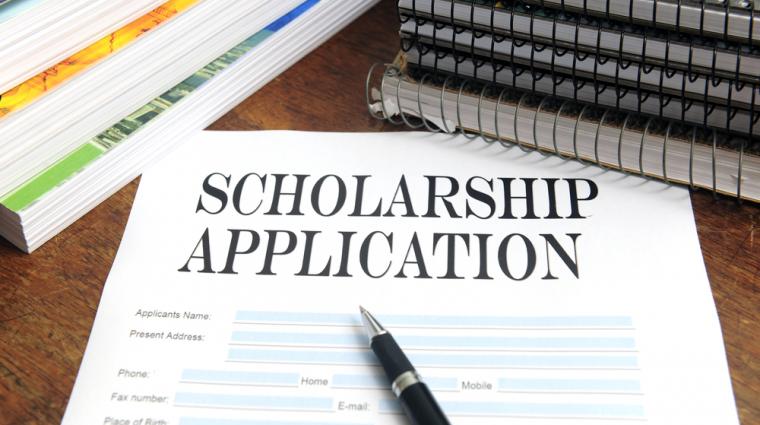 Europaeum Scholars - new programme for PhD students
We are pleased to inform you about a new programme Europaeum Scholars Programme for PhD students, which will be held in cooperation between 4 universities –Charles University, University of Oxford, Universiteit Leiden and the Graduate Institute of International and Development Studies, Geneva.
The programme is designed for doctoral students from humanities whose work concerns European studies.
You can find more information within these documents:
2. Details summary (practical information on applications etc.)
3. Call for applications – the deadline for applications is 15th November 2017
4. Scholars programme brochure
The capacity of the programme is 30 students for each cooperating university.