One-Week French and English language preparatory courses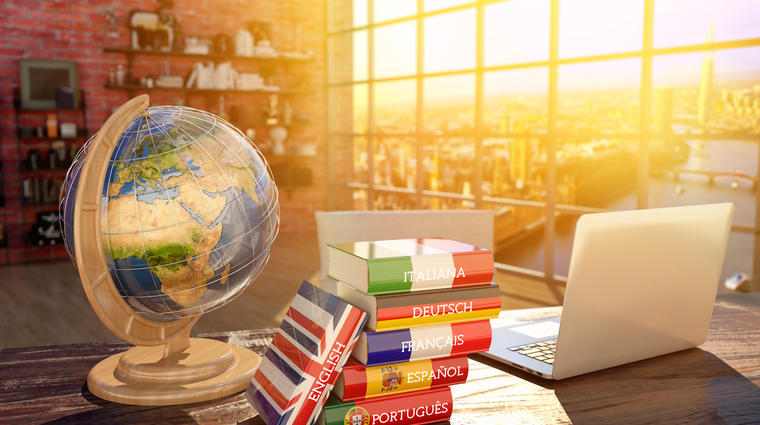 One-Week French and English language preparatory courses
The Language Centre offers one-week intensive preparatory courses of French and English language. Before the academic year begins, the courses will help you to revise and reinforce the basics of the language and also to prepare you for the General French Course (JLB035) and General German Course (JLB033). Passing the entrance test is a prerequisite for enrolling in these courses.
Both courses will take place in Jinonice prior to the start of the academic year:
German Language: 16th – 20th September 2019
French Language: 23rd – 27th September 2019
The courses are free of charge. The number of places is limited. In case of interest please email to milena.dundrova@fsv.cuni.cz (French language course) or dagmar.krenkova@fsv.cuni.cz.
Please note: The courses are not intended for beginners.