Language Centre opens seminar Actualités en français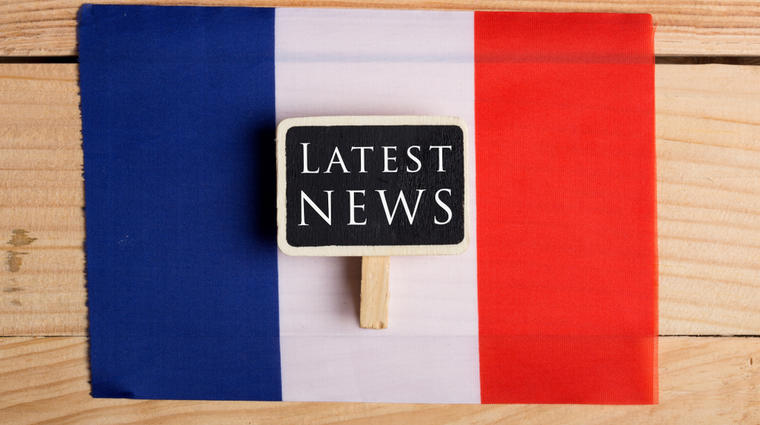 Language Centre opens seminar Actualités en français
The Language Centre of the Faculty of Social Sciences of Charles University opens a new elective seminar Actualités en français, led by PhDr. Lada  Bosáková, Ph.D. for the summer semester.
The seminar is designed for students from all fields of study, especially for those who want to improve their language skills in combination with current events in the world.
It is administered exclusively in French, the required level is B2 (B1 +). The SIS entry code is JLB109.