The new GEOCEP project supports mobilities to selected world's universities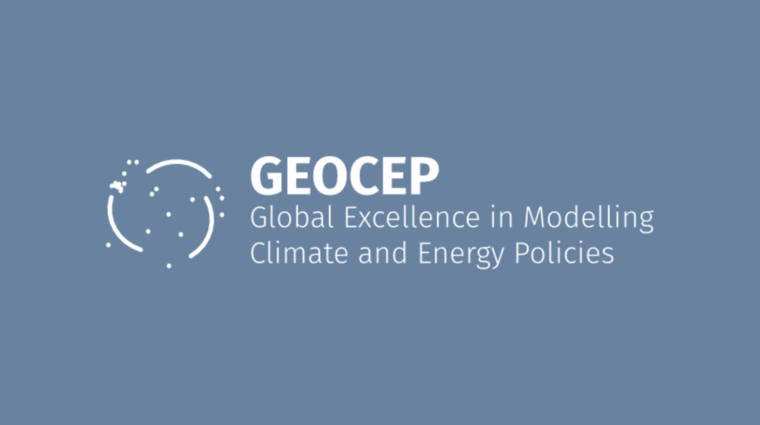 The new GEOCEP project supports mobilities to selected world's universities
The project Global Excellence in Modeling Climate and Energy Policies (GEOCEP) provides an innovative economic modelling framework supporting the energy transition to a zero-carbon economy. It brings together leading global and regional think tanks and universities. 
GEOCEP offers up to EUR 2,100 per person per month to support outgoing mobilities for FSV UK PhD students and academics whose research focuses on climate and energy. The project will last until 2026. 
The project supports mobilities to the following universities: 
University of California
Columbia University
University of Auckland
Australian National University
Harvard University
Ponificia Universidad Católica de Chile
Stanford University
Princeton University
University of Cape Town
Massachussetts Institute of Technology
McGill University
University of Maryland
Beihang University
Yale University
University of Chicago 
Resources for the Future
For more information about the project, visit GEOCEP website.