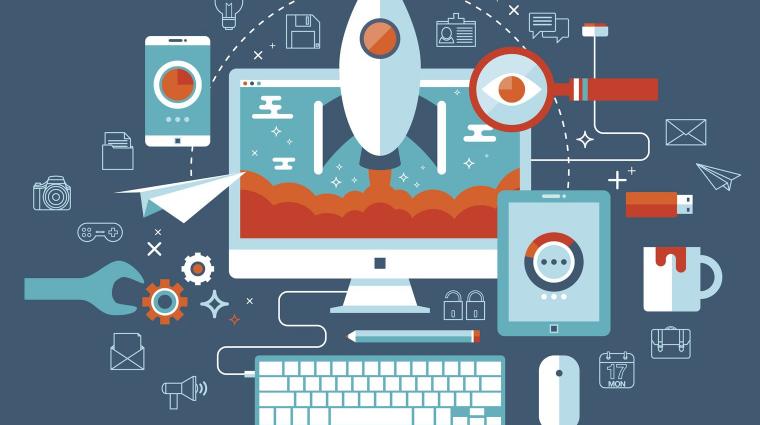 New FSV UK website
Dear students,
we would like to announce the launch of new FSV UK website! The website changeover is, of course, visual (modern, clean and simple design) but most importantly functional. It has better arranged structure, is fully responsive and works across all platforms, browsers and mobile devices. Also, the new website is not divided into extranet and intranet anymore.
We have been working on the new website during summer so you all can make use of it by the beginning of the new semester. However, big changes usually carry initial imperfections. We kindly ask you to be patient - we will be eliminating all the errors as quickly as possible!
We would like to add, too, that websites of the individual institutes and departments will go through the transformation during the upcoming academic year.
We are also grateful for your feedback! Plese do not hesitate to pop us an email to: web2017@fsv.cuni.cz if you have any comments or observations.
We sincerely hope you will enjoy the new FSV UK website and will benefit from all its functions!