FSV UK partnered with One World Festival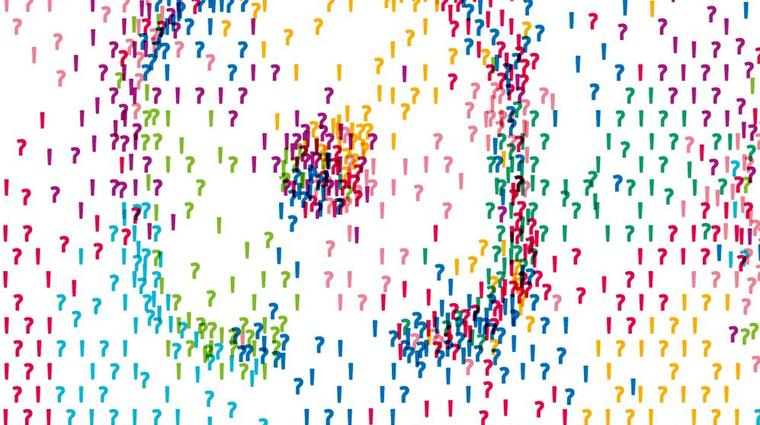 FSV UK partnered with One World Festival
On Wednesday 6th March, 21st international human rights documentary film festival, ONE WORLD, begins. This year, Faculty of Social Sciences became one of its official partners!
The name of this year's is "Safe Proximity" – identity and its different forms in a globalized 21st century world. In addition to traditional competition and thematic film categories, the programme will also feature two categories focusing on the topic of finding and defining identity of oneself, whether personal or social.
The screenings take place in eight different locations within 35 Czech cities (see the complete programme). Some of the documents will be complemented by debates with the participation of the tutors of FSV UK.