FSV UK employees can apply for Erasmus+ Staff Mobility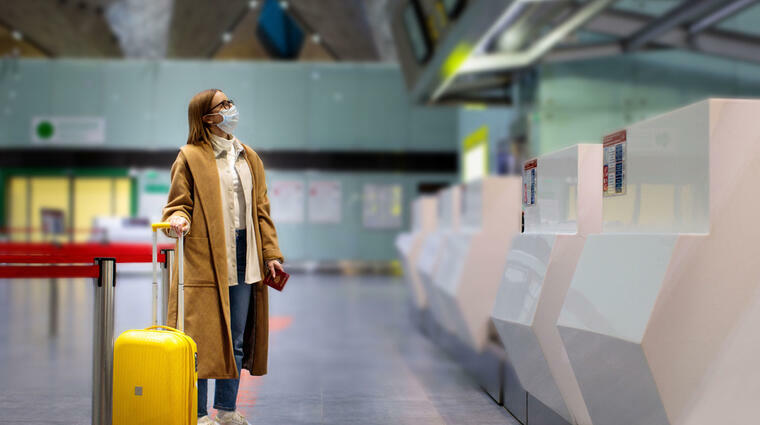 FSV UK employees can apply for Erasmus+ Staff Mobility
The International Office of FSV UK announced a call for the Erasmus + Staff Mobility for the period from April to June 2022 inclusive.
Academic and non-academic staff of FSV UK can participate in the Erasmus + staff mobility. The employee must have a valid employment contract at FSV UK.
Four types of eligible activities can be realized:
teaching assignment (STA)
staff training (STT)
combined stay
blended intensive program (BIP)
The deadline for sending the application for employee mobility from April to June 2022 inclusive (Mobility Agreement) is Wednesday, March 23, 2022, until 12:00 to: outgoing@fsv.cuni.cz.  
More information can be found here.