FSV UK Became Part of Unique Prg.ai Minor Programme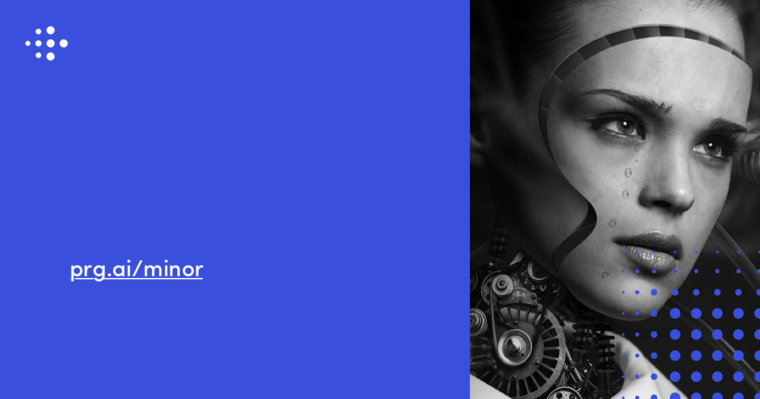 FSV UK Became Part of Unique Prg.ai Minor Programme
The prg.ai initiative launches prg.ai Minor - a pilot programme that offers the best of artificial intelligence to technically skilled students.
The teaching is co-organised by our Faculty of Social Sciences, Faculty of Mathematics and Physics (both part of Charles University), Faculty of Information Technology and Faculty of Electrical Engineering (both part of Czech Technical University in Prague). Students can choose from six structured blocks with a total of 16 subjects to expand their technology skills and explore the social aspects of AI.
Within FSV UK, we offer following courses:
Applications can be submitted until 26th September 2019. Please note that this is a pilot scheme and the capacity is very limited!