CfP: Workshop on Central European Borders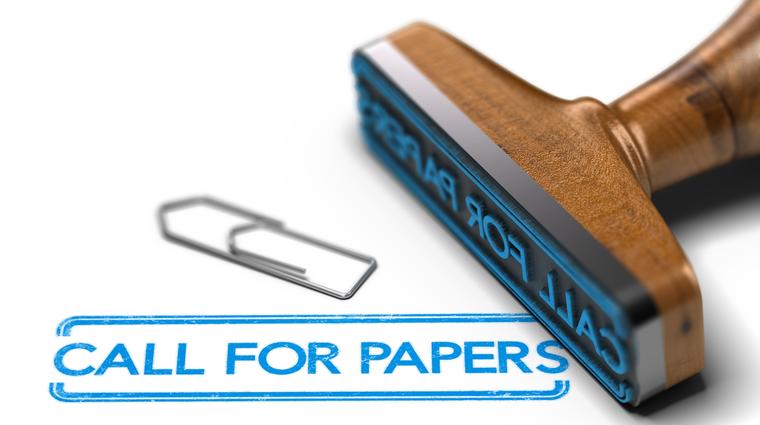 CfP: Workshop on Central European Borders
Within the Grenze/n in nationalen und transnationalen Erinnerungskulturen zwischen Tschechien und Bayern consortium, the Department of German and Austrian Studies (IIS FSV UK) organizes a workshop on topic The Environmental History of the Central European Borderlands Since the 1980s.
The workshop takes place on Friday 20th September 2019 in Prague. Please send the applications and abstract till Thursday 30th May 2019.
Contact person: Kateřina Vnoučková, katerina.vnouckova@fsv.cuni.cz.