Call for Participation in Falling Walls Lab & Venture Competition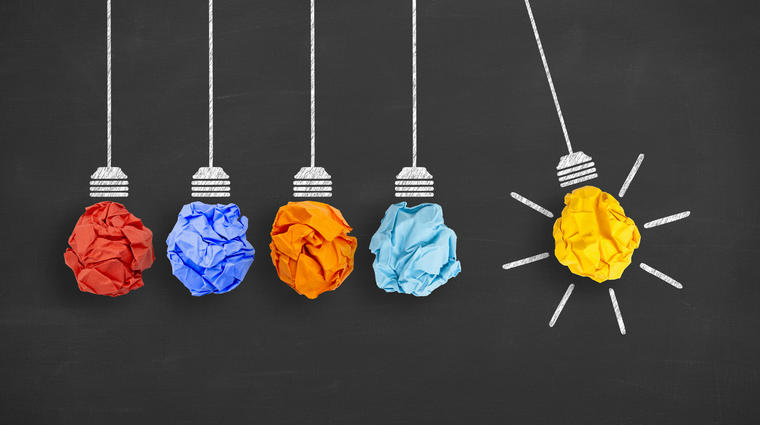 Call for Participation in Falling Walls Lab & Venture Competition
Do you work on interesting projects or do you have your own research based start-ups? Can you present the research or business plan within a few minutes in front of a distinguished interdisciplinary jury and audience? There are two international competitions - Falling Walls Lab and Falling Walls Venture aimed at students, young scientists, innovators and start-up founders.
Falling Walls Lab – competition for individuals
An international platform aimed at supporting the next generation of scientists and innovators. Its goal is to promote exceptional ideas and to connect scientists and business-oriented people in various fields from all over the world. The participants get an opportunity to present their research projects, business plans or citizens' initiatives (in English) to a jury of experts. They only have 3 minutes for their presentation. The most intriguing presenter wins 1000 EUR and a trip to the Lab Finale in Berlin.
The deadline for applications for the Falling Walls Lab Czech Republic is 30th June 2019. You can apply at: http://www.falling-walls.com/lab/apply.
The national round of the competition will take place in the early evening of 2nd October 2019 at the VIDA! Science Centre in Brno. The Falling Walls Lab in the Czech Republic is or­ganized by CEITEC (Central European Institute of Technology) in cooperation with DAAD (German Academic Exchange Service), the German Embas­sy in Prague, the company xITee, the VIDA! science centre, the Technology agency (TA ČR) and the agency CzechInvest.
Detailed information about the competition
Falling Walls Venture – competition for research based start-ups
An international platform showcasing the most promising research based start-ups from all over the globe. Nominated by renowned universities and leading research institutions, 25 emerging companies pitch their breakthrough business models at a unique event that celebrates the vast entrepreneurial potential in science and fosters the community of scientist-entrepreneurs.
The deadline for application is 30th June 2019 (incl. contact details of the representative of the nominating institution).