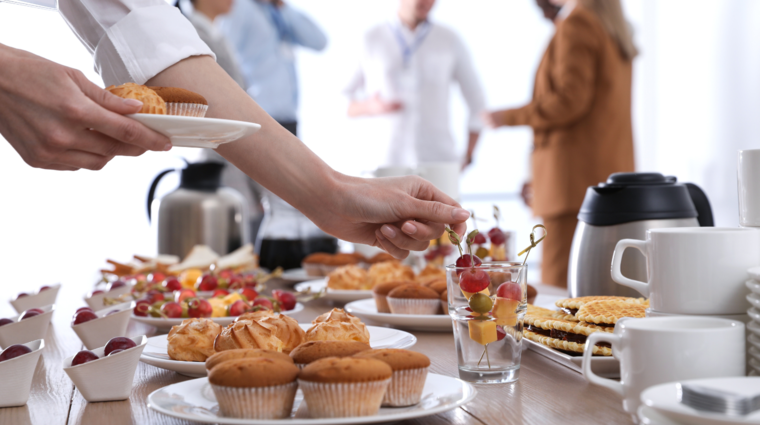 Brunch with the Dean
We cordially invite you to an informal brunch of the academic and research staff and lecturers with the FSV UK Dean. Over coffee, you can talk about topics that interest you in connection with events at the faculty, e.g. about the upcoming move to the Jinonice campus.
Come and enjoy a tasty brunch and a morning together before the semester starts. The brunch take place in Hybernská Campus Café (Hybernská 4, Prague 1) on Thursday, 9 February 2023 from 9:00 to 11:30 a.m.
We are looking forward to you!
If you have any questions, please contact Nikola Havlová at nikola.havlova@fsv.cuni.cz.