Bloomsbury published prof. Štoll's book on history of broadcasting in Czechoslovakia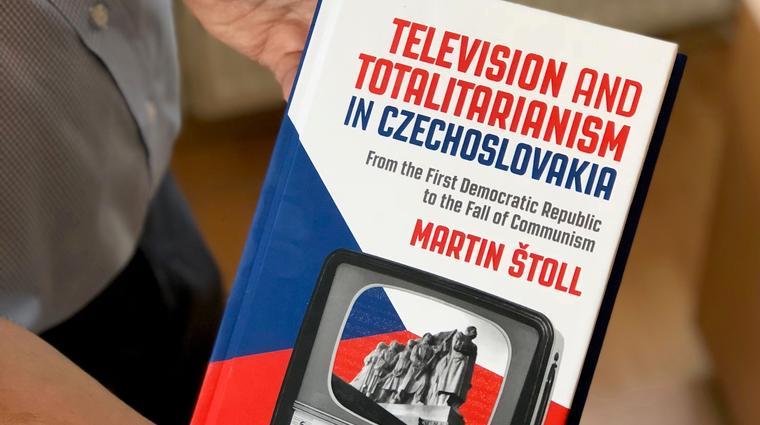 Bloomsbury published prof. Štoll's book on history of broadcasting in Czechoslovakia
The prestigious Bloomsbury published the monograph Television and Totalitarianism in Czechoslovakia, written by prof. MgA. Martin Štoll, Ph.D. from the Institute of Communication Studies and Journalism.
The subtitle From the First Democratic Republic to the Fall of Communism suggests that the book handles not only the prehistory of television broadcasting in our country between the two world wars but also the entire existence of Czechoslovak television until 1989, to the disintegration of Czechoslovakia. This is the original historical study that has not yet been published in English language.
The monograph is a valuable contribution to both the study of the media history and the aid for students of the FSV UK from the fields of Media Studies, Journalism, Politics and International Relations.