Announcement of the loss of Prof. Josef Kandert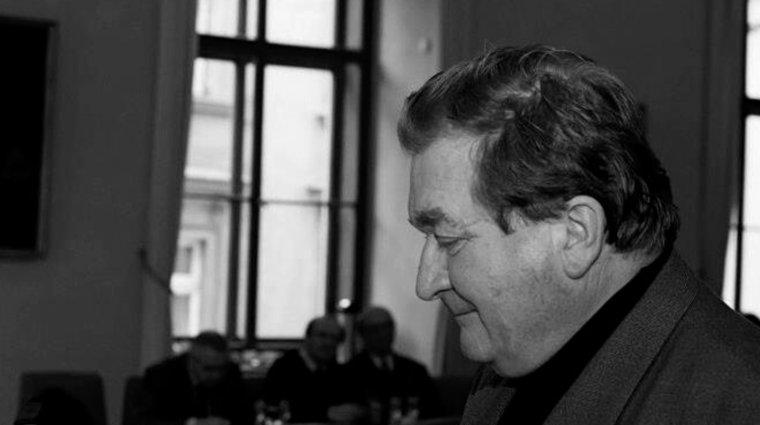 Announcement of the loss of Prof. Josef Kandert
The Institute of Sociological Studies FSV UK regretfully announces the death of Prof. PhDr. Josef KANDERT, CSc.. He was at the birth of our faculty and the Department of Sociology, which he also led for a long time. For many years he was the one who gave shape to Czech social anthropology and African studies.
The funeral will take place on Saturday, December 17 at 1:00 PM in the Great Ceremonial Hall in Strašnice.
Our sincere condolences to all the bereaved.
Photo: FSV UK Archive