Towards Educational Pathways workshop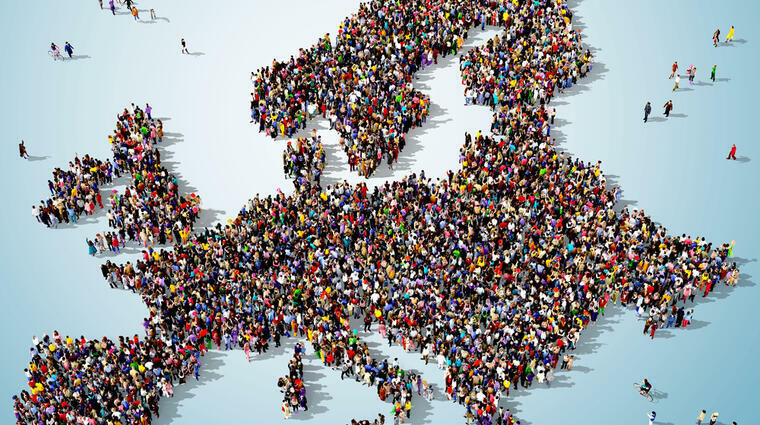 Towards Educational Pathways workshop
The Alliance 4EU+ Flagship 2 representatives organize an open online session "Towards Educational Pathways" on 26 January 2022 from 1 to 3 pm via Zoom. You will find out how to get involved in creating the educational offer of the 4EU+ Alliance. The session is addressed to all academic teachers in the fields of the humanities or social sciences from the 4EU+ universities - both those who have already participated in the activities of the Alliance and those who are considering future cooperation.  
Flagship 2 brings together scholars from various disciplines in the field of the humanities, to provide a comprehensive understanding of the concept of Europeanness. The Flagship aims to provide students with the essential transversal skills defined by the 4EU+ Alliance (multilingualism, data literacy, critical thinking, entrepreneurship, and social engagement), as well as discipline-specific skills needed to advance research in the Humanities with respect to the study of Europeanness in all its different aspects.
Three educational pathways have been selected as the general themes and common denominators of the Flagship:
Multilingualism, 
European citizenship, 
European Pluralities. 
To register, please submit your application via the online registration form by Sunday, 23 January 2022.
Students and PhD candidates who have already participated in Flagship 2 activities or who are interested in sharing their ideas are most welcome to attend the session as well!
All information about the session are available here.