Statement by Tomáš Karásek, the FSV UK Dean, on the anniversary of November 17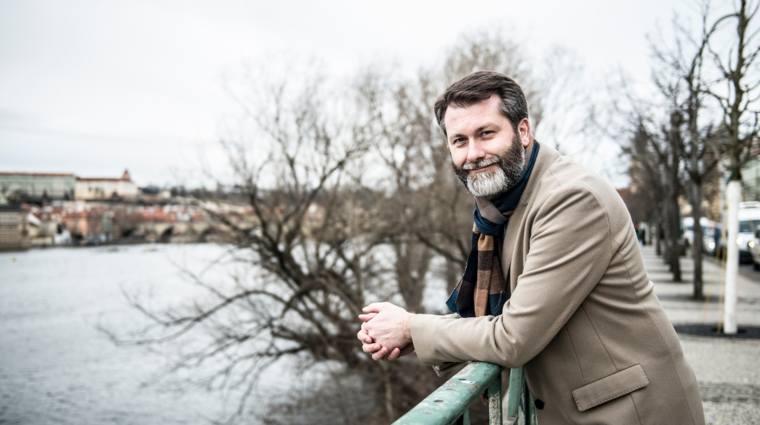 Statement by Tomáš Karásek, the FSV UK Dean, on the anniversary of November 17
Read the statement of Tomáš Karásek, the FSV UK Dean, on the anniversary of November 17, 1989.
"Dear colleagues,
The international context in which we commemorate the anniversary of November 17 is even darker this year than last year. Russian aggression against Ukraine still continues, and we are not sure that the conflict in the Middle East, which broke out after the brutal killing of Israeli civilians by Hamas, will not have wider regional consequences. It is as if the hope that the state of international security will turn for the better is gradually disappearing.
It is therefore worth recalling the words of a person who became a symbol of the Velvet Revolution: "Hope is not the belief that something will turn out well, but the certainty that something has meaning - regardless of how it turns out." When university students let themselves be beaten on Národní třída on November 17, 1989, they proceeded exactly in the spirit of Václav Havel's reasoning: without any guarantees that their non-violent protest against a dull, repressive regime would be successful, with a huge personal risk that in case of failure they would be the target of persecution, but with the hope that change is possible.
We have been the beneficiaries of the impact of their courage for 34 years. On the occasion of today's holiday, I wish us all to keep the hope that things can get better. A hope that will give us the courage to take the right steps without a guarantee that they will be successful. We owe nothing less to those who contributed to the free development of our country in 1989."
PhDr. JUDr. Tomáš Karásek, Ph.D.