Renowned experts joining FSV UK this year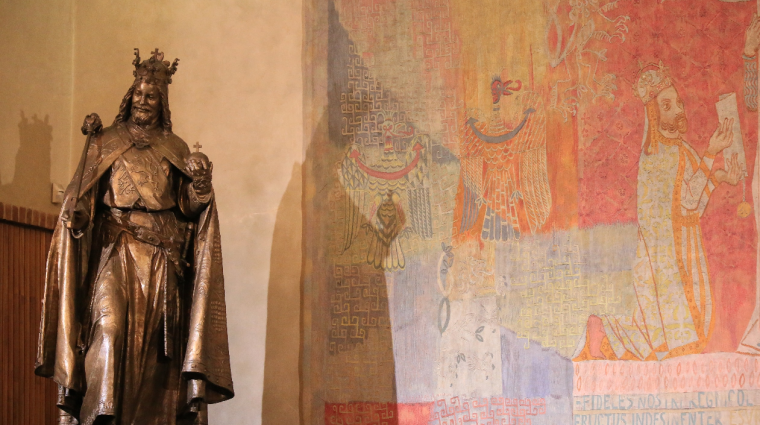 Renowned experts joining FSV UK this year
Under Charles University's International Researcher Mobility Scheme, a number of acclaimed scholars will join the Faculty of Social Sciences this academic year.
The scheme aims to raise the Faculty's research profile, boost international cooperation, enhance its research capacity and initiate international research projects that will involve the Faculty's staff and PhD students. Each of these experts will be working at one of the Faculty's five institutes:
David Chandler at the Institute of Political Studies
Verica Rupar at the Institute of Communication Studies and Journalism
Manuel Anselmi at the Institue of Sociological Studies
Valeriya Korablyova at the Institute of International Studies
Numan Ülku at the Institution of Economic Studies
Find out more about hosting scholars in this press release.