Opportunity to present at Global Green Summit 2022 and Global Peace Summit 2023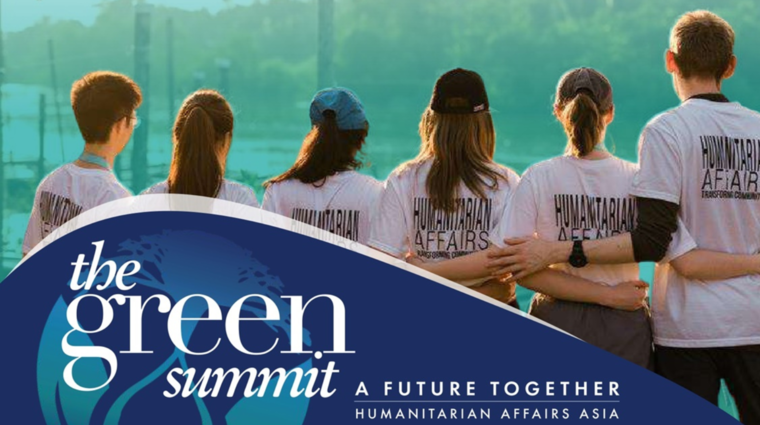 Opportunity to present at Global Green Summit 2022 and Global Peace Summit 2023
Humanitarian Affairs invite students to represent the Czech Republic at the United Nations Conference Centre in Bangkok, Thailand for the Global Green Summit 2022 and Global Peace Summit 2023.
The Green Summit (13th -16th December 2022) and Peace Summit (11th - 13th January 2023) offer:
The opportunity to represent your country at a global forum.
The chance to participate in workshops and activities that includes subject-specific knowledge from experts in the field.
The offer to become a Humanitarian Affairs Ambassador after the summit.
The development of transferable skills for future and current employment, such as leadership and public speaking. 
The opportunity to network with an international community.
Apply trough the Green Summit Delegate Application Form or the Peace Summit Delegate Application Form and send it to Mia Sawjani at globalteam2@humanitarianaffairs.asia - you will hear if your application has been successful within 2 working days. 
See more information here.
The deadline for Green Summit applications is 30th October and the deadline for Peace Summit applications is 20th November. Places are limited.