Masterclass by director of AFRICSIS Hubert K. Foy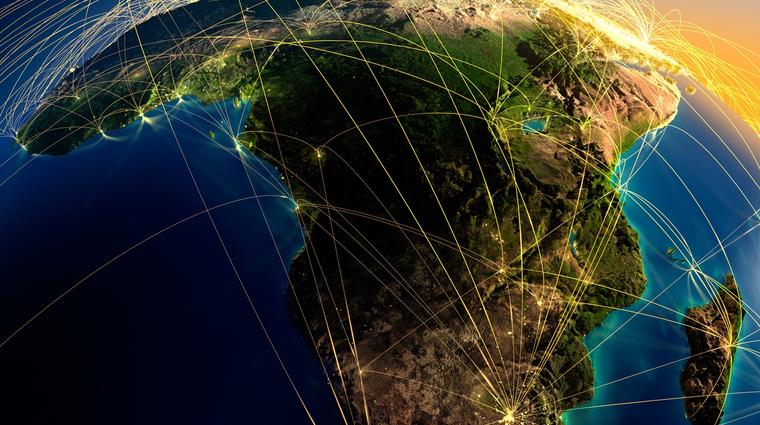 Masterclass by director of AFRICSIS Hubert K. Foy
Institute of Political Studies (IPS FSV UK) invites you to a unique double-session masterclass given by Hubert K. Foy, the Director and Senior Research Scientist at African Center for Science and International Security (AFRICSIS). Both of the masterclasses will be presented in Hollar Building (Smetanovo nabrezi 6, Prague 1) and there will be a discussion after every class. 
Masterclass on Radiological Security: Africa's Unaddressed Threat: February 20, 15:30-16:30, room 215,
Masterclass on  Africa's Emerging Space Industry: Challenges and Opportunities: February 21, 15:30-16:30, room 112.
Hubert K. Foy is a founding director and senior research scientist of the African Centre for Science and International Security, headquartered in Accra, Ghana since 2012. Also, Mr. Foy is a consultant on issues of nuclear and radiological security in Africa to the IAEA and US Department of Energy. Additionally, Mr. Foy is an Editorial Board Member and Professional Review Liaison for the International Journal for Nuclear Security. Also, he is a member of the National Academies' ad hoc committee to review Radioactive Sources: Applications and Alternative Technologies (2020-2021).