International Office - Emergency Measure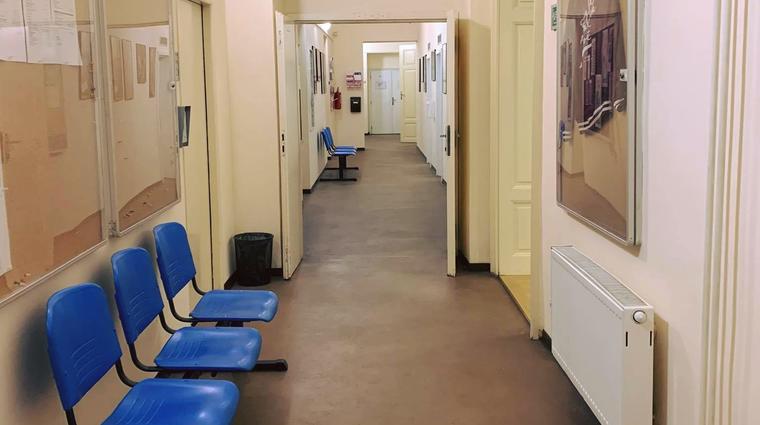 International Office - Emergency Measure
Dear international students, please pay attention to the following statement from the International Office:
Due to the emergency circumstances, the International Office of FSV UK will be closed for all the face to face visitations until further notice. The Office will run via email and telephone communication. Urgent matters will be dealt with individually.
☎️ Contacts ☎️
Thank you for your understanding as we are doing the most to keep you safe and informed.