International COVID-19 Student Well-being Study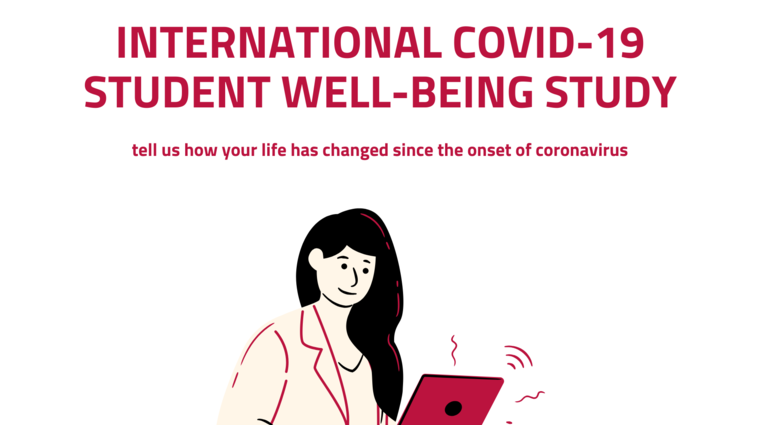 International COVID-19 Student Well-being Study
Milena Králíčková, University's Vice-Rector fo Education and a sociologist Petr Soukup, from Institute of Social Studies, FSV UK prepared a call to action letter for you regarding the international survey on how Covid-19 have changed your lives: 
Dear students.
Tell us how your life has changed since the onset of coronavirus!
Charles University and the Institute of Sociology of the Academy of Sciences of the Czech Republic have joined the international research initiative Antwerp University International COVID-19 Student Well-being Study, which in cooperation with a total of 26 countries focuses on you, the college students and how the pandemic affected you in the area of your studies, but also mental well-being and related topics. Our goal, except international comparison, is that your university and faculty can also use the information from an anonymous questionnaire and better target help to you as students. Find the survey here. 
Thanks in advance of behalf of the Czech team,
Petr Soukup, Faculty of Social Sciences, Charles University
Thanks in advance on behalf of Charles University
Milena Králíčková, Vice Rector for Education.