Geopolitical Summer School at FSV UK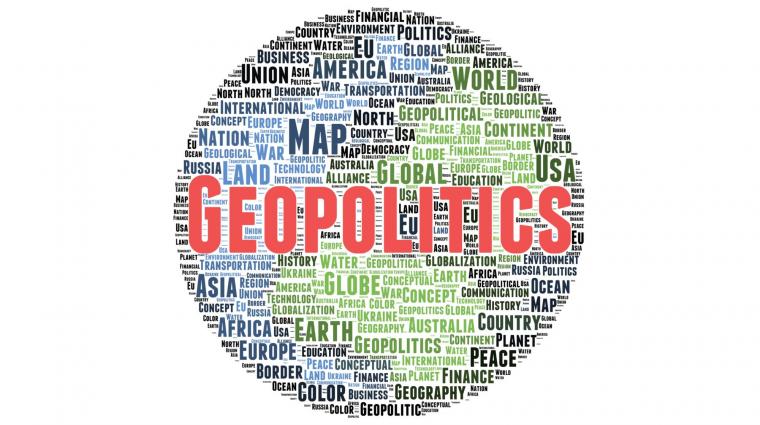 Geopolitical Summer School at FSV UK
Europe undergoes a period of great geopolitical shifts. With Brexit, Russian influence, rise of radical Islamism and secessionist tendencies in many parts of the continent, study of the European geopolitics returns back to a foremost prominence. Instability in a neighbouring region also further impacts the nature of the European politics. Understanding of the disintegration tendencies is the key skill that the contemporary and future policy-makers need to posses in order to navigate through the complex world of threats and opportunities that these changes in the international system bring. 
The Geopolitical Summer School at FSV UK has a highly interactive character, with a focus on the various geopolitical traditions. The module offers lectures, workshops and final student presentations. It also involves individual as well as group assignment.
Period: 8th – 14th July 2018
Preferred pre-knowledge: awareness of major political, social and economic trends along with awareness of political situation in particular regions
Evaluation: final group presentation / project
Number of participants: 15 – 25
ECTS: 4
Course fee: 390 EUR if paid before 15th May 2018 / 450 EUR later (120 EUR per person for sharing accommodation)
Language: English
Application deadline: 15th June 2018
Please fill in the application form and send it along with your CV to martin.riegl@fsv.cuni.cz.
For more information please see the Geopolitical Summer School website.