Autumn round of mobility fund applications will open on 20 September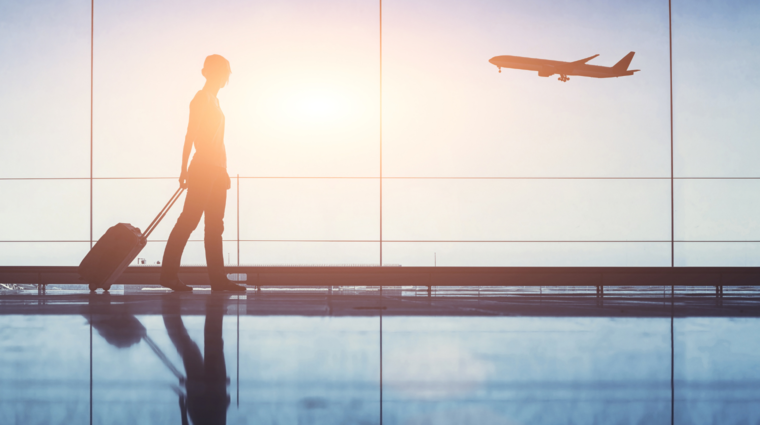 Autumn round of mobility fund applications will open on 20 September
The university's main instrument for the support of students studying abroad is the Rector's Mobility Fund (Fond mobility UK), which was set up in 2001 primarily to help finance university-to-university exchanges. Financial support from the Rector's Mobility Fund may be granted to the students, the academic staff, and the visiting academic staff.
The Mobility Fund generally issues two calls for funding applications per year, one with a deadline in March, and one in October. 
The application of Mobility Fund 2021/22 will be open from 20 September to 20 October 2021.  
Find the application form and more information here.
Should you have any questions, please email Marie Stanovská at studyabroad@fsv.cuni.cz or call +420 222 112 221.