Announcement of the loss of Bořivoj Hnízdo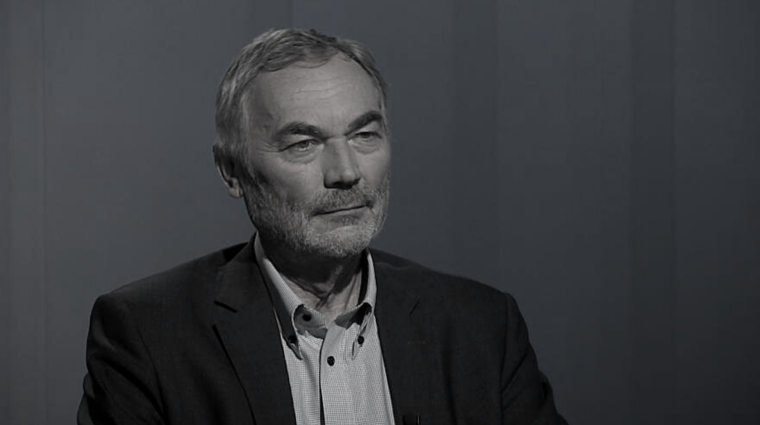 Announcement of the loss of Bořivoj Hnízdo
The Faculty of Social Sciences shares with deep sadness the news of the loss of prof. Bořivoj Hnízdo. Prof. Hnízdo was a university lecturer and a member - and from 2003 to 2010 also the director - of the Institute of Political Studies FSV UK. He passed away at the age of seventy on Wednesday, April 27, 2022.
We extend our deepest sympathies to his family and friends.
The memorial service will be held on Wednesday, May 4, 2022 from 3 p.m. in Písecká brána.