4EU+ discount for the School of Law and Economy of China at the University of Warsaw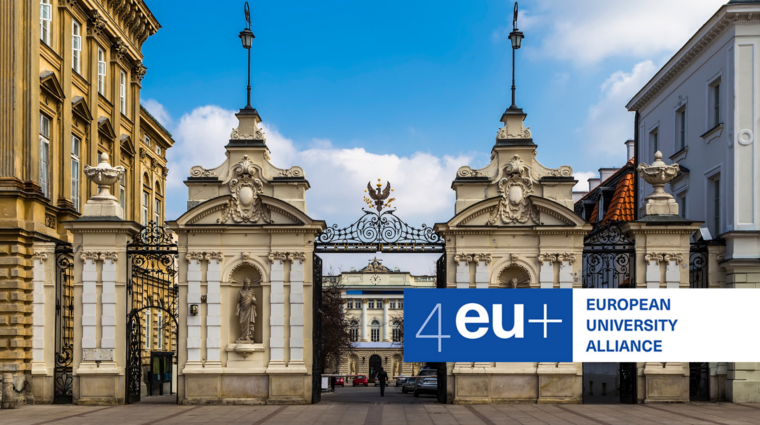 4EU+ discount for the School of Law and Economy of China at the University of Warsaw
4EU+ alliance offers a special discount for the School of Law and Economy of China at the University of Warsaw to students of 4EU+ Alliance Universities. The tuition fees will be only 385 euro per semester.
The School of Law and Economy of China is a unique one-year program organised by the Polish Research Centre for Law and Economy of China (Faculty of Law and Administration, University of Warsaw). It will equip the participants with comprehensive knowledge about Chinese law, economy and business aspects (with some focus on socio-cultural issues too). The Saturday classes (in English) are held on Zoom and they are delivered by the world-class scholars (Peking University, China University of Political Science and Law, University of Oxford, University of Melbourne, Leiden University, University of Cologne etc.) and experts (Google, Clifford Chance law firm, ministries, think-tanks and public institutions etc.).  
Download the information brochure and check the agenda (topics of lectures and workshops), confirmed lecturers, schedule of the classes (October 2021 - January 2022), requirements, tuition fees and some other important organisational details here.
Apply here. The 4EU+ discount is valid until 26 September.