24th Public Competition for Josef Vavrousek Award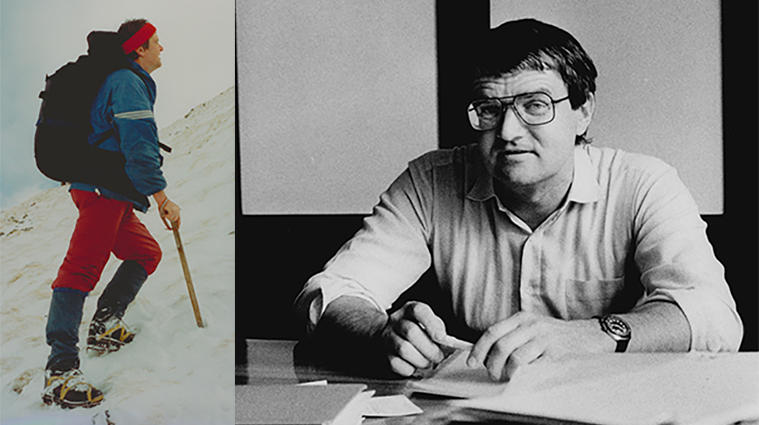 24th Public Competition for Josef Vavrousek Award
The Dean of the Faculty of Social Sciences announces the 24th public competition for Josef Vavrousek Award.
Students, doctoral students and young university graduates in the Czech Republic and Slovakia (approximate age up to 35 years) are encouraged to take part in the competition aimed at Human Values and Civilization Development Problems. 
The submission deadline of theses is 12th July 2019. 
For more information please see the Josef Vavrousek Award website.