2021 Rector's Extraordinary Prize awarded to FSV UK student Ronan Wordsworth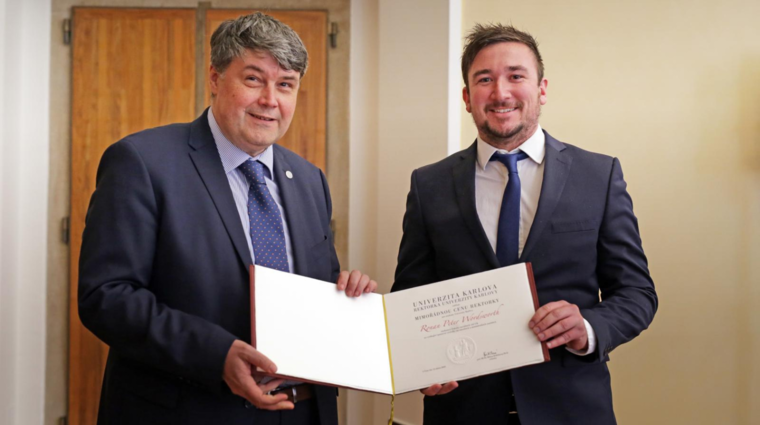 2021 Rector's Extraordinary Prize awarded to FSV UK student Ronan Wordsworth
On Tuesday, April 12, 2022, the Carolinum became the venue for a ceremony of exceptionally gifted and creative students and graduates, who were awarded the Bolzano Prize and prizes awarded by the Rector.
The Rector's Extraordinary Prize for 2021 was awarded to FSV UK student Ronan Peter Wordsworth.
The Rector's Extraordinary Prize is awarded to students for an act or activity performed during their studies and demonstrating extraordinary civic bravery or dedication; for achieving extraordinary results during studies in the field of science and research; or for exceptionally high awards in the performance of cultural or artistic activities or for excellent sports results in international competitions.
As part of his leisure activities, Ronan focuses on the development of Australian football in Czechia. As a member of the Prague Dragons club, he successfully represented the Czech Republic abroad, specifically at international tournaments held in August and September 2021 in Poland and Vienna. In both tournaments, the Prague Dragons won all of their matches. In the academic year 2021/2022, he is studying the second year of the Master's study programme Geopolitical Studies at the Institute of Political Studies.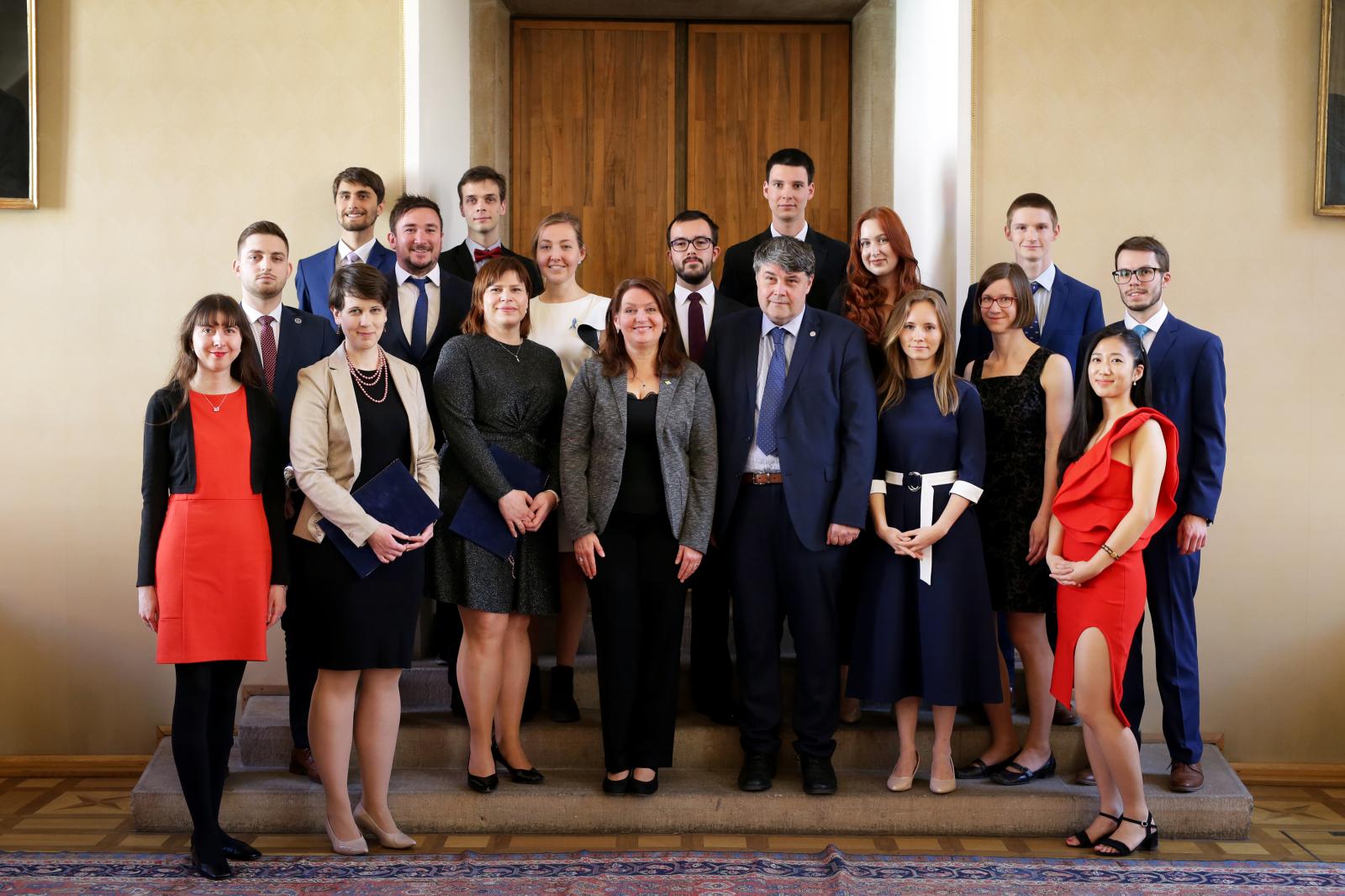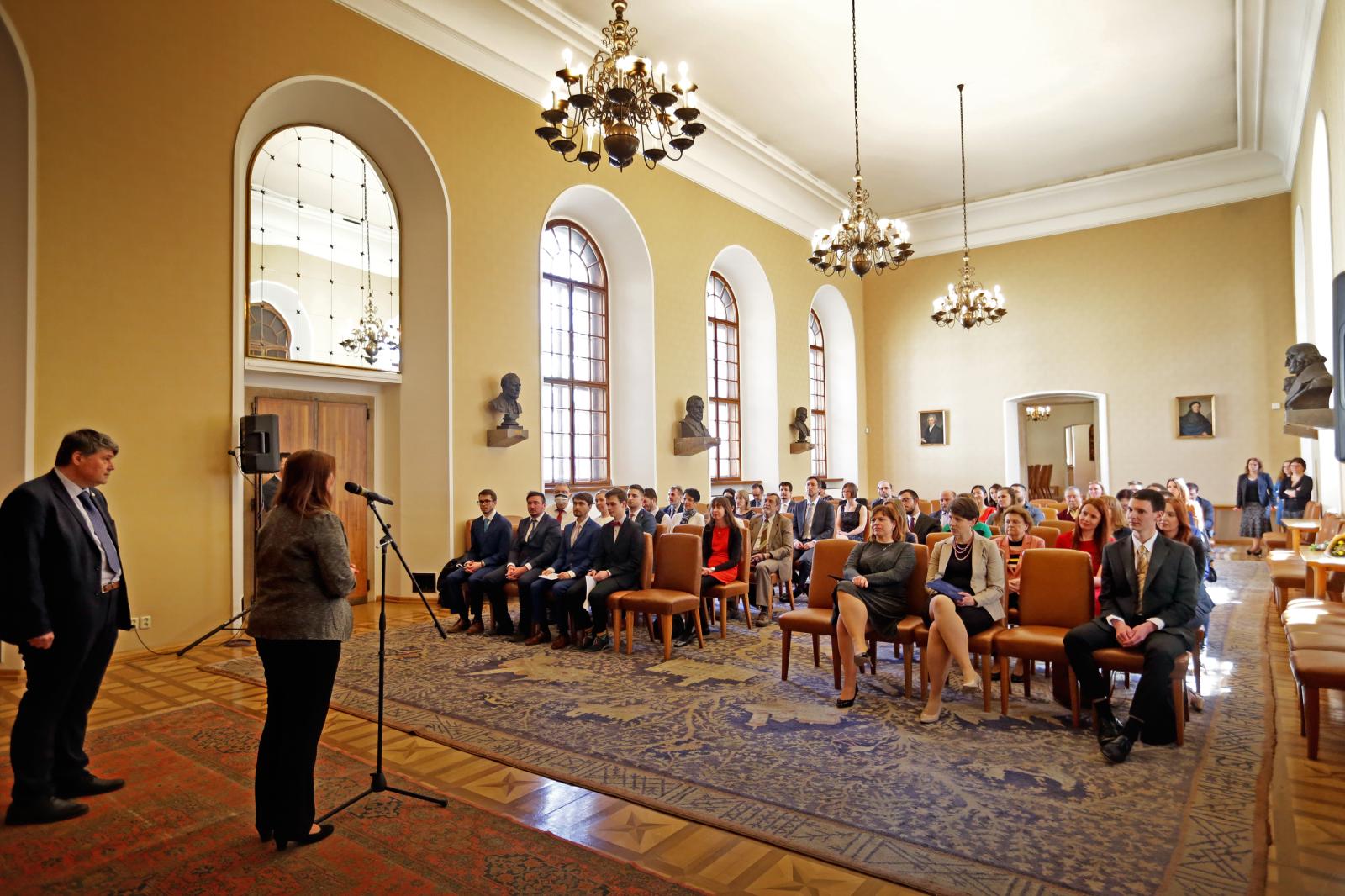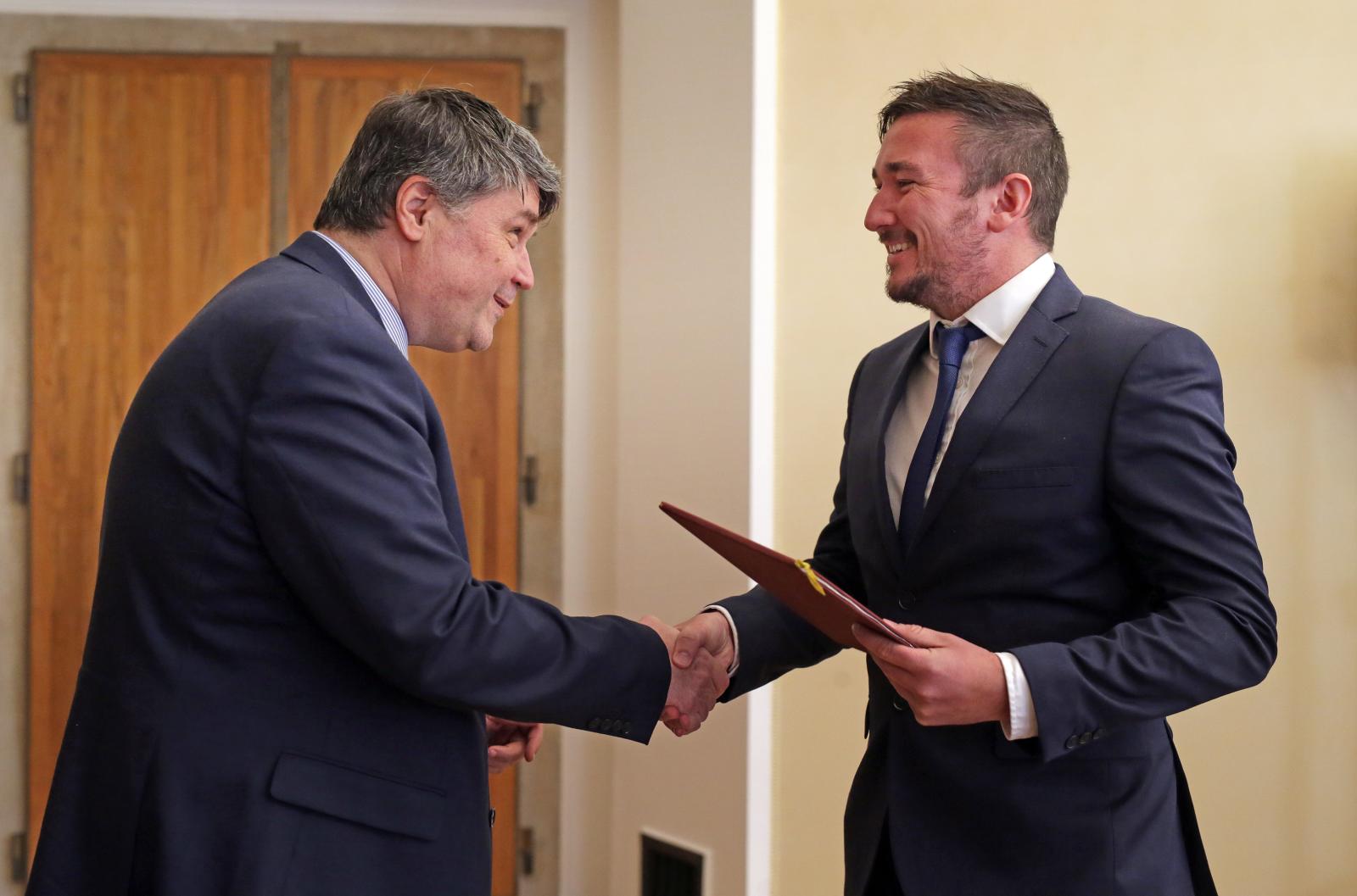 Photo: Hynek Glos