New Bachelor's Programme in Politics, Philosophy and Economics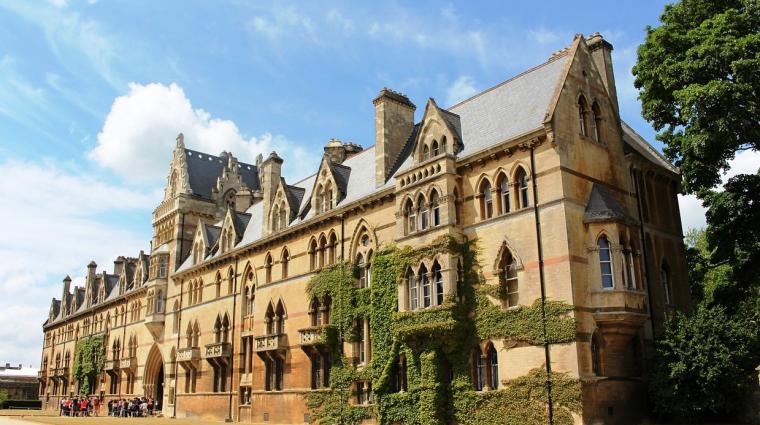 New Bachelor's Programme in Politics, Philosophy and Economics
The Faculty of Social Sciences has acquired accreditation for a new Bachelor's programme Politics, Philosophy and Economics (PPE), which is based on the renowned Oxford model. The Prague PPE will be the first BA programme of this kind in Central and Eastern Europe. The careers most commonly chosen by PPE graduates are in politics, diplomacy, banking and finance, journalism and broadcasting, social work and NGO management. With this step, the Faculty of Social Sciences will improve its position as an international centre of learning.
"We believe that with its enhanced content focus on Europe, this could be the gold standard of undergraduate courses for tomorrow's European leaders," says Dr Janusz Salamon, graduate of Oxford University and head of the new PPE Bachelor's programme. The Faculty of Social Sciences plans to link up with other European universities offering PPE so that students will be able to study in more than one European country.
Graduates of this Bachelor's programme can go on to undertake an MA course in PPE, which has been offered by the Faculty of Social Sciences for the last 15 years, attracting students from over 60 countries. "We are proud to respond to strong demand for an undergraduate programme that gives students a solid grounding in political science (including international relations), philosophy (especially political philosophy and social ethics) and practical economics," says Associate Professor Vladimír Benáček, head of the Master's programme in PPE.
The Oxford PPE is famous for having been the undergraduate choice for many prominent persons including David Cameron or the media magnate Rupert Murdoch, former US President Bill Clinton, Benazir Buttho or the recent Polish Foreign Minister Radoslaw Sikorski.
The programme is open for applications during the whole year, but prospective students are encouraged to apply between November and April.
To learn more about the PPE course and Charles University's Faculty of Social Sciences' portfolio of English-taught study programmes, visit our website.