International Staff Week
International Staff Week is a five-day event which includes seminars, workshops, presentations and active participation of experts from the home university and international partners. In addition, the designed programme with a focus on the processes of internationalization of the university includes social and cultural activities.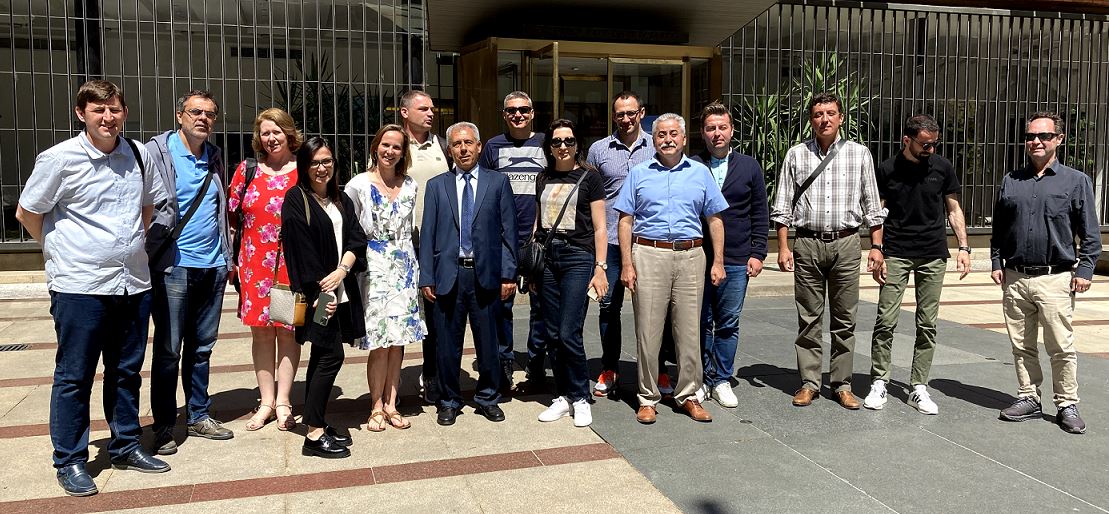 1st International Erasmus+ ICM Staff Training Week: Crisis Management
The Staff Week was held from 13 - 17 June 2022 on-site event at Charles University, Faculty of Social Sciences in Prague. The topic for this Staff Week was Crisis Management. You can see the programme here.
List of participating universities
You can take a look at photos of some of the activities that we prepared for our participants:
Cultural Workshop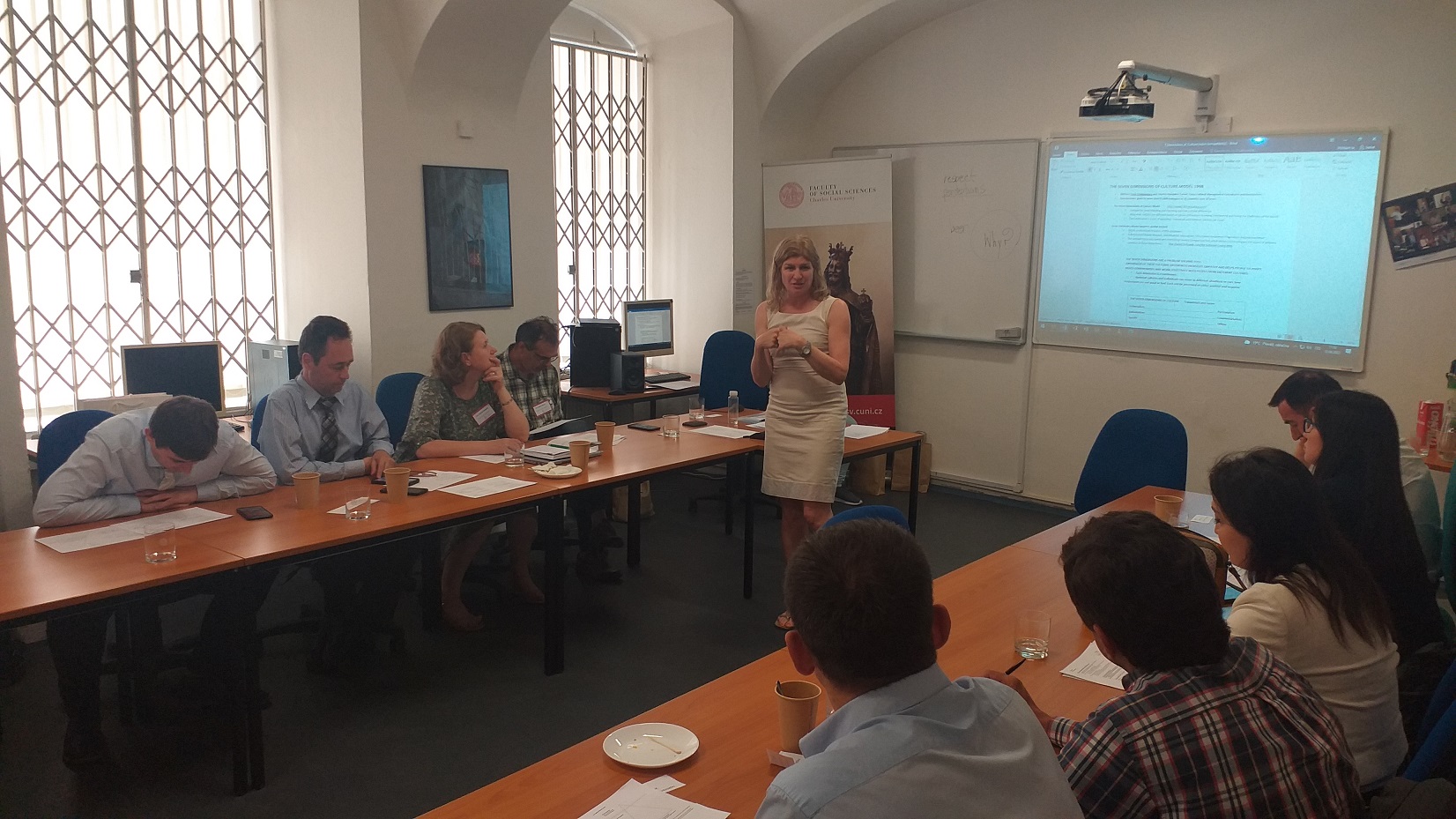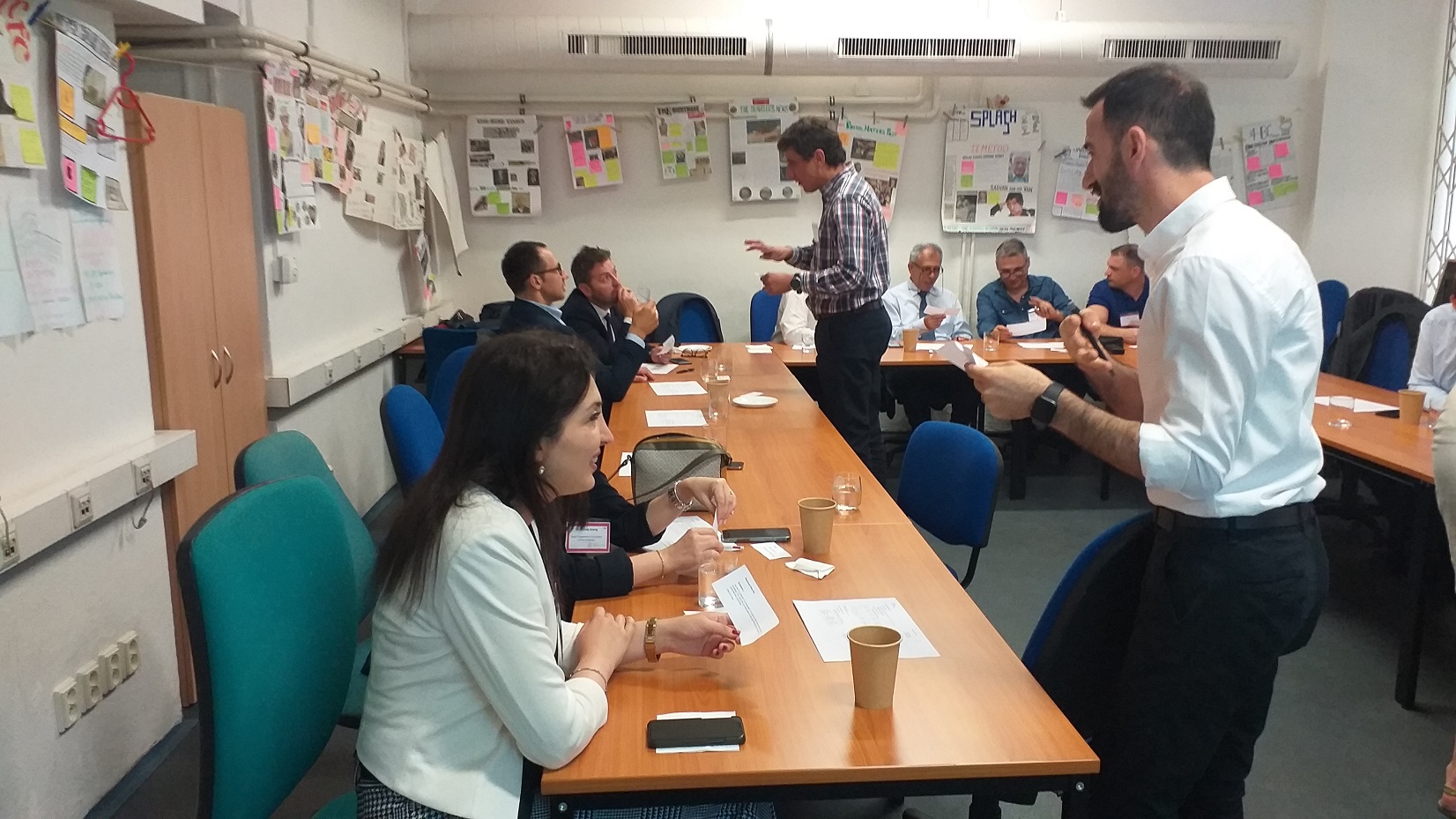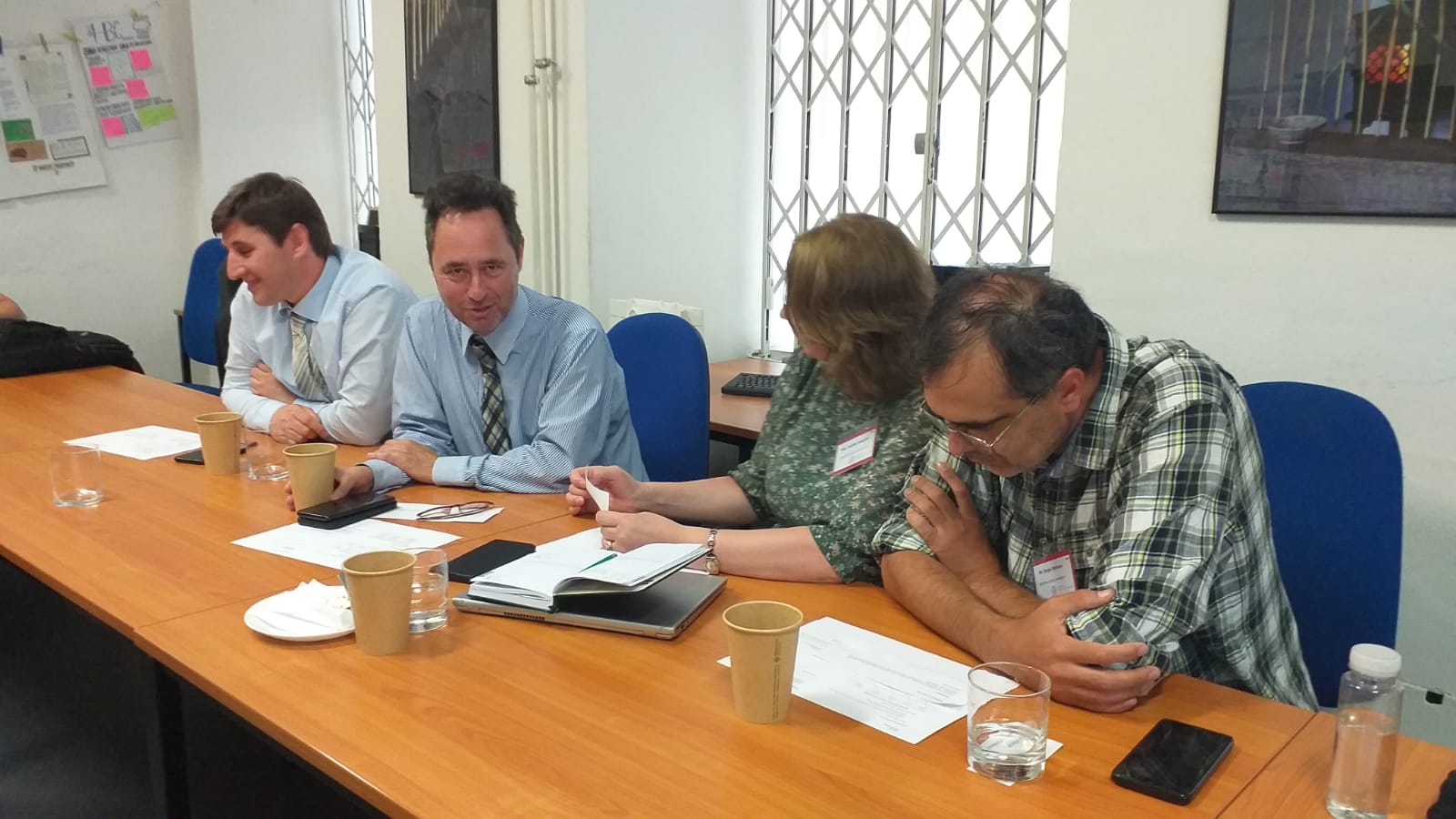 Presentation about Crisis Management in Charles University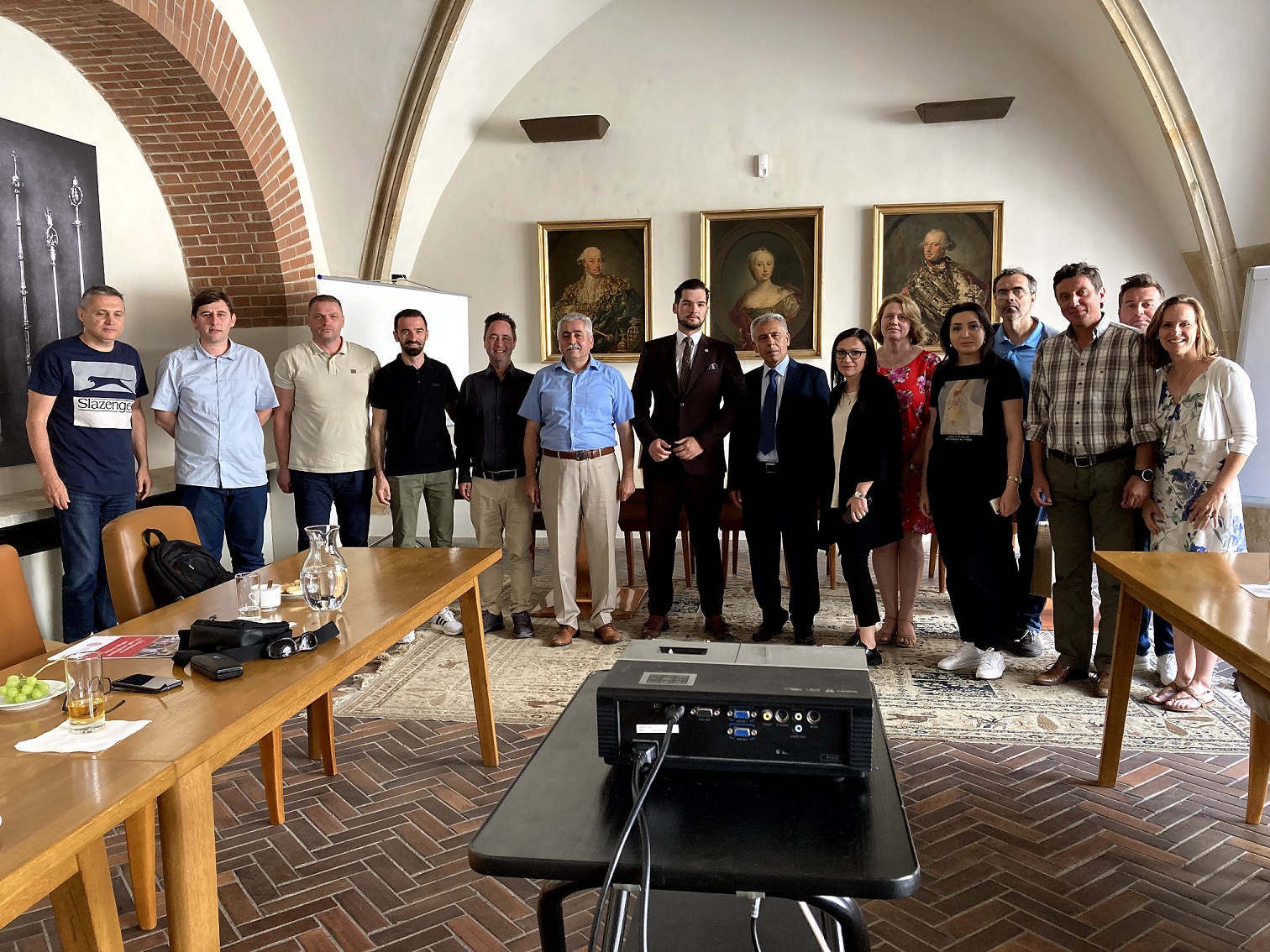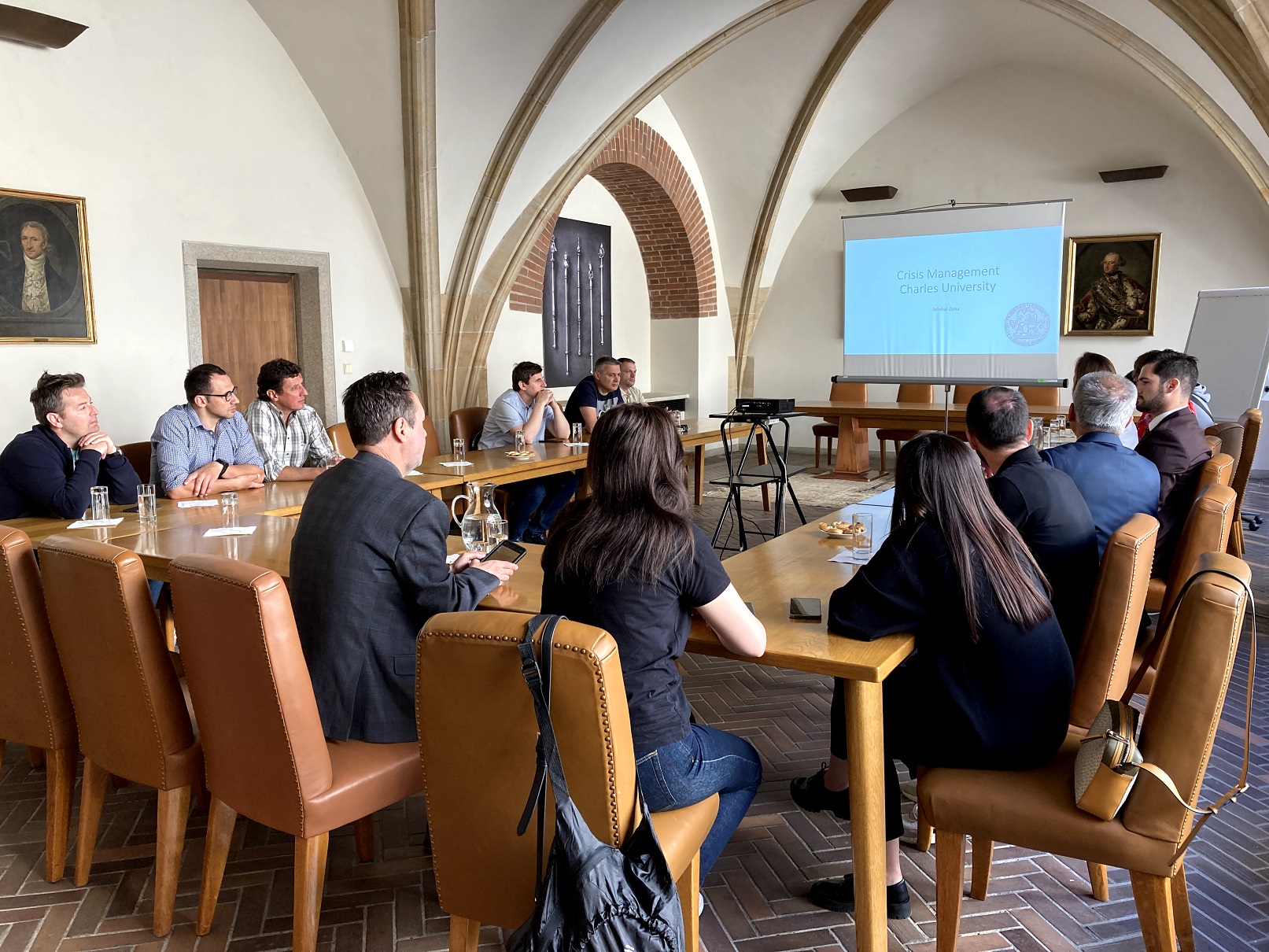 Dormitories at Charles University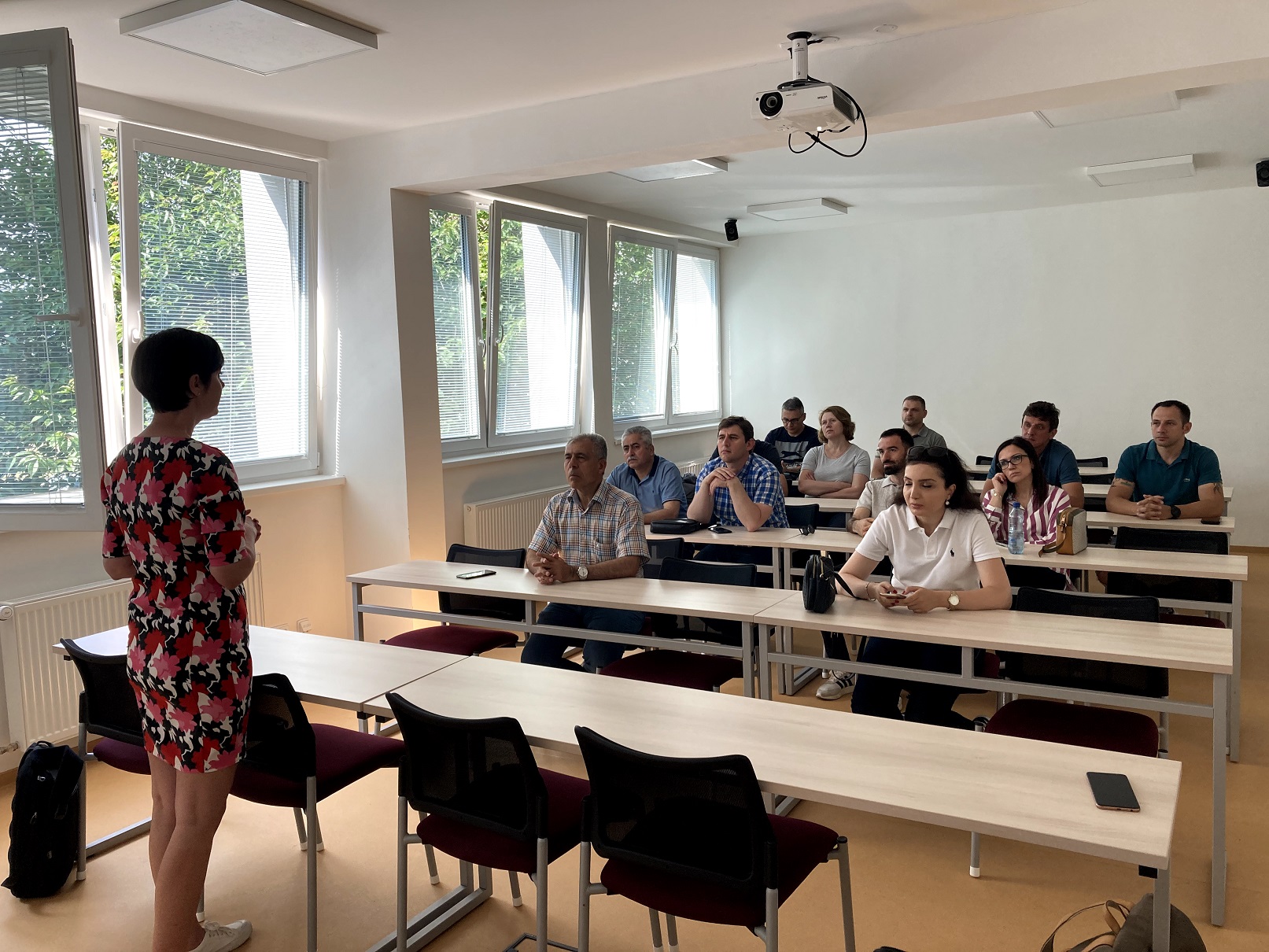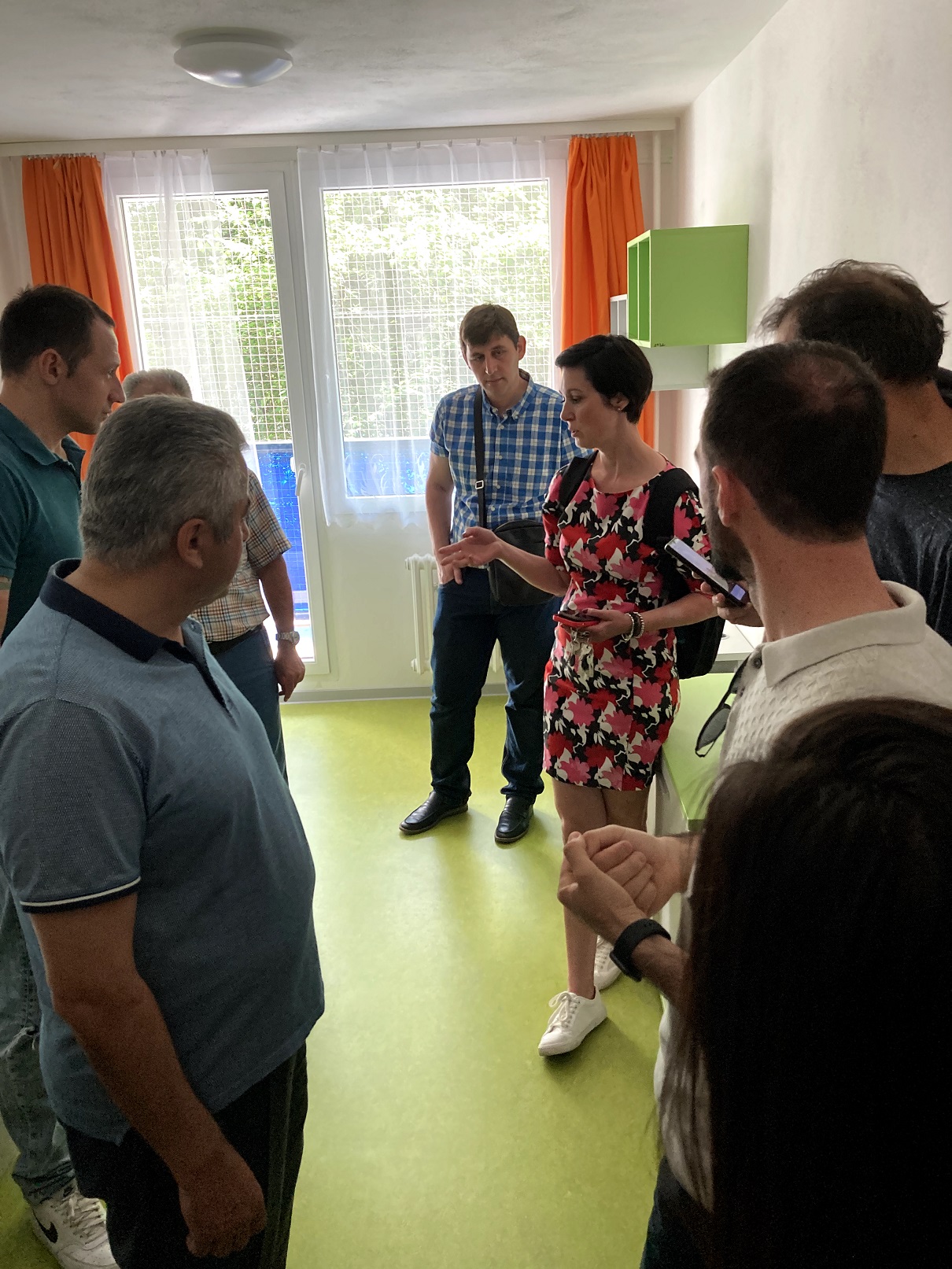 An evening with a Cultural program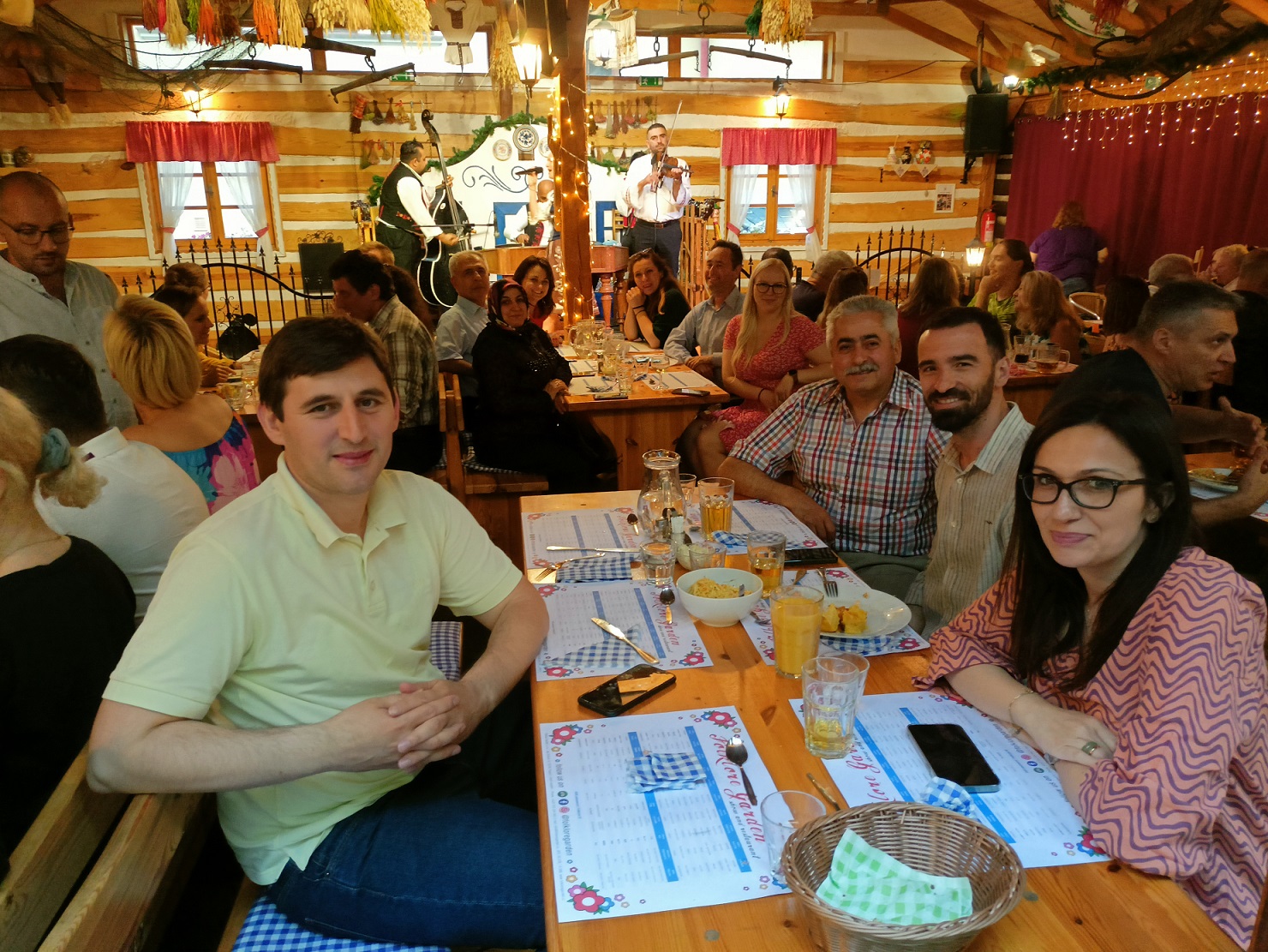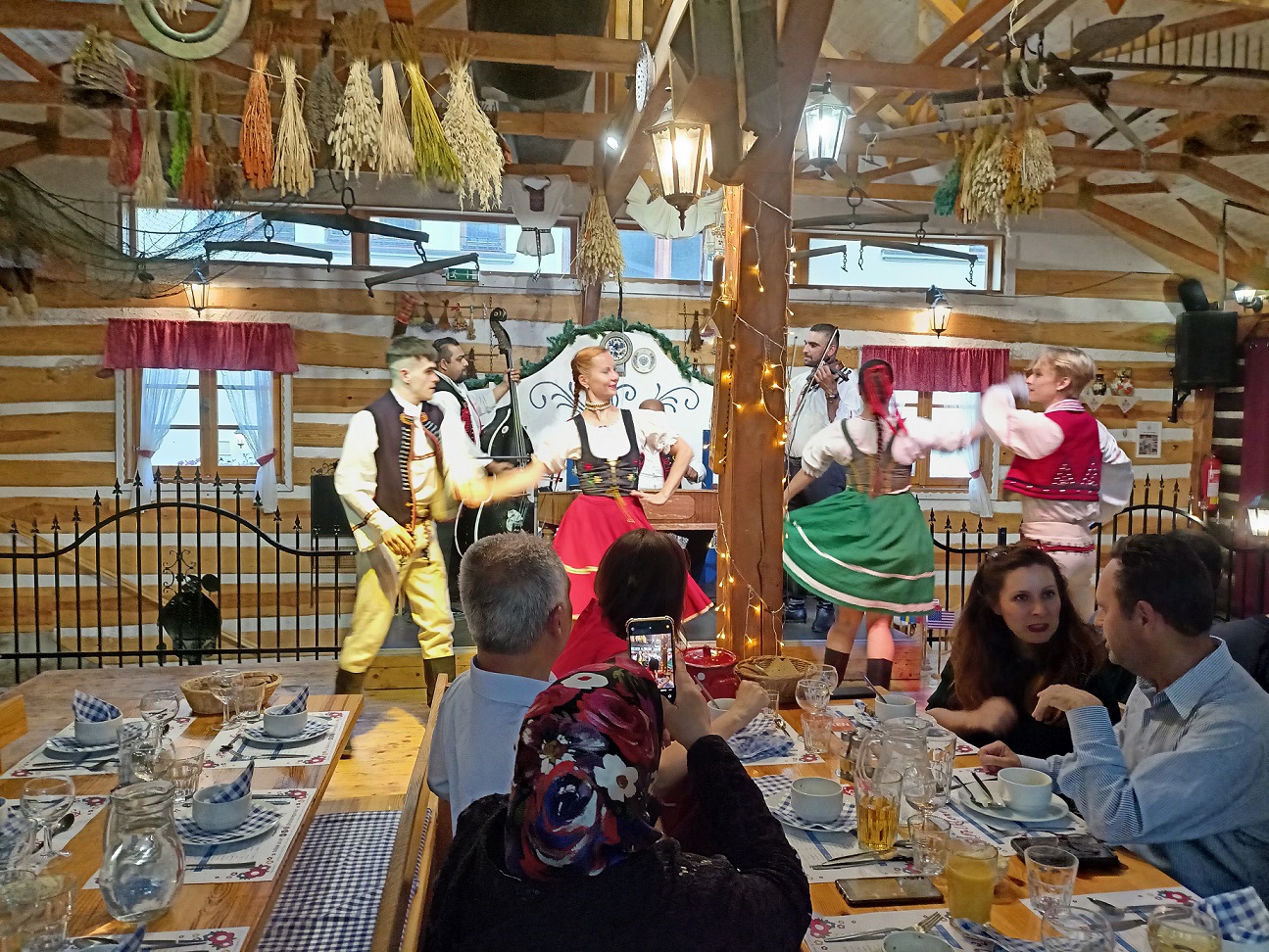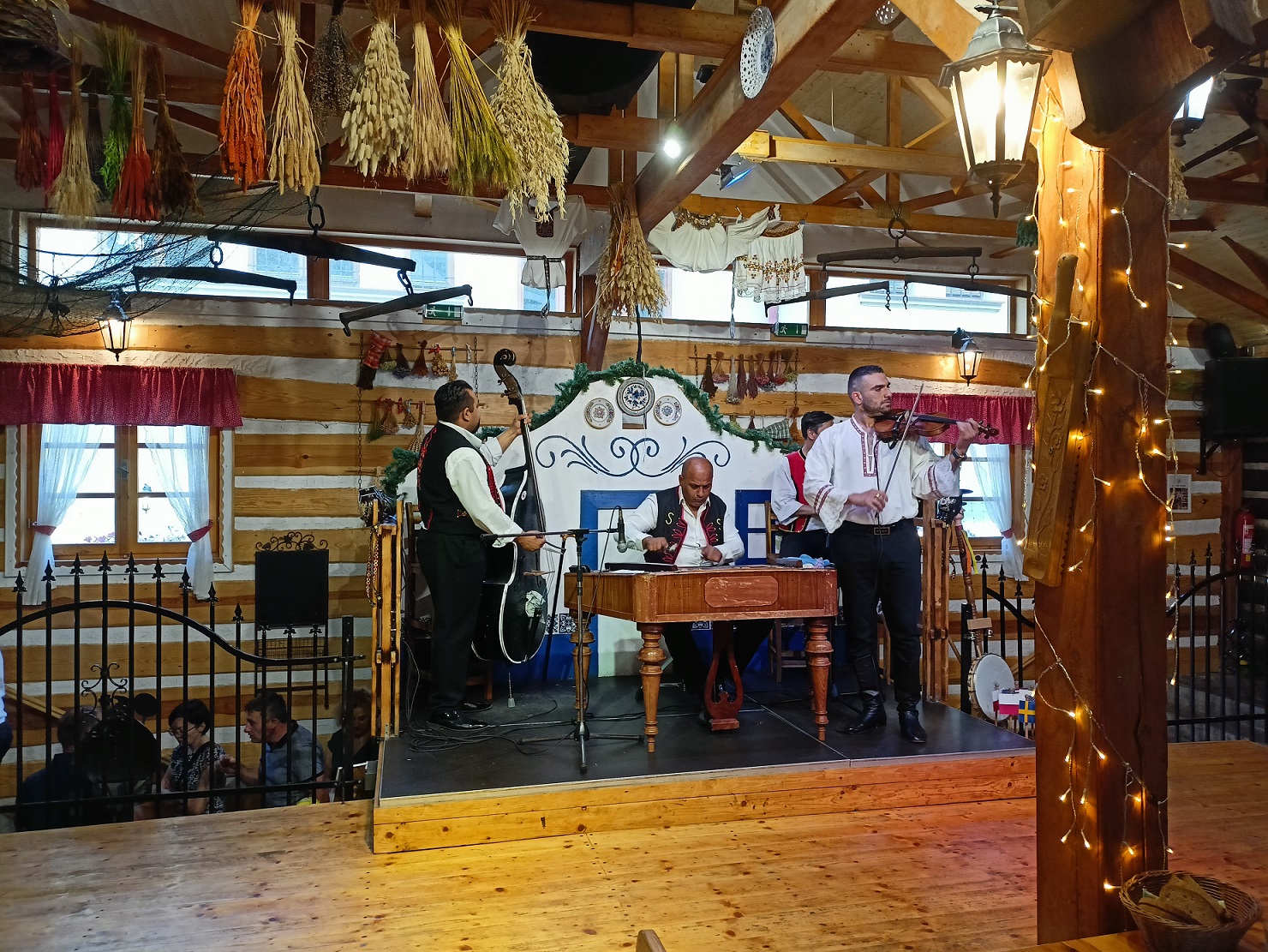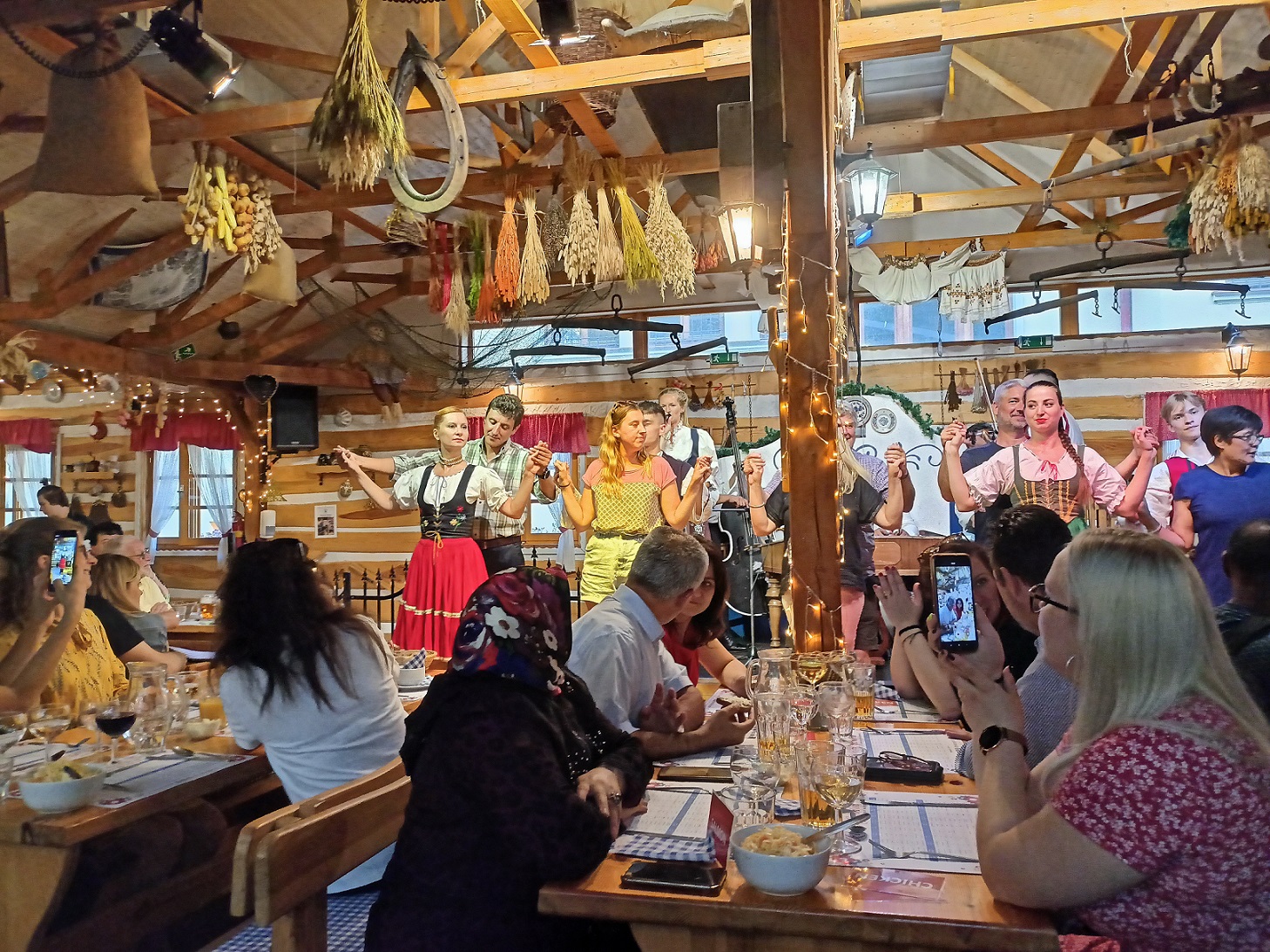 Farewell session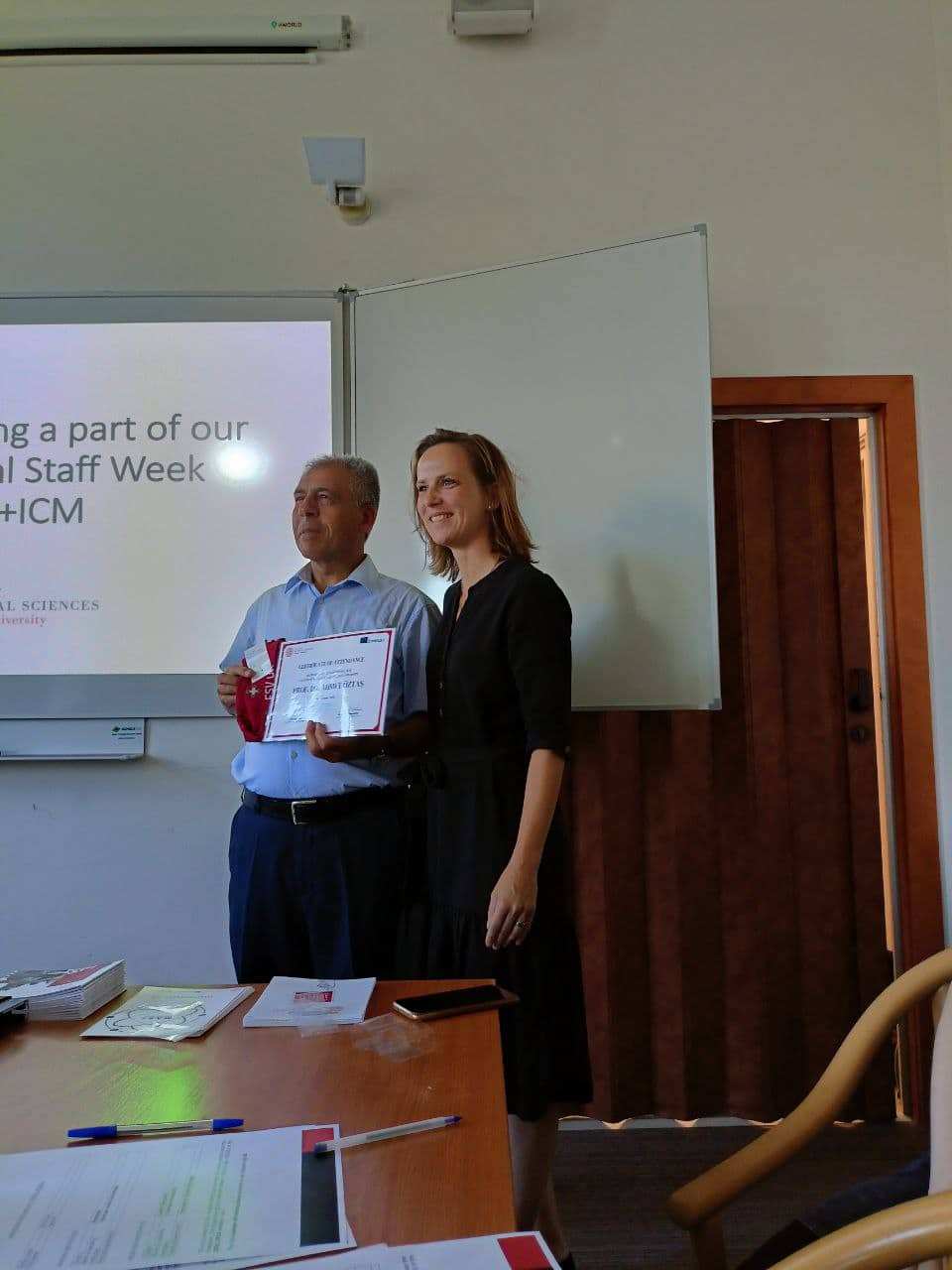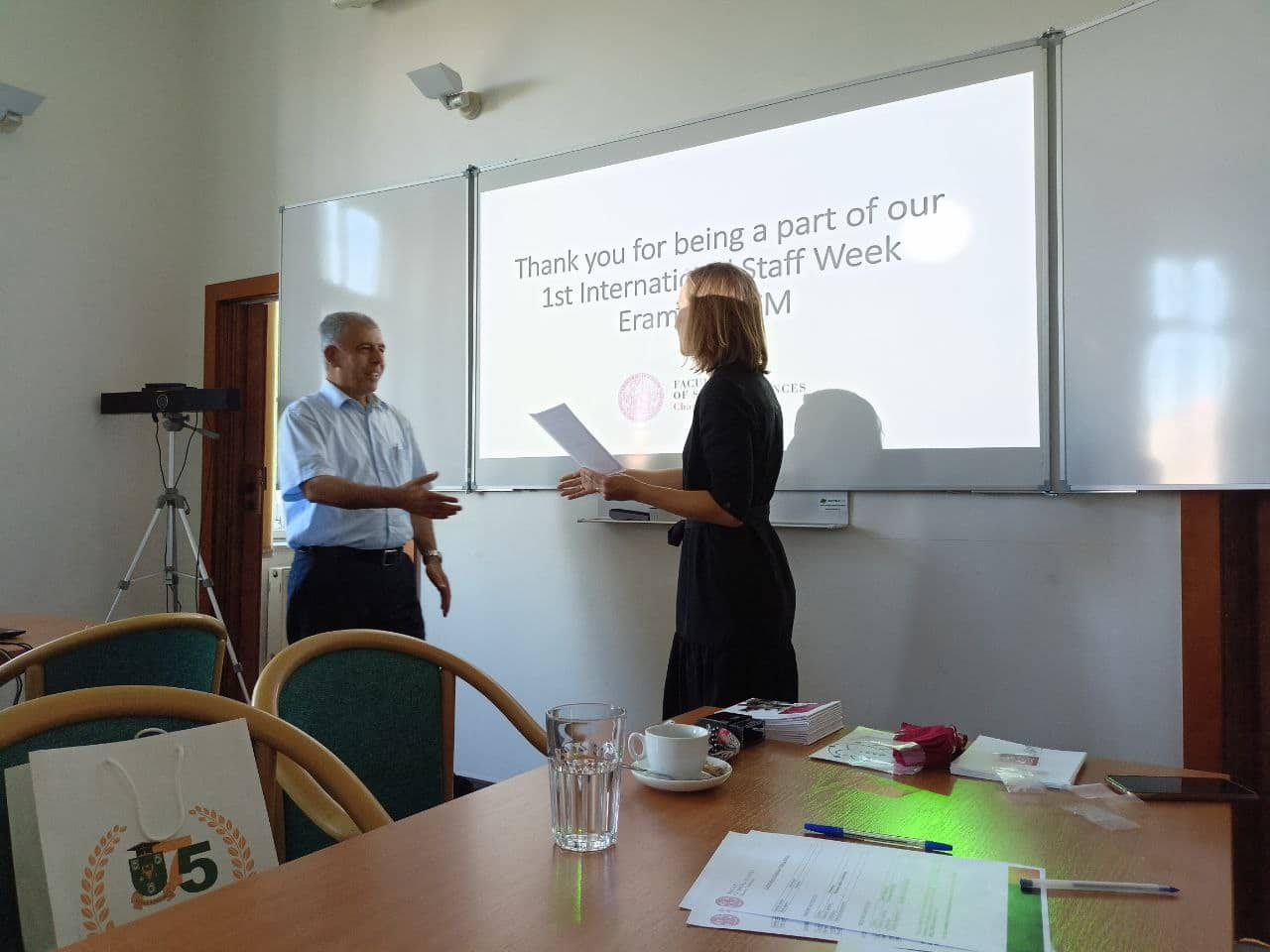 2nd International Staff Week is coming soon...