Zuzana Havránková received a JUNIOR STAR grant from the Czech Science Foundation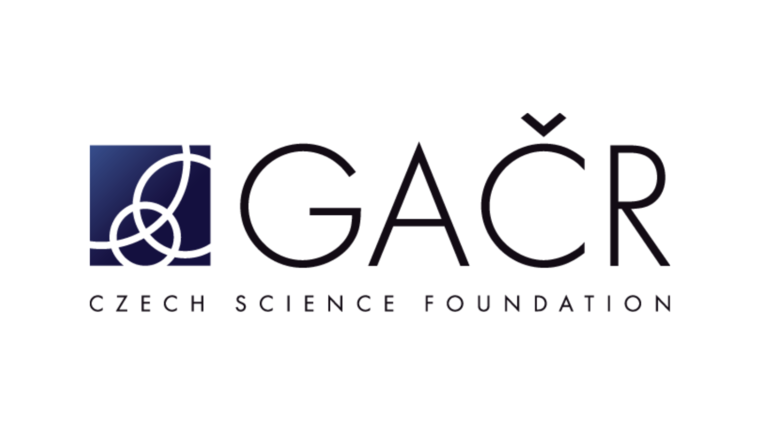 Zuzana Havránková received a JUNIOR STAR grant from the Czech Science Foundation
Zuzana Havránková from the Institute of Economic Studies received a prestigious JUNIOR STAR grant from the Czech Science Foundation for the project Spurious Precision in Meta-Analysis of Social Science Research (METASPUR).       
The JUNIOR STAR grants aim to fund and support excellent early-career scientists who completed their Ph.D. no more than 8 years ago, have already published in prestigious international journals, and have had significant international experience. The grants should bring them the opportunity to carry out their own research and contribute to a significant development in their fields of science.
The evaluation process involves foreign scientists only. It takes place in two phases – each project that receives funding is first reviewed by six subject-matter experts, and it is then discussed in detail at a meeting of the Discipline Committee.
Starting next year, a total of 23 JUNIOR STAR projects will receive new funding, most of them at the Charles University (5 projects), the Czech Technical University in Prague (4 projects), the University of Chemistry and Technology in Prague (4 projects), and institutes of the Czech Academy of Sciences (3 projects). More than half a billion Czech crowns is earmarked for these projects over the next five years.
More informationis available here.