Update: Resumption of practical teaching from 26 April 2021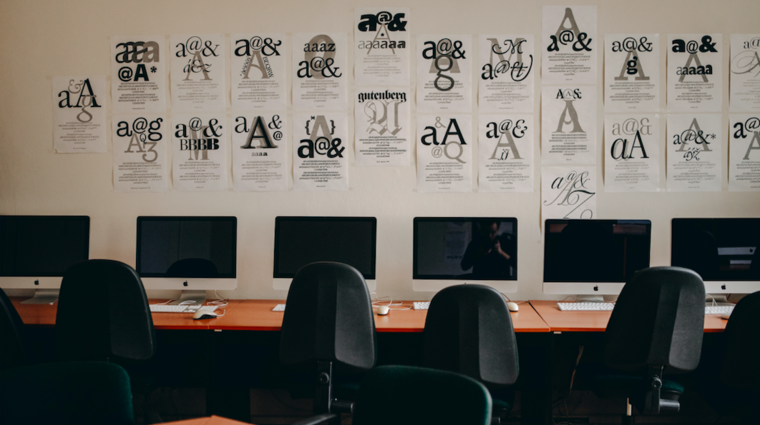 Update: Resumption of practical teaching from 26 April 2021
Although the government resolution Nr. 393 applies also to the universities, the situation at FSV UK will remain the same, except for the practical teaching of the senior students of ICSJ.
ICSJ students to whom the option of face-to-face practical teaching applies will be informed by the lecturers of the subjects in question. Students can attend only if they do not have COVID-19 symptoms and have been tested negative during the last 7 days either by a preventive RT-PCR test or a preventive antigen test. Students will present the test result when entering the building. The details about exceptions (primarily, having had laboratory-confirmed COVID-19 and having been vaccinated against it) are to be found on the university website.
Testing solely of the students attending the above-mentioned teaching will be possible either after a prior reservation through the reservation system or aside of this reservation system each Thursday from 1:30 p.m. to 3:30 p.m. in the inner courtyard at Hollar. Testing of the students at Albertov will begin on Saturday 24 April 2021 at 9 a.m. Testing hours are set to 7 a.m. – 5 p.m. on working days and 9 a.m. – 4 p.m. on weekends.
Students staying at the Charles University's halls of residence are also obliged to get tested once per 7 days. For this testing, use the testing station at Albertov. Alternatively, the mobile testing unit will be available on 29 April in front of the Hvězda dormitory and on 30 April in front of the Otava dormitory.