Tomáš Pacovský, an ICSJ FSV UK student, awarded by Hlávka foundation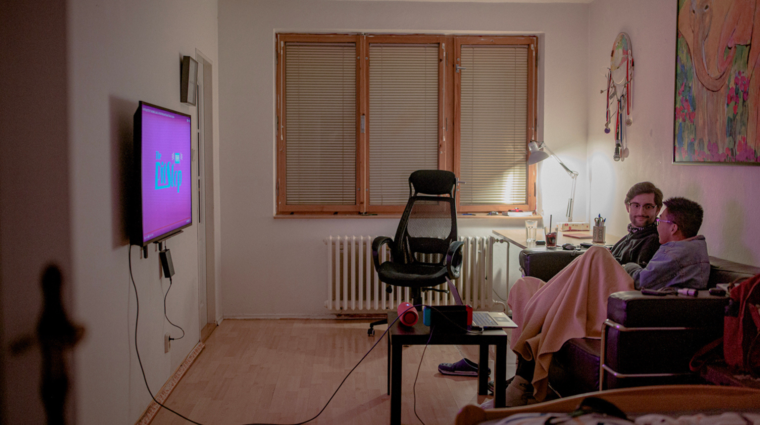 Tomáš Pacovský, an ICSJ FSV UK student, awarded by Hlávka foundation
 The foundation "Nadání Josefa, Marie a Zdeňky Hlávkových" awarded exceptional personalities from Charles University. An ICSJ FSV UK student Tomáš Pacovský is among the awarded. The ceremony is held each year as part of the Struggle for Freedom and Democracy Day and International Students' Day. This is in accordance with the last will of Josef Hlávka, a Czech patron, a prominent Czech architect, construction businessman and politician.
Tomáš Pacovský prepared a practical project of a bachelor's thesis on the topic of LGBT - minorities within the Vietnamese community living in the Czech Republic. In his practical photographic work, he documented the life of one of the members of this community in the form of a book. Despite the difficult conditions caused by covid-19, he managed to create a unique project that combines several topical artistic strategies.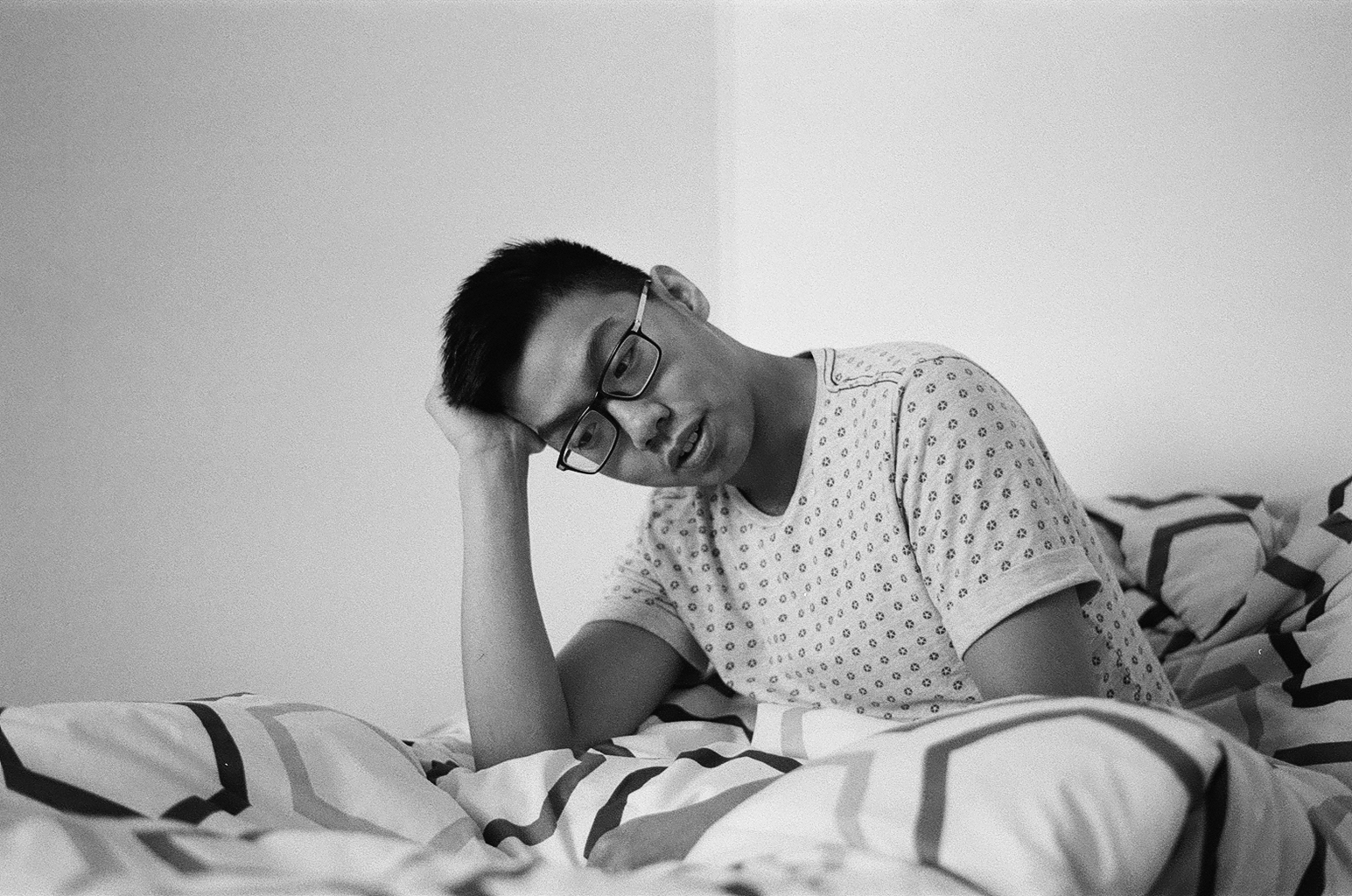 Photo: Tomáš Pacovský
"I was interested in the topic of identity and I chose an identity that is twice alienated from the mainstream society. . The protagonist of my photos is Quang, a Czech of Vietnamese origin who is also gay. I wanted it to be a view of a person who actually has a personal experience. So we decided to combine photographic techniques, for example, Quang photographed his own diary for disposable cameras, I also photographed him on a SLR camera and we put it together. There are several visual strategies: there are black and white, color, analog, digital photos, it's a mix of different approaches, it's a metaphor for how difficult it is to form your own identity. That identity is actually a terrible mess. That book is also a terrible visual mess," Tomáš Pacovský told us about his photo project earlier.
We congratulate Tomáš and wish him all the best in his future endeavors.