Support of American academics at Charles University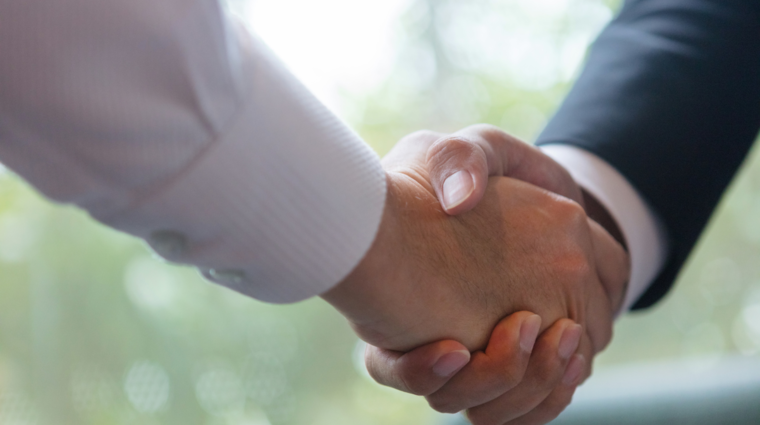 Support of American academics at Charles University
Charles University has concluded agreement with the J. William Fulbright Commission, on the basis of which the possibility of partial financial support for a temporary academic/teaching position at any faculty or part of Charles University arises for American academics. 
The agreement is limited to a maximum of two people in a specific academic year, with Charles University welcoming the first lecturer under this agreement in the academic year 2024/2025.
The position is designed for qualified American academics who, as part of their work at the faculty of the UK, will pass on experience and information from their field of focus and acquired experience to students in higher years of bachelor's and master's programs. The duration of the assignment ranges from 3 to 10 months, with the beginning always falling either in mid-September or mid-February, when the new semester begins. The position is open to any specialization in all fields offered by Charles University.
The application deadline is September 15, 2023.
You can find more information on the Charles University website.
In case of questions, contact the head of the foreign department of FSV UK, Michaela Rudinská, at the e-mail svoz@fsv.cuni.cz, or directly to the responsible person of the Department of Foreign Relations of the Rectorate Anna Bowers at the e-mail anna.bowers@ruk.cuni.cz.