Submit your thesis for Josef Vavrousek Award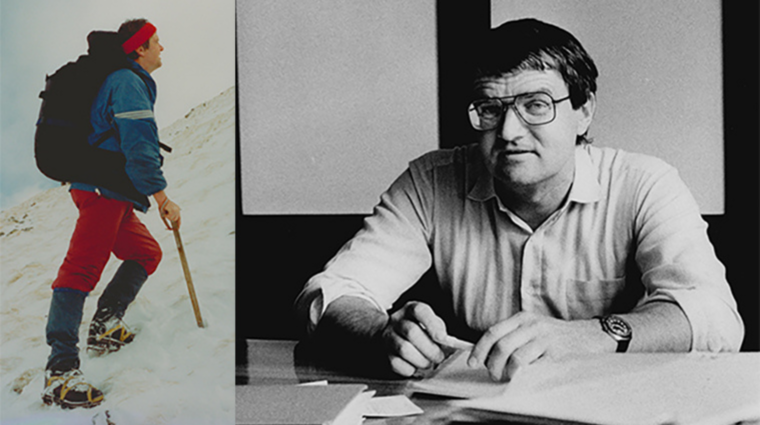 Submit your thesis for Josef Vavrousek Award
The 27th public competition was announced for Josef Vavrousek Award: "Human Values and Civilization Development Problems." 
Students, doctoral students and young university graduates in the Czech Republic and Slovakia (approximate age up to 35 years) can submit their Bachelor and Master theses and PhD dissertations for the competition. The competition is now open also to international students studying English-taught degree programmes here. 
The works duly submitted are assessed by the committee of Josef VAVROUSEK Award. It includes representatives of the institutes of the Faculty of Social Sciences, members representing other faculties and workplaces of Charles University, a representative of Masaryk University and a representative of the Slovak Academy of Sciences.
The submission deadline for this year is Friday 29 July 2022, 12:00p.m.
Read carefully the full rules and requirements here.
Read more about the award and about Josef Vavrousek here.