Student ombudsmen elections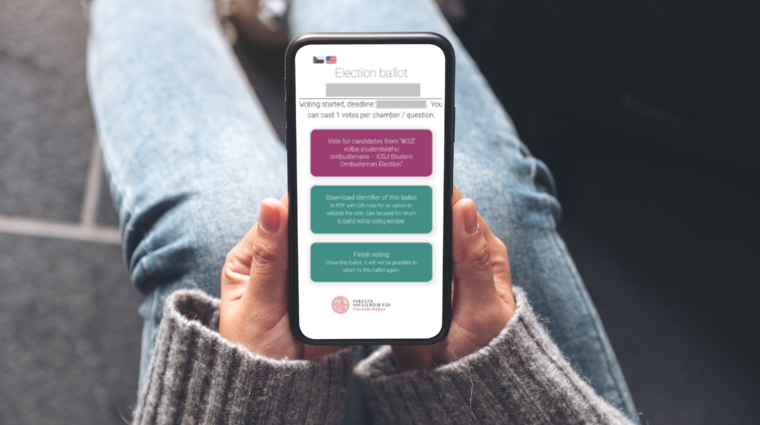 Student ombudsmen elections
The candidates for student ombudsmen are now known (the order is determined by a draw):
IES
Miriama Sokoláková
ICSJ
Tomáš Holub
Zuzana Jarolímková
IMS
Alex Nosková
Natália Božiková
Michaela Němcová
IPS
Marina Talić
Aleš Michal
ISS
Johana Voldřichová
Martina Fortnerová
Alžběta Změlíková
Štěpán Mezenský
The elections begin on 3 October 2022 at 8:00 a.m. and end on 4 October at 8:00 p.m. The elections will be carried through an online application. On the first day of elections, students will receive a election voucher to their inboxes. They can choose one candidate from the institute at which they study. The detailed instructions how to vote in the application are available here.
In case of any problems during elections, please contact volby.as@fsv.cuni.cz.