Spring round of the Rector's Mobility Fund will be open from 1 February to 18 March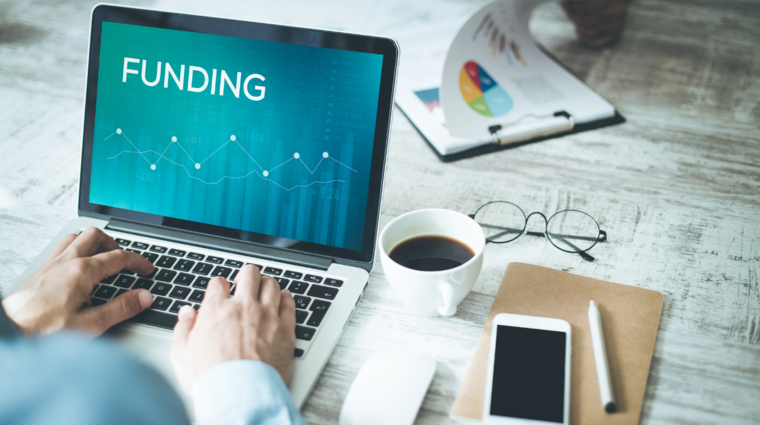 Spring round of the Rector's Mobility Fund will be open from 1 February to 18 March
The spring round of the Rector's Mobility Fund for the year 2022/23 will be open from 1 February  to 18 March 2022. The fund was set up primarily to help finance university-to-university exchanges. Financial support from the Rector's Mobility Fund may be granted to students, academic staff and visiting academic staff.
Applications have to be submitted online via this app.
Late applications will be rejected.
Should you have any questions, please email studyabroad@fsv.cuni.cz or call 222 112 221 Marie Stanovská, IO office 216.