Special Opportunity: Czech Language And Culture Course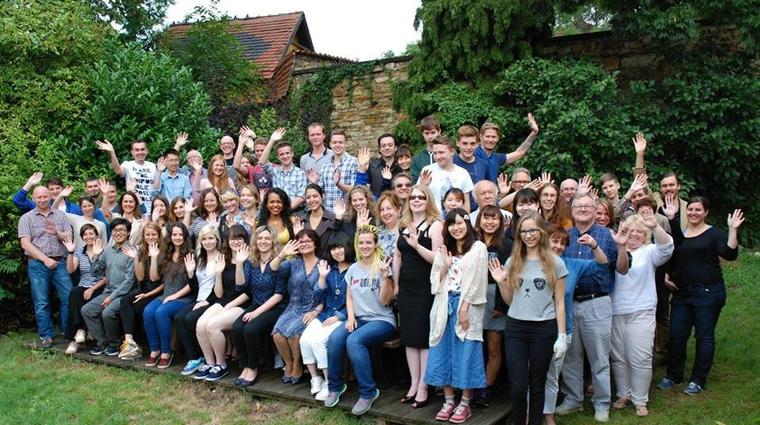 Special Opportunity: Czech Language And Culture Course
The Institute for Language and Preparatory Studies Charles University invites you to the the original summer Czech language course, held under the auspices of the Czech Ministry of Culture and the City of Prague. The course is suitable for those who are interested not only in Czech language, but also in Czech culture and life. The topic of the 18th re-run of the course will be: "What did the Czech give the world?"
The course offers intense Czech language learning connected with a wide range of afternoon and evening culture activities, tours of important places in Prague and trips to interesting places all over the Czech Republic. As a special feature the Institute offers the opportunity to meet important personalities of Czech cultural life.
Please, be aware: Under-aged applicants must have their own accommodation provided for them, as well as a signed parents' consent that the school does not take any responsibility for them.
Read all the necessary details and apply online here. The application deadline is 22nd July.
(photo by: Institute for Language and Preparatory Studies Charles University)