Researchers from IES succeeded with the project in the PRIMUS competition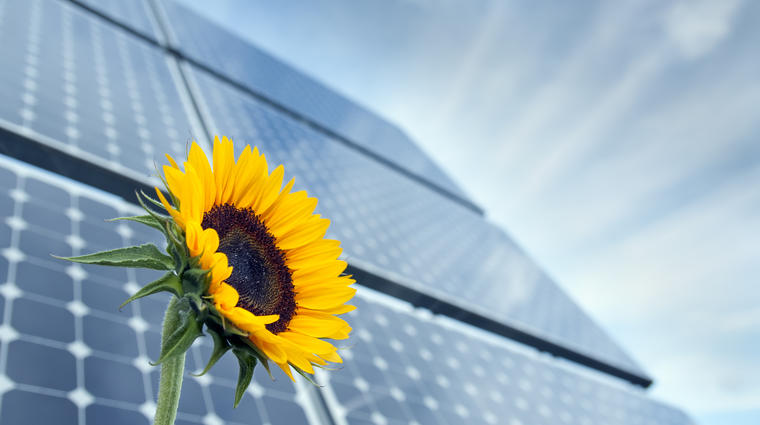 Researchers from IES succeeded with the project in the PRIMUS competition
Researchers from IES extended the funding of their "Energy Economics and Environmental Policy" project within the PRIMUS competition for another 2 years. Of the twenty-eight projects originally supported, only four were successful in the extension application (the list is available here). 
The project is led by Associate Prof. Zuzana Havránková, and Prof. Karel Janda, Dr. Milan Ščasný (Environment Centre team lead), Prof. Anna Alberini and associate Prof. Tomáš Havránek are involved as senior researchers.
A joint project of IES FSV UK and the Charles University Environment centre (COŽP) aims to deepen knowledge about the impact of climate and energy policies on the environment, to teach and train within the newly established research group in the field of energy and climate economics (REGEC). The project also aims to teach and train students across the Charles University, to support international cooperation and increase the quality of scientific outputs.
Read more on the IES FSV UK website.