Q&A with the Dean on Zoom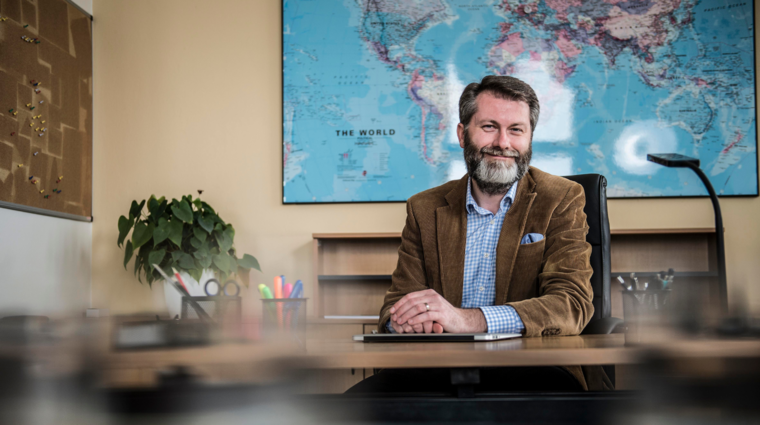 Q&A with the Dean on Zoom
All students and lecturers are welcome to join an online meeting with the Dean Tomáš Karásek via Zoom on 9 February at 5:00 p.m. During the ZOOM meeting, the Dean will answer questions about the planned moving to the Jinonice campus, the faculty's plans for 2023 and other matters that interest you. 
The event will be mainly in Czech but you can ask questions (and be answered) in English as well.
You can ask questions also via this form.
FB event is here.