PRCP Annual Conference 2022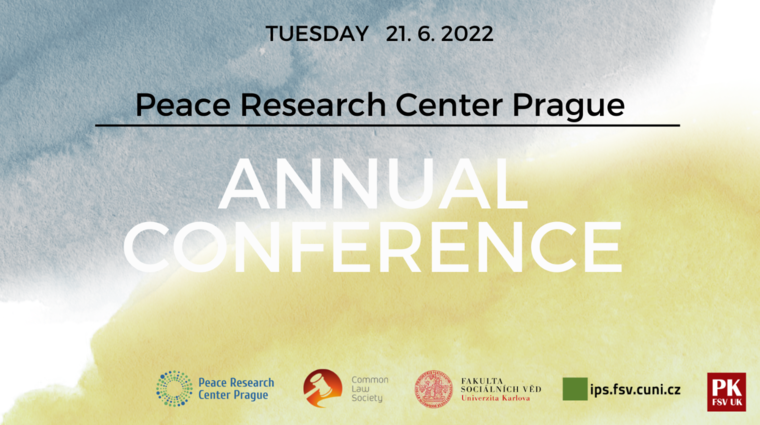 PRCP Annual Conference 2022
The Peace Research Center Prague (PRCP) is holding an annual conference. This year's central theme will be the war in Ukraine - two expert panels with guests from European institutions will address the threat of nuclear escalation and the impact of the war on the distribution of forces in the world.
The conference will be held in English and will take place on June 21 at the Faculty of Law, Charles University. Seat capacity is limited, we recommend registering and booking a seat here.
You can find more information about the event on the website and on Facebook.