POINT: Call for application for the Spring round is open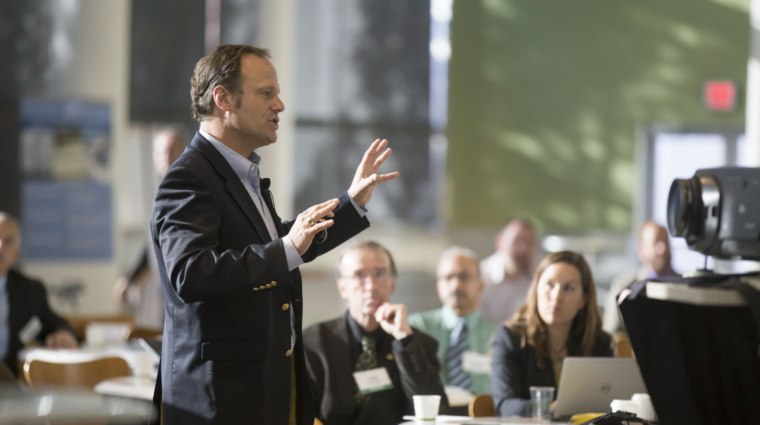 POINT: Call for application for the Spring round is open
POINT programme (Support for Internationalization of Charles University) is one of the supporting tools of financing activities aimed to increase the level of internationalisation at Charles University (CU). Goal of this programme is to support short-term internationalization activities.
It gives students an opportunity to gain financial support for following activities:
Support for participation in or stays of CU students at summer schools (excluding language courses);
Short-term unpaid student internships up to a maximum of 3 weeks,
Participation in international competitions and championships,
Participation in student conferences or
Attending meetings related to the internationalisation of Charles University activities
The preference is given to an active student participation on workshops and seminars in a length of  up to 3 weeks.
For faculties and other units of CU it brings opportunities to get support for short term activities such as: 
Stays of academic staff and student representatives of a faculty at meetings within the framework of international university networks (such as Coimbra Group, LERU, UNICA, Europaeum, etc.);
Short-term stays of academic staff for the purpose of preparing international projects;
Support for the organisation of international summer schools of a non-profitable nature organised by CU faculties or other units
Applications can be submitted online via the online application from 1th till 30th of April 2022.
More information about the rules, payment and applications is here.