Overview of study and research mobilities for the summer semester 2021/22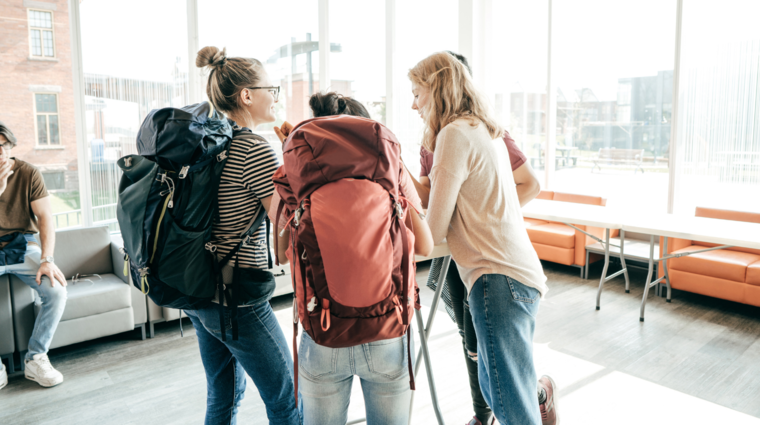 Overview of study and research mobilities for the summer semester 2021/22
Do you want to go abroad in the summer semester 2021/22? Are you puzzled by all the options? The International Office prepared an overview with all deadlines in one place for you. Check it out below or download it as a leaflet and choose your next adventure!
Central Europe - programme CEEPUS
Germany - inter-university agreements
Austria - programme AKTION
Montenegro, Bosna and Hercegovina, Armenia, Albania - programme ERASMUS+ ICM
If you have any questions, do not hesitate to contact the IO coordinators. You will find the contact information here.